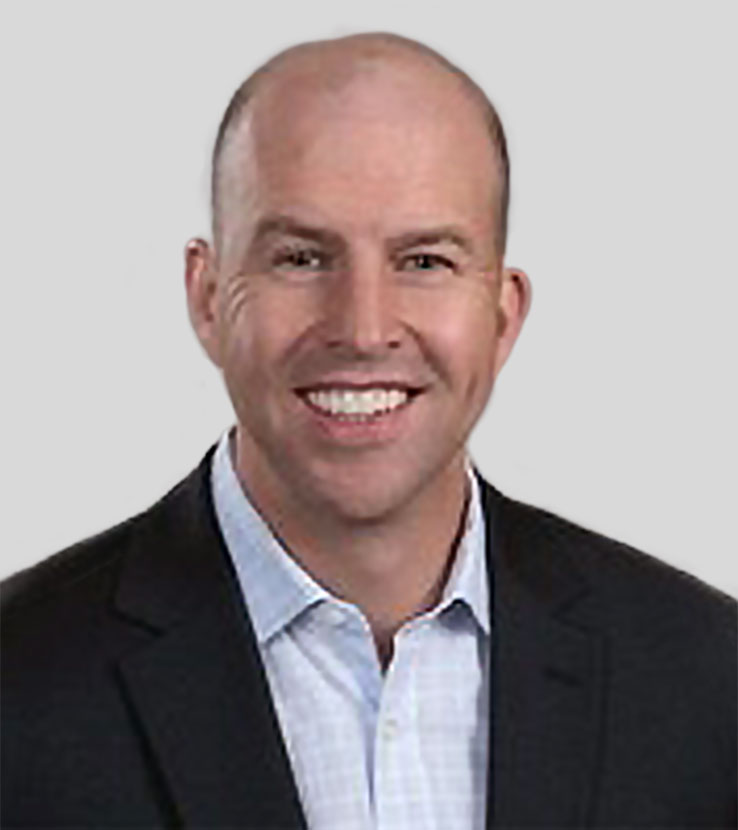 Curtis Miller is joining NielsenIQ as Chief Transformation Officer and in addition to working across the NielsenIQ Executive Team on key change efforts, will also assume responsibility for our Real Estate and Procurement teams.
Before joining Nielsen IQ, Curt was a Senior Advisor to Advent International and was part of the investment team that worked with Advent on their diligence and acquisition of NielsenIQ.
Prior to working with Advent, Curt spent 13 years at TransUnion, a Chicago-based, global information services company. Curt was Executive Vice President and a member of TransUnion's Executive Team with responsibility for Strategy, Corporate Development and Pricing. During his time at TransUnion, Curt also held roles in Product, Operations, Integration and Strategic Alliances. Curt also has experience before TransUnion in Sales, Operations, Client Service and Vendor Negotiations across Bank of America, Capital One and JP Morgan.
Curt serves on the board of Child Rescue Coalition, a nonprofit organization that rescues children from sexual abuse by building technology for law enforcement, free of charge, to track, arrest and prosecute child predators. He lives in Hinsdale, Illinois with his wife Kimberly, their three children, Peyton, Sloan and Aiden, and their new Shichon puppy, Trinity.
NielsenIQ News
Diversity & Inclusion
Careers