 NIQ Brandbank
Brandsync – GDSN data pool
Zefektivněte výměnu produktových dat pomocí certifikovaného GDSN data poolu od NIQ Brandbank.
Zvyšte kvalitu B2B2C produktových dat
Přístupná a přesná produktová data jsou cestou k úspěchu. GDSN umožňuje každé společnosti na kterémkoliv trhu sdílet vysoce kvalitní produktové informace se svými obchodními partnery.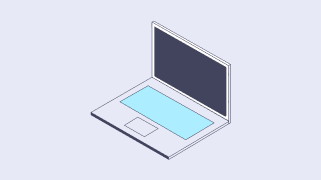 Sdílejte s více obchodními partnery současně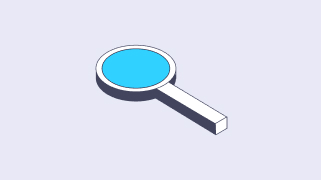 Zvyšte kvalitu produktových dat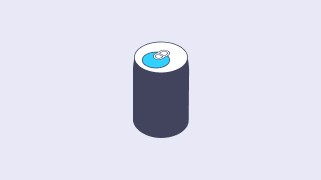 Udělejte svou značku transparentní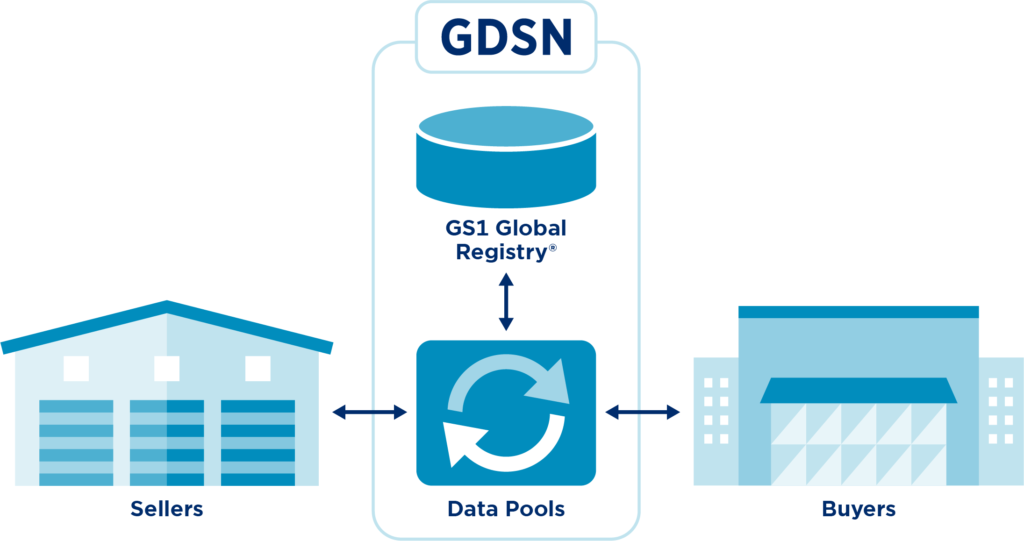 When product information is accessible and accurate, your business wins.
The GS1 Global Data Synchronisation Network (GS1 GDSN®) is the world's largest product data network. GS1 GDSN makes it possible for any company, in any market, to share high-quality product information seamlessly. Because companies of all sizes need the same thing—timely and reliable product information—to ultimately benefit consumers and patients.
[TK — NEED IMAGE THIS IS PLACEHOLDER FOR THIS TEXT] Successful restages are more likely to have utilized upfront research before redesigning 41% of shoppers will continue to purchase a product because of its design.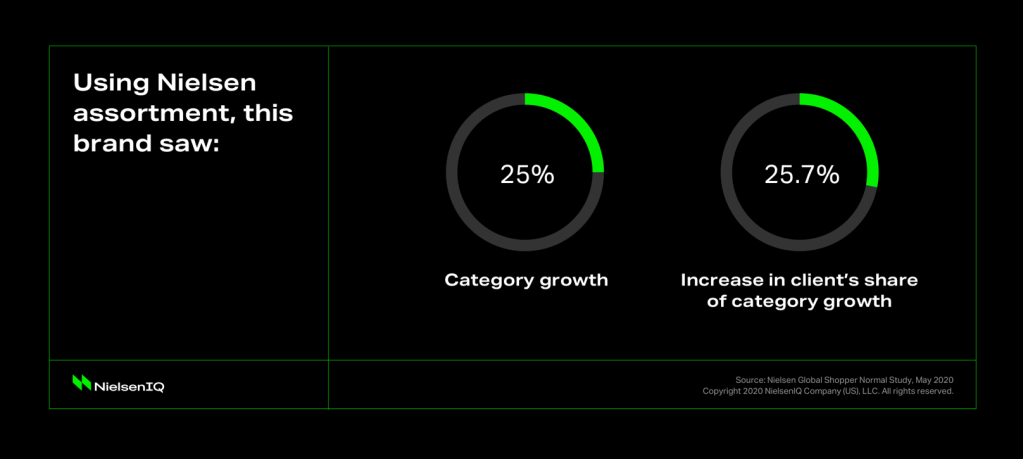 1
Snižte logistické náklady
Šetřete čas a peníze díky lepší efektivnosti data poolu Brandsync.
2
Urychlete uvedení produktů na trh
Uveďte nové produkty na trh rychle a jednoduše pomocí okamžitého sdílení produktového obsahu pro všechny obchodní partnery.
3
Share B2B and B2C content
Využijte jedinečnou příležitost spojit B2C obsah NIQ Brandbank s výhodami, které nabízí síť GDSN.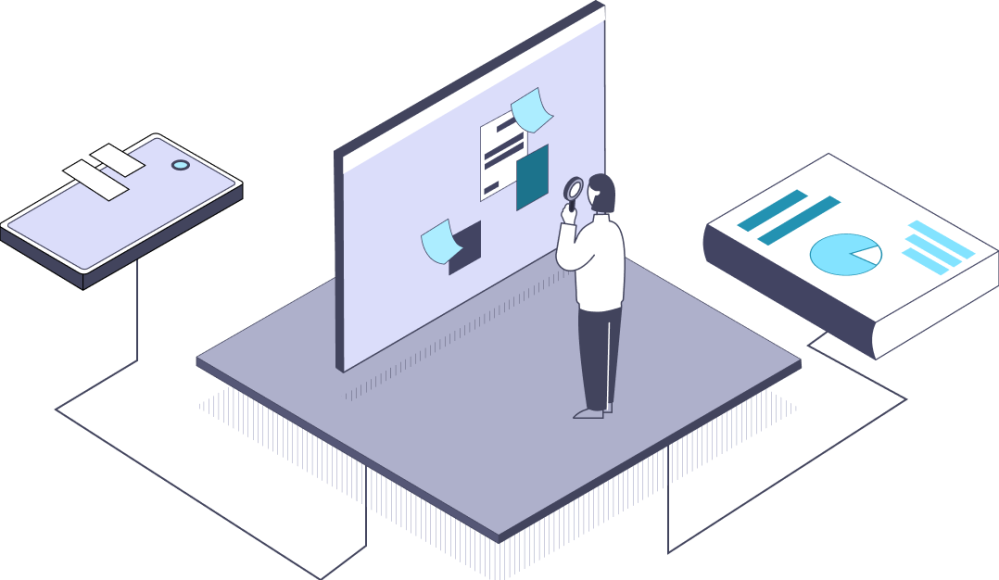 Jak vám můžeme pomoci?
Víme, že ne všechny otázky mají jednoduché odpovědi. Sdělte nám, co potřebujete a pomůžeme vám najít řešení, které vám usnadní život.