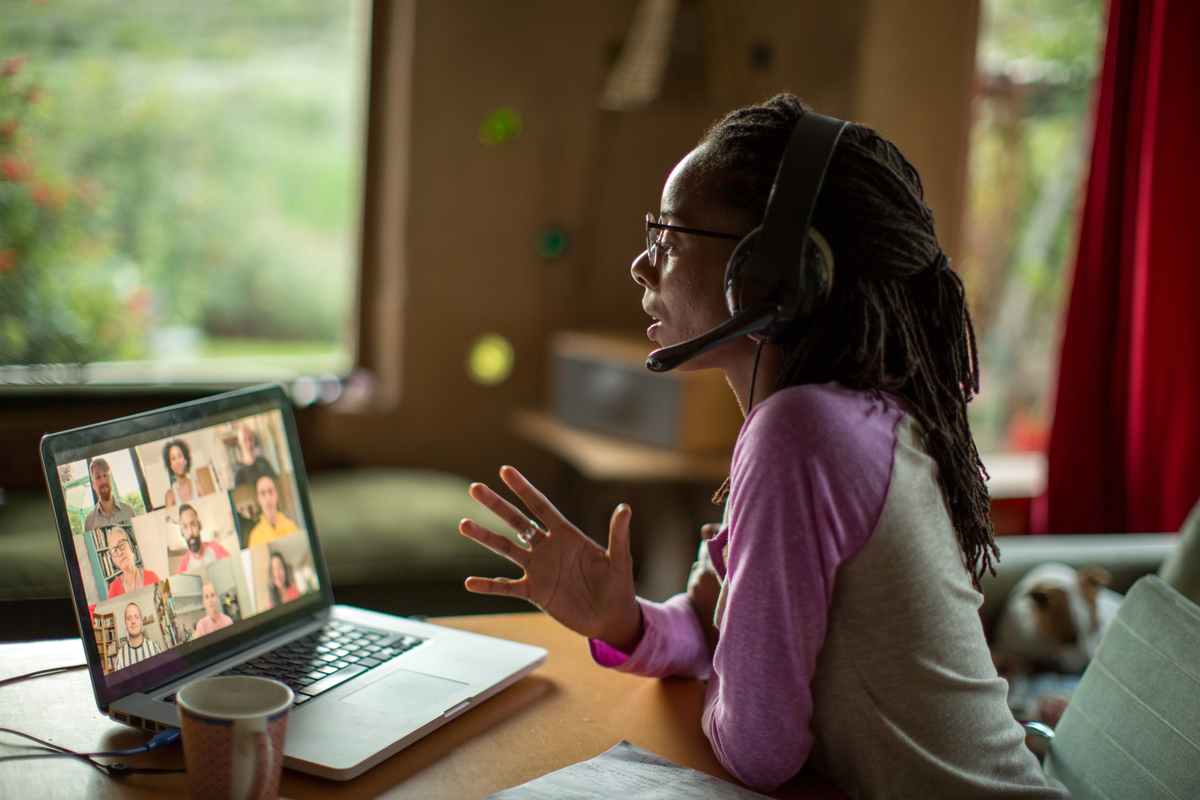 Leading grassroots programs to drive change
NielsenIQ's Employee Resource Groups (ERG) program is an associate-led global network focused on implementing and activating diversity, equity, and inclusion initiatives within our company and communities. ERGs foster an inclusive culture, create a platform for awareness, and help grow our business through innovation and collaboration.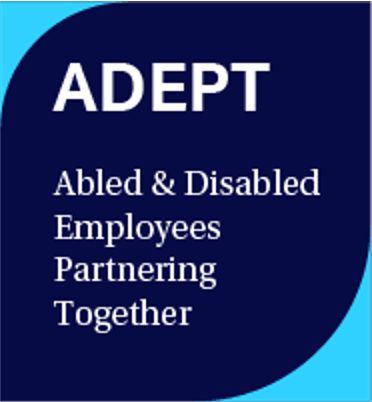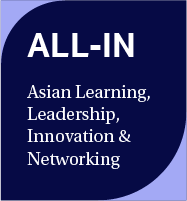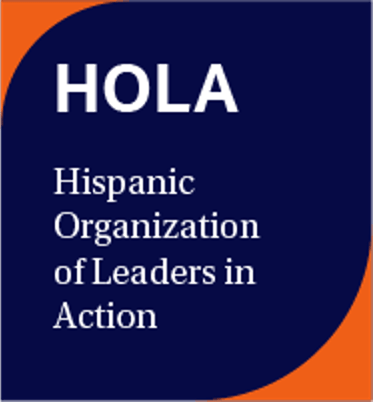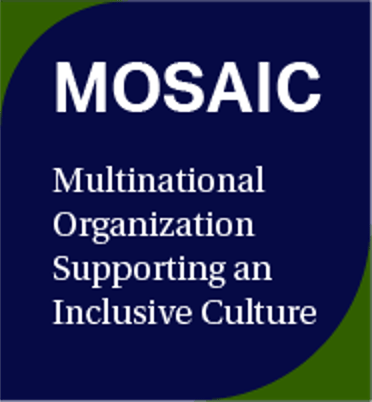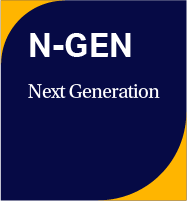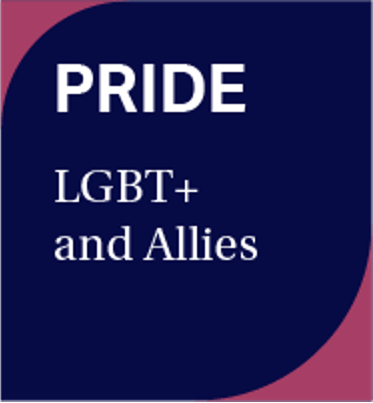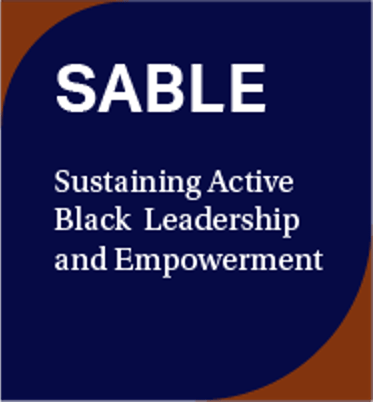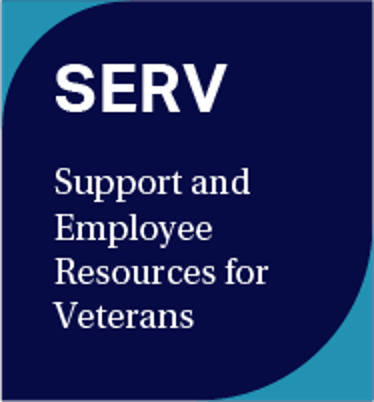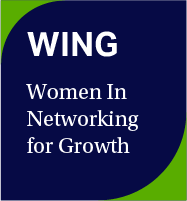 Our nine Employee Resource Groups include more than 2,500 associates as members and operate in 83 countries. These groups help drive our culture while also providing real business impact.
ERGs are also supported by 56 inclusion impact teams that help us localize our diversity and inclusion strategy to the unique needs of the markets where we operate.
For more on our global ERG strategy, check out this episode of The Conference Board Insights podcast featuring NielsenIQ's Kym Graham, Director of Global Diversity & Inclusion, and Luciana Morelli, Global Head of Diversity, Talent & Culture.
Sharing our stories to build connections
Candid conversations at work are essential to an inclusive environment where everyone's voice is welcomed and valued. That's why we created the Home Truth Series, which brings together associates for panel discussions where stories are shared and common bonds are created across borders. We bring together associates from each of the affinities represented by our Employee Resource Groups and beyond.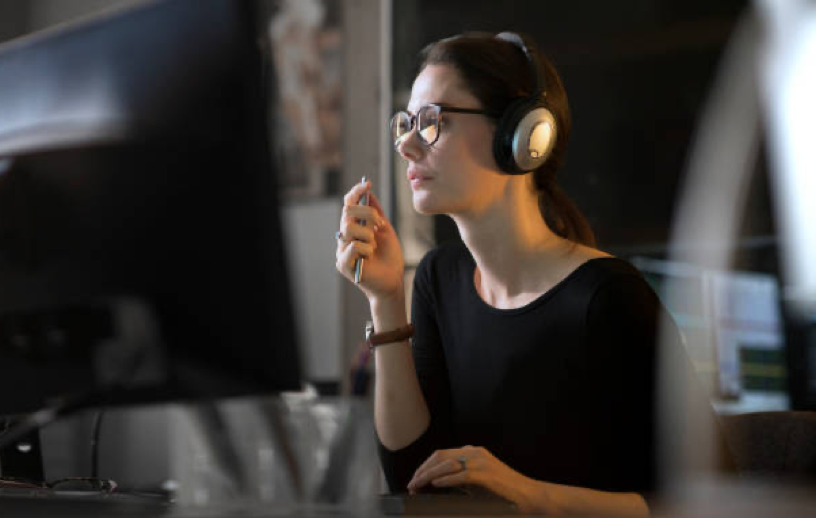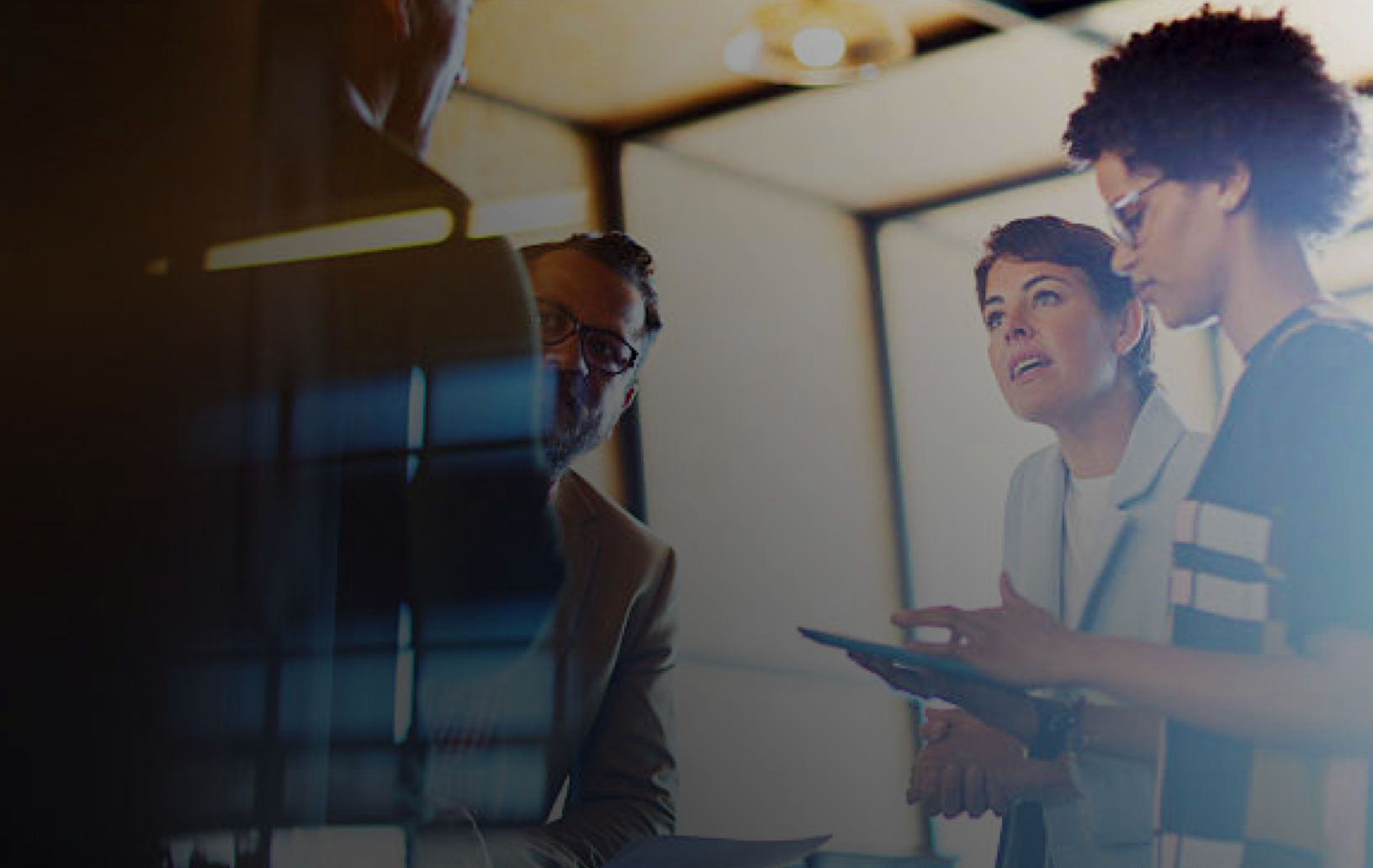 Working collectively to fight inequity
Our talented associates solve complex problems for our clients everyday. Inclusion Design Labs leverage the unique skills of our associates and the global capabilities of NielsenIQ to address D&I issues in our communities.
These Inclusion Design Labs comprise small, agile teams that follow a specific design-thinking process when undertaking challenges and contributing to solutions. One such project includes developing programs to address racial inequity in accessing healthy foods across the United States.
Honoring identities to grow awareness
Every month is an opportunity to celebrate the cultures, identities, and backgrounds of the world we measure and represent in our ranks. In addition to honoring Black History Month and Pride Month, we identify other months for our ERGs to build awareness and promote initiatives across a variety of affinity groups.
NielsenIQ also puts together full celebration and education programs around key dates, such as International Women's Day and National Coming Out Day.