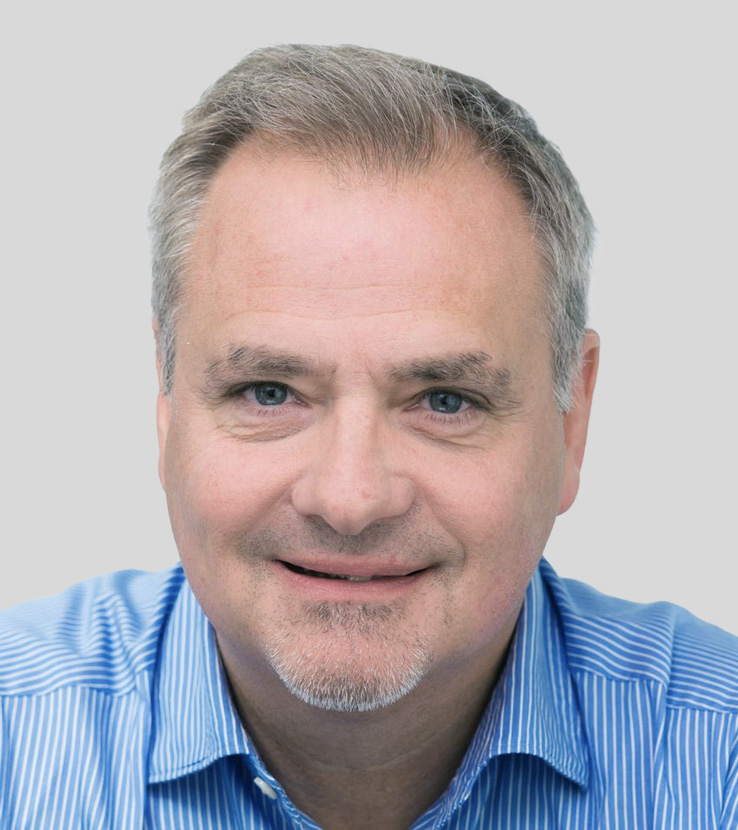 Johan Sjöstrand is the President of the International Markets for NielsenIQ.
In this role, he is responsible for establishing a growth strategy for our business — centered around solving customer problems and creating substantial value for them through innovative product offerings and modern technology.
Prior to his current role, Johan led the largest business unit at NielsenIQ, responsible for establishing, expanding and innovating our retail measurement capabilities throughout the CPG landscape globally.
Johan began his career with Nielsen Sweden in 1999. He held numerous leadership roles in product leadership, innovation, and commercial. Prior to his career at Nielsen, Johan worked as a consultant at McKinsey, and as brand manager at Procter & Gamble.
Johan is based in Geneva, Switzerland. He holds degrees from Linköping University, the University of Massachusetts, Amherst, and Stanford University's Graduate School of Business.
NielsenIQ News
Diversity & Inclusion
Careers