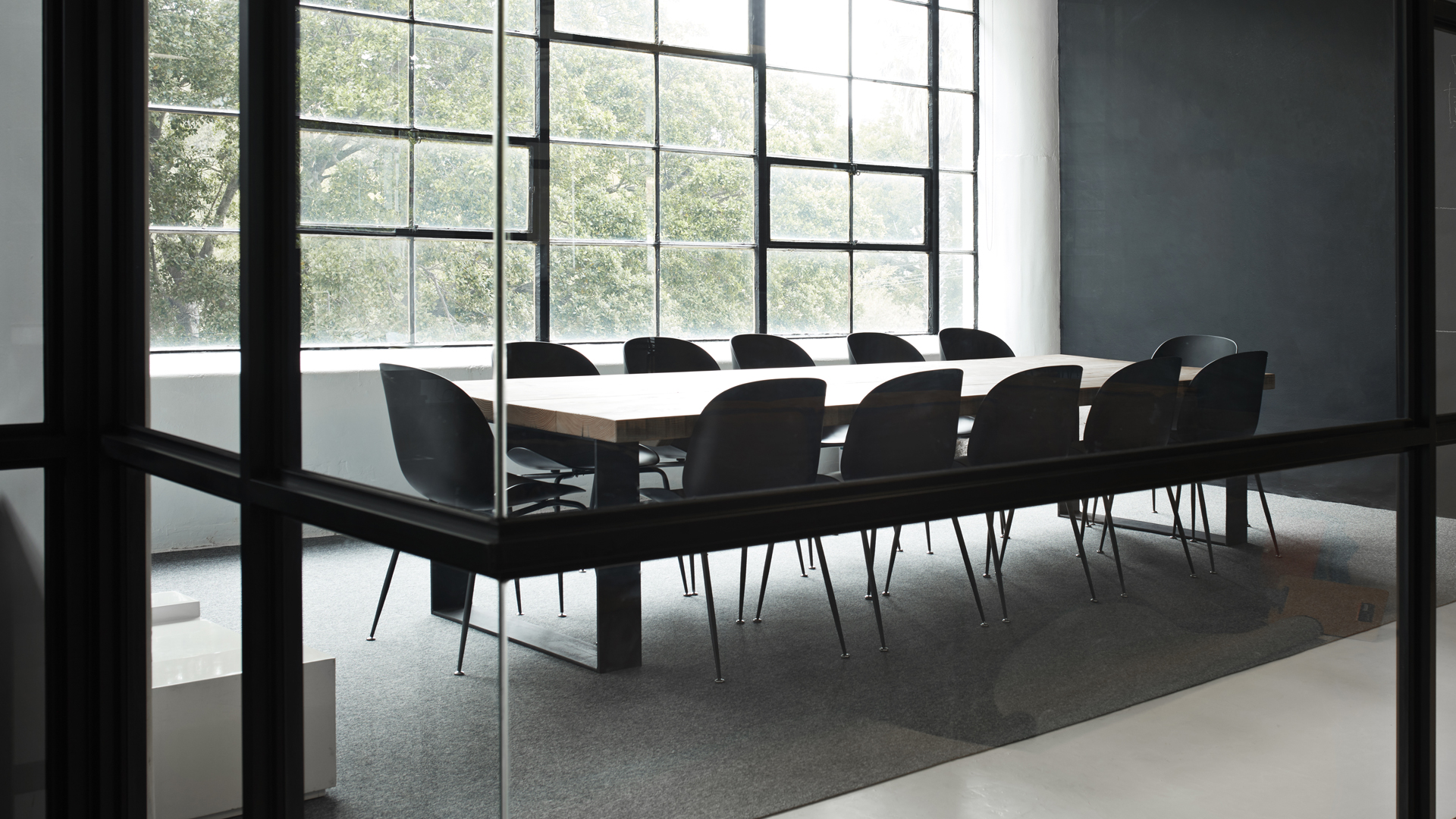 Tracey Massey
Chief Operating Officer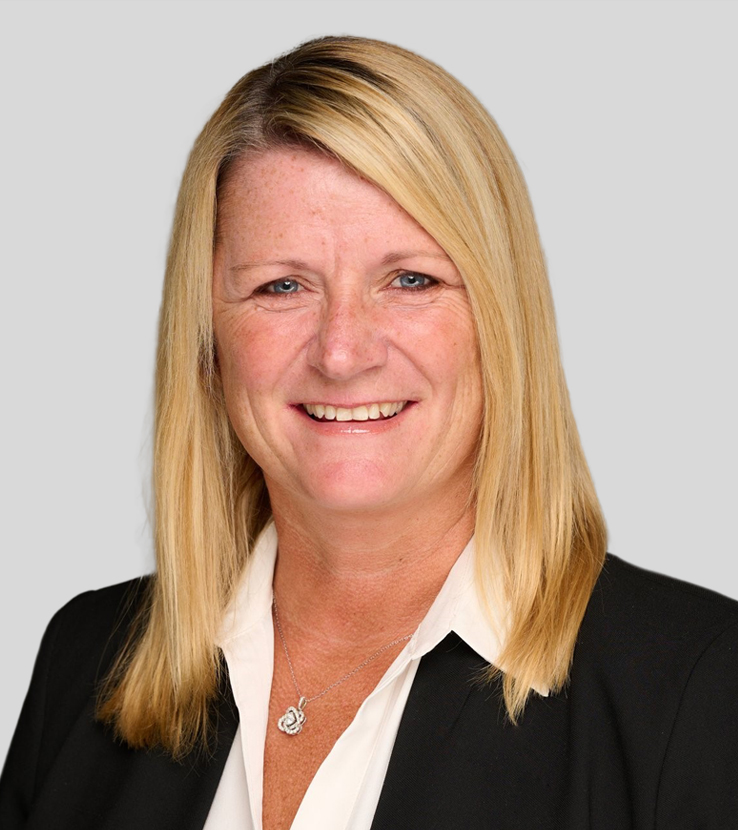 Tracey Massey
Chief Operating Officer, NielsenIQ 
Tracey Massey was named Chief Operating Officer responsible for all commercial and product aspects, including revenue, product development plans, business units' strategies, and all market-facing aspects of NielsenIQ.
Tracey is an accomplished global executive with over 30 years of experience and a successful track record in enhancing and expanding global businesses. Her philosophy of winning with clearly articulated strategies coupled with the infusion of trust and resources allows her to empower people and nurture highly engaged teams.
Prior to joining NielsenIQ, Tracey served as Global President and Chief Executive Officer of Mars Pet Nutrition, where she led the world's largest pet food business, revamping its product portfolios for continuous growth. Prior to that role, she was Regional President Mars Confectionary Americas, where she successfully led her team through the integration of Mars Chocolate Americas with the Wrigley Co. Americas.
Tracey has a BS in Chemical Engineering from Loughborough University in England. She is a published thought-leader and a welcomed public speaker on critical societal topics such as women's success in STEM and embracing the power of diversity.
NielsenIQ News
Diversity & Inclusion
Careers