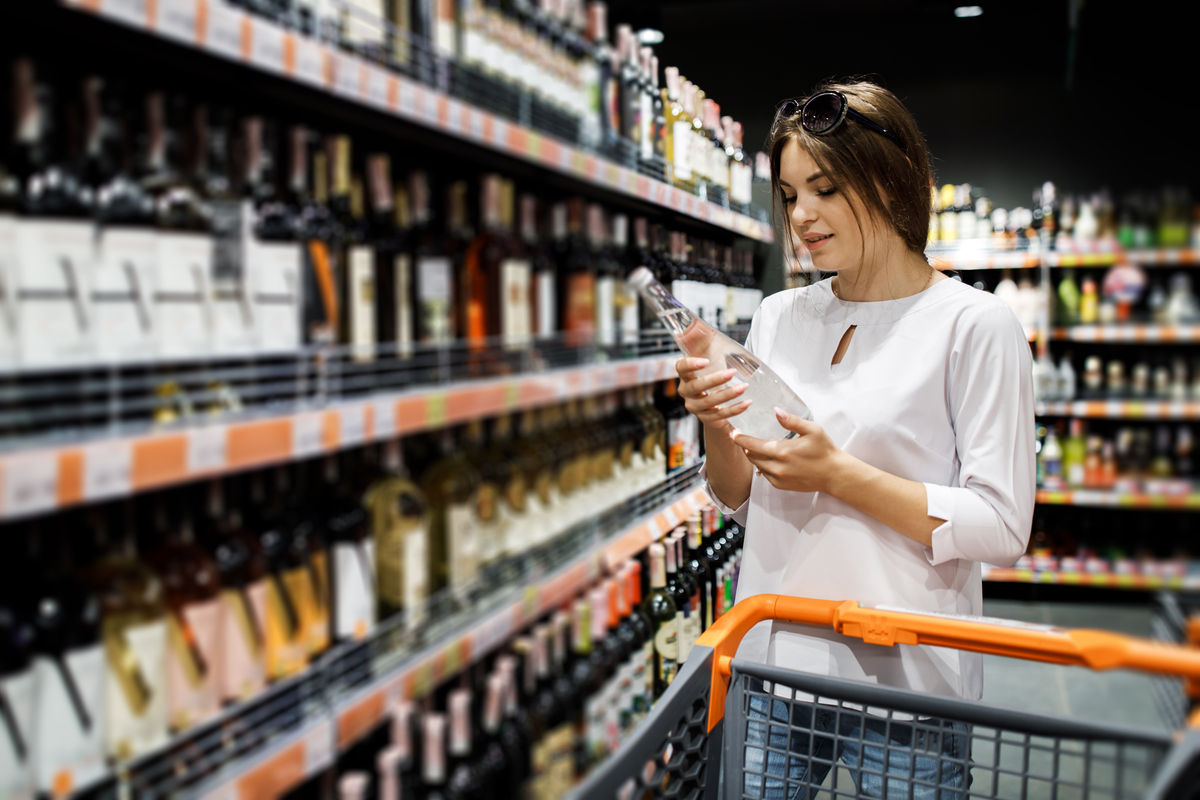 Revolutionizing engagement: The power of personalization and segmentation
October 2023
Webinar
Revolutionizing Engagement: The Power of Personalization and Segmentation

In today's competitive market, understanding your customers and implementing personalized experiences to a targeted audience can make all the difference in driving customer engagement, loyalty, and, ultimately, sales growth.
Watch this insightful and dynamic webinar session designed for retailers seeking to take their business strategies to the next level with advanced analytics. Our industry experts share their knowledge, best practices, and success stories to help you unlock the full potential of personalization and segmentation.
In this webinar, you will discover:
The power of AI-based customer insights to allow sophisticated, granular segmentation.
How to effectively analyze customer data and leverage it for personalized customer experience.
Practical strategies to create tailored marketing campaigns and customer journeys that yield tangible results.
Insights from successful case studies and real-world examples of retailers who have successfully implemented personalization strategies.
Meet your speakers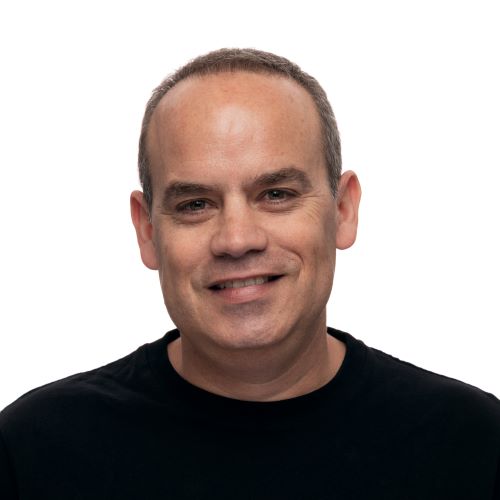 Ran Dotan
Client Value Director, NIQ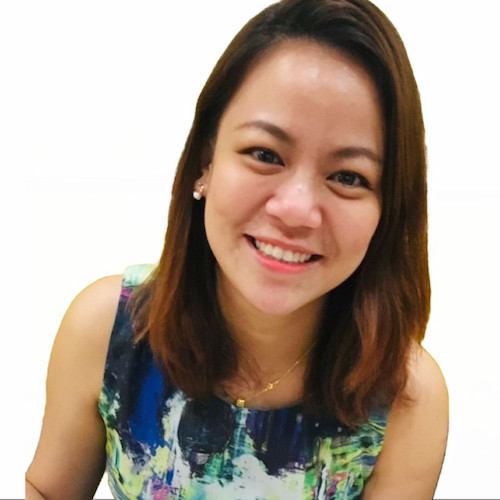 Shannon Liew
Head of Loyalty APAC, NIQ
Join us for an insightful and dynamic session, and let's take your business strategy to the next level.