What's in this report?
Cocoa is a much-loved treat all over the world, and what people crave is always changing. NIQ's latest deep dive on the category explores sales of chocolate and other cocoa-using market segments, as well as the latest consumer trends and how these trends have evolved over time. Download the full presentation to learn:
How consumers are prioritizing their health needs
Where do cocoa products fit with diet nutrition and performance nutrition categories
What cocoa ingredients are trending
What is driving growth in the cocoa industry
For 46% of surveyed global consumers, financial health and job security are on par with mental and physical wellness as the leading areas of importance to our lives.
What follows is an analysis of how these shifting priorities impacted consumer spending on Beauty and Personal Care (BPC) in 2022, and what's next for the industry in 2023.
---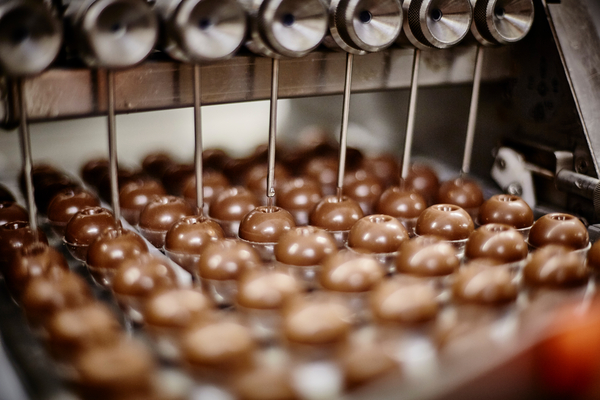 Download the report
Get the insights you need to understand the cocoa industry landscape of 2023.