What drives EV buyers' purchase decisions?
To navigate the fast-evolving landscape of the electric vehicle (EV) industry, NIQ Consumer Insights takes a multi-pronged approach by tapping into three distinct sets of customers:
Early adopters who have switched to electric vehicles recently
Electric vehicle intenders who wish to switch from owning an ICE vehicle to an EV
Rejecters who do not wish to switch to EVs
One factor looms large as a potential barrier to mass adoption — particularly for intenders and rejecters — is charging infrastructure.
NIQ has identified four key concerns that shape the decision-making process of electric vehicle (EV) buyers. These concerns are referred to as the "4Rs": Reach, Relevance, Ready on Demand, and Reasonable.
Reachable: Is the charging station convenient for me to access?
Relevant: Does it have the right equipment for my vehicle?
Ready on Demand: Is there a long wait before I can charge?
Reasonable: Is it easy on my wallet?
The ecosystem is currently solving for the first two Rs: Reach and Relevance. As soon as these concerns are addressed, we must prepare for significant EV adoption and the anticipated problems presented by the remaining Rs: Ready on Demand and Reasonable.
The panel discussion also explored the impact of electric vehicles on shared spaces, especially in the realm of charging infrastructure. Unlike traditional petrol pumps, which serve as a neutral ground for vehicles of all types and sizes, the dispersed nature of EV charging stations signals potential for tiered pricing models and bundled services.
---
Possibilities in the future of EV
The possibilities are endless, ranging from luxury add-ons like relaxing massages during fast charging sessions, to more cost-effective options for truck operators who may opt for slower, all-night charging solutions. As the EV charging ecosystem continues to evolve, it's clear that the traditional one-size-fits-all approach of petrol stations will no longer suffice. The emergence of charging stations in homes, offices, malls, hotels, and even expressways means that new business models and pricing strategies will need to be developed to accommodate the diverse needs of electric vehicle users.
The world of science fiction has always been a treasure trove of futuristic ideas that push the boundaries of what we believe is possible. From interstellar travel to teleportation, these concepts have inspired and awed generations of people. And now, as electric vehicles begin their first act, we are witnessing a real-world manifestation of this otherworldly inspiration. So, buckle up, because the world of electric vehicles is just getting started, and the possibilities are truly limitless.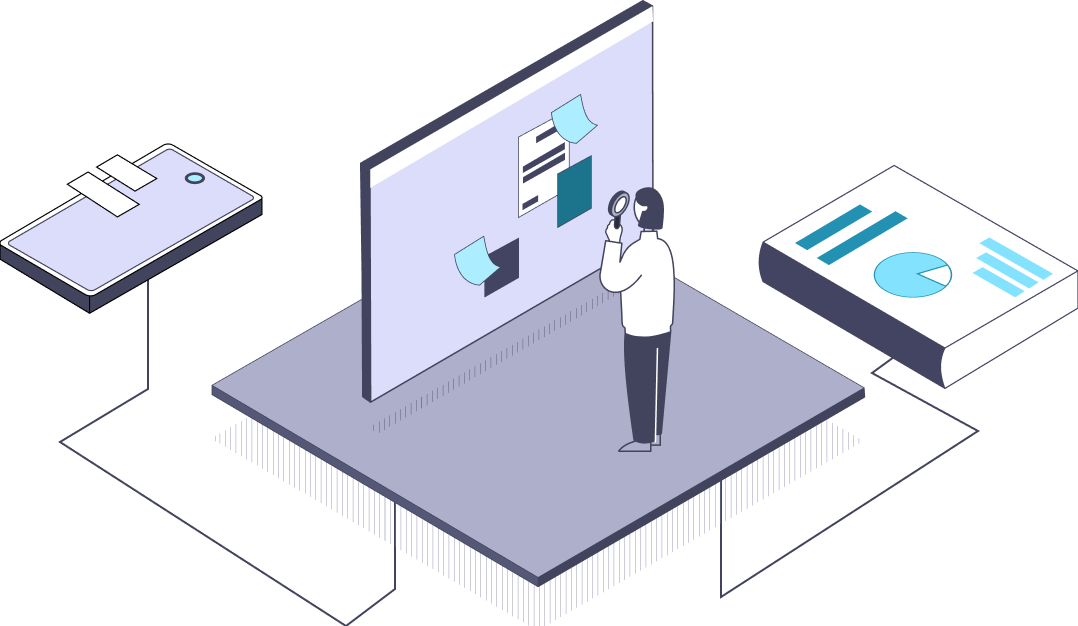 Drive business success
Our experts help firms chart the best path to target, reach, and retain customers to achieve sustainable growth in the evolving EV industry.