1. Identify your risks & opportunities
Do you know your product's unique value? This tells you (and importantly, retailers) the amount of volume that would be lost from the overall category if your item were to be delisted. Byzzer's tools use billions of data points – including advanced measures – to pinpoint where your product is at risk of being delisted and proactively identify superior assortment opportunities, in other words, better ways to organize shelves to increase category and adjacent category sales. Byzzer provides warnings & alerts by retailer because different retailers require different assortment strategies, so you know exactly what to do, and where.
---
2. Validate your product & marketing strategies
Do you know what product attributes are trending? Or what the best-in-class brands in your category are doing to dominate? Byzzer does. And the first step you can take after harnessing your retail data is to put your own house in order. Are you positioning your product correctly? Are there branding adjustments to be made or refreshed marketing campaigns to plan? Should your product team consider new strategies based on the way attributes are trending in your category? Make sure your product(s) is up-to-speed with the way the market is moving – as demonstrated by the data.
---
3. Use data-driven stories to win over retailers
Help the retailers you'd like to work with see clearly what is happening in their own stores. Use data to show where a retailer's biggest opportunities are, such as what products will be most likely to help a category grow, or what strategies can win the loyalty of their most valuable shoppers. Incorporate rest-of-market data to tell a winning data story: What new products are consumers seeking out? Take these insights to your next meeting with a current or potential new retailer to see your distribution soar.
---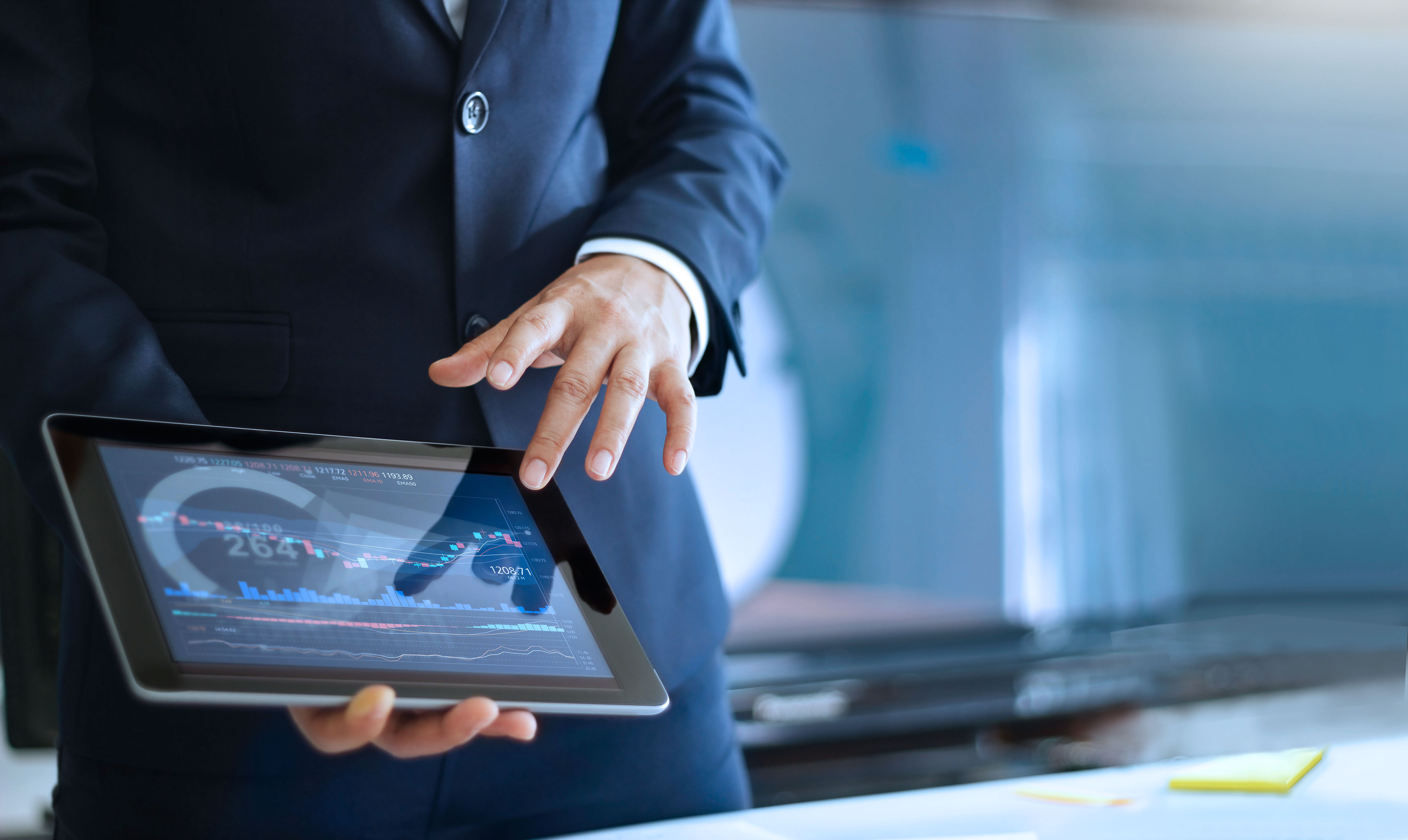 Stay on Shelf with Data
CPG companies rely on getting and holding shelf-space. Unfortunately, many find themselves losing space due to weak sales of certain products. Luckily, retail data can help you identify trouble areas early.
By using a data and analytics tool that helps you efficiently and effectively manage your product assortment, you can build retailer trust and grow sales – we think Byzzer can help you do that.