Protect and grow your SMB
What are the latest trends and challenges facing small and medium businesses (SMBs) today? How can SMBs better prepare and strategize in order to stay profitable? Are there any growth opportunities hidden beneath the mountain of economic pressures? These are probably the key questions that every SMB owner thinks about as they make their businesses more scalable.
Most SMBs today operate on minimal resources and have limited access to market information. Limited resources also means every single investment that SMBs make must be worth every penny.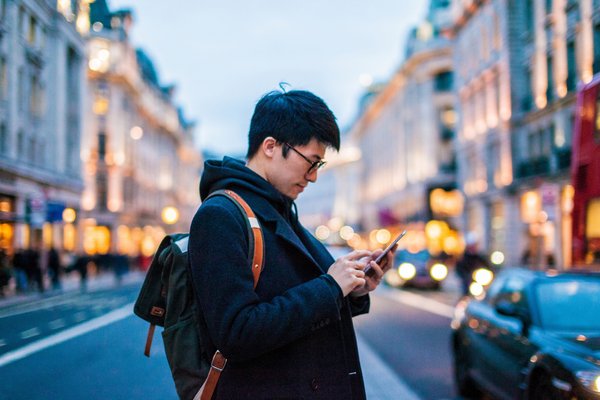 Listen to NielsenIQ expert Nguyen Anh Dzung (Dan), SMB Leader for Asia Pacific, on how SMBs can protect and grow their business given the challenges they face today.
Watch this video to get a thorough understanding of the current challenges facing SMBs in the Asia Pacific region, and what actions can be taken in order for SMBs to make efficient decision to navigate their way through the current times.