CGA's On Premise Measurement (OPM) service is the only fully projected, extensively validated measure of beverage alcohol performance in the On Premise.
Now available in Australia, it enables clients to track market share and trends for Beer and Spirits categories, delivering volume and value from brand level up to total category level and includes thoughts of point of sale data points.
Download the OPM information pack to learn more about how OPM can benefit your business or contact James Phillips at James.Phillips@nielseniq.com.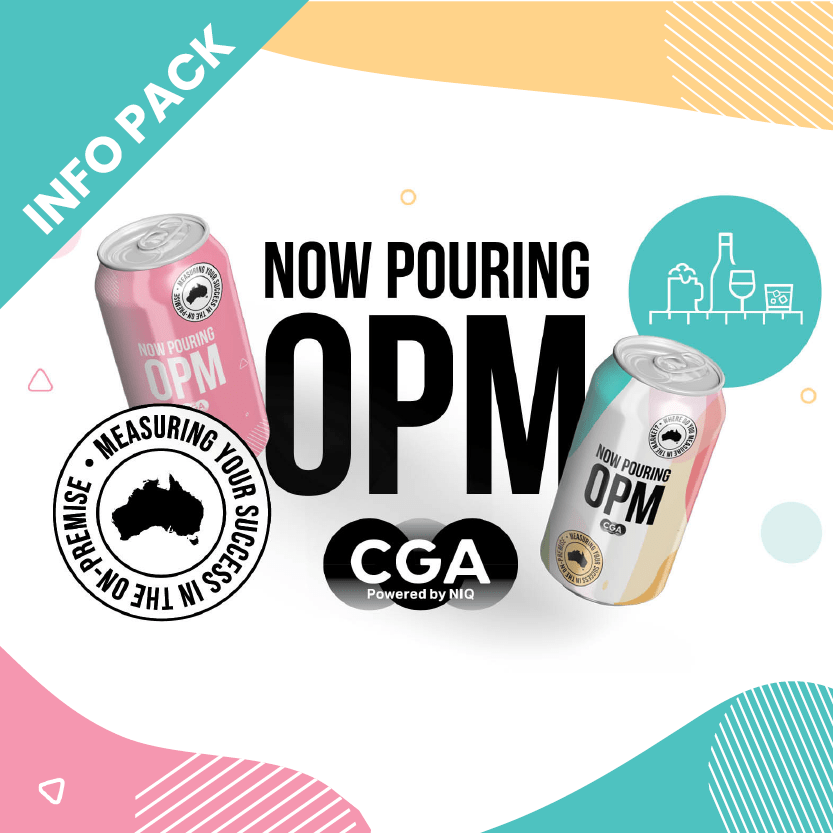 ---