2023 holiday shopping trends you need to know
In a time when budgeting is more important than ever, "Calculated Celebrations: Holiday Habits" provides an insightful exploration into the 2023 holiday spending landscape and shopping trends. This report by NIQ delves into the nuanced choices consumers are making between essential and non-essential spending, and their approaches to holiday budgeting.
Key highlights of our report include:
Essential vs. Non-Essential Choices: Discover the items consumers are prioritizing and those they are reducing in their holiday budgets.
Consumer Spending Behavior: Unravel how calculated spending is influencing holiday shopping patterns.
Impactful Business Strategies: Learn strategies for businesses to align with consumer trends in a value-conscious market.
Holiday Shopping Trends: Gain insights into how changing economic conditions are affecting consumer decisions this holiday season.
"Calculated Celebrations" shines a light on the strategic considerations consumers are making for their holiday expenditures in 2023.
For an in-depth analysis of these key spending behaviors and strategic insights for engaging with the mindful holiday shopper, we invite you to download the full NIQ Calculated Celebrations 2023 report today.
For more consumer insights on the season's biggest shopping holiday, visit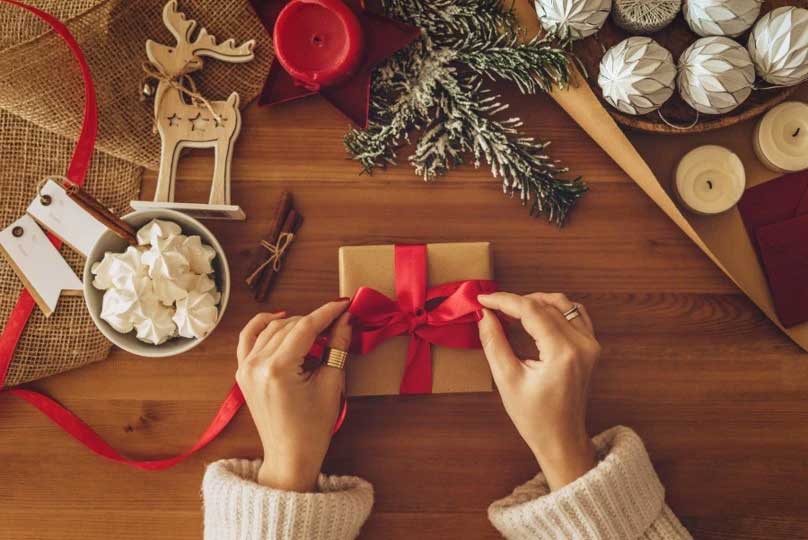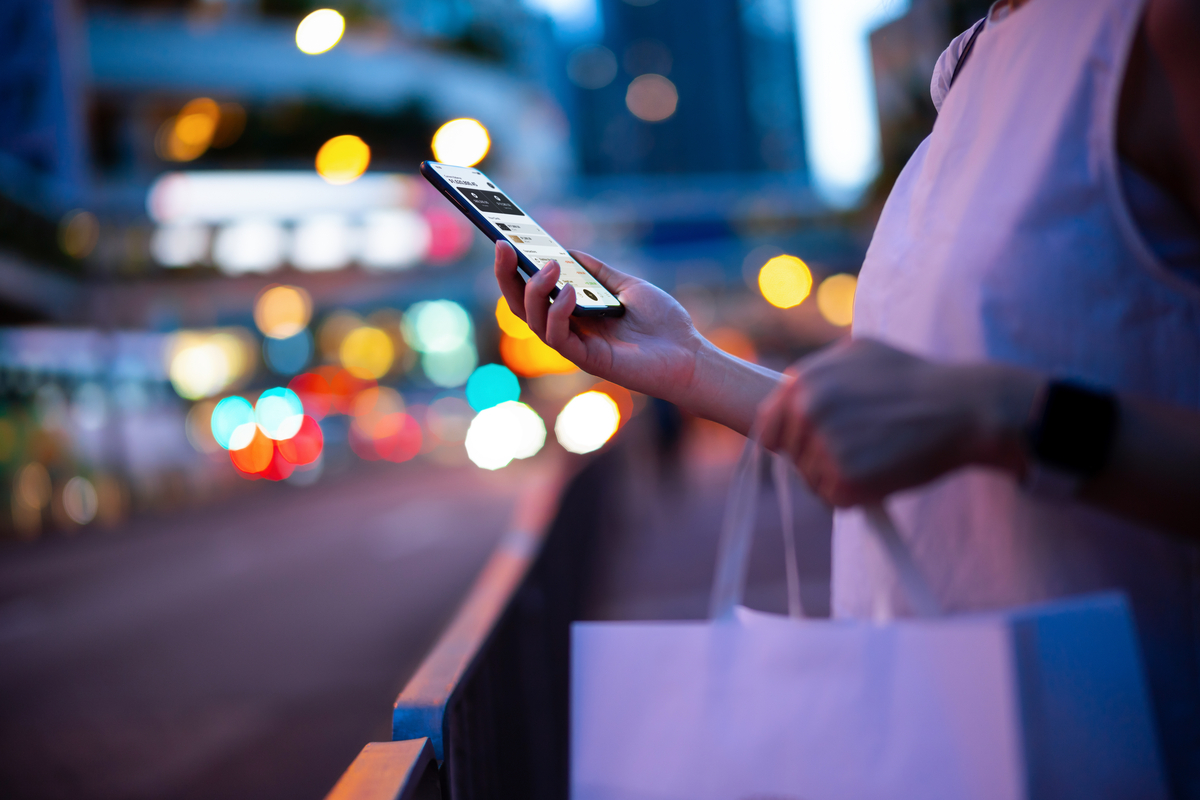 Holiday Shopping Around the World

Unveil growth opportunities that online events bring for your company—what to expect below
Stay one step ahead by staying up to date.
Don't miss out on latest insights, offers and opportunities by NielsenIQ.