Understand the state of the industry with Retail Measurement Data
In 2022, the FMCG industry in Western Europe experienced growth despite a decrease in volume sales, with nominal growth up 4.4% in Western Europe, according to data from NIQ's Retail Measurement Services (RMS). This growth was slower than global FMCG sales, which increased 6.3%. The FMCG markets in Spain, Portugal, and Italy reported higher nominal growth region, while Norway and Switzerland witnessed a nominal decrease in value.
The year was marked by turbulence for consumers in Europe due to the Covid-19 pandemic, war in Ukraine, and supply chain disruptions that led to inflation and energy crises. As a result, consumers became more cautious, focusing on essential needs and deprioritizing discretionary consumption.
Convenience, sustainability, and health and wellness remained important factors in consumer shopping choices, so brands needed resilience and diligence to unlock revenue routes. Consumers became more cost-conscious, prioritizing essential products and selecting retail channels that align with their saving strategies.
FMCG manufacturers and retailers can still drive growth amidst consumers' cautious sentiments by harnessing the power of retail measurement data.
To stay ahead of the game, manufacturers and retailers can analyze consumer behavior, optimize supply chain performance, and implement targeted marketing and pricing strategies based on data-driven insights. With the ability to adapt to shifting consumer sentiments and spending habits, and changing market conditions, businesses can stay competitive in the long run and drive sustainable growth.
NIQ's FMCG Pulse report provides the Full ViewTM of the FMCG landscape including global category and retail channel trends and market-level data and insights to help you strategize in 2023.
---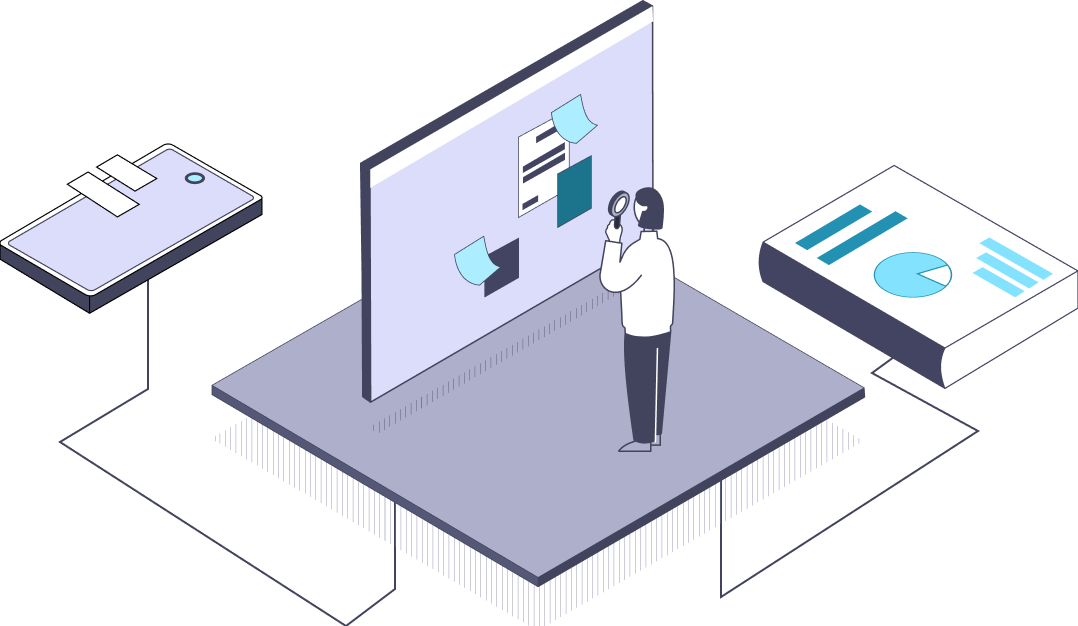 Make bold decisions with superior data
When it comes to pivotal business decisions, NIQ has you covered. Leverage our trusted and comprehensive data and insights to help you turn ideas into impactful strategies for what lies ahead.