Your GDSN guide
A guide for brands to win on the digital shelf in the Benelux.
In this e-book, we'll share some of the most valuable information our Global Data Synchronization Network (GDSN) experts have compiled from years of observing the market's challenges.
You will also gain insights into the industry's most pressing challenges and the solutions available to overcome them.
In this e-book, we'll look at:
What the GDSN is, and why it is important
The challenges faced due to the systems and the data models in use
The solutions available for you to win the hearts and minds of shoppers
---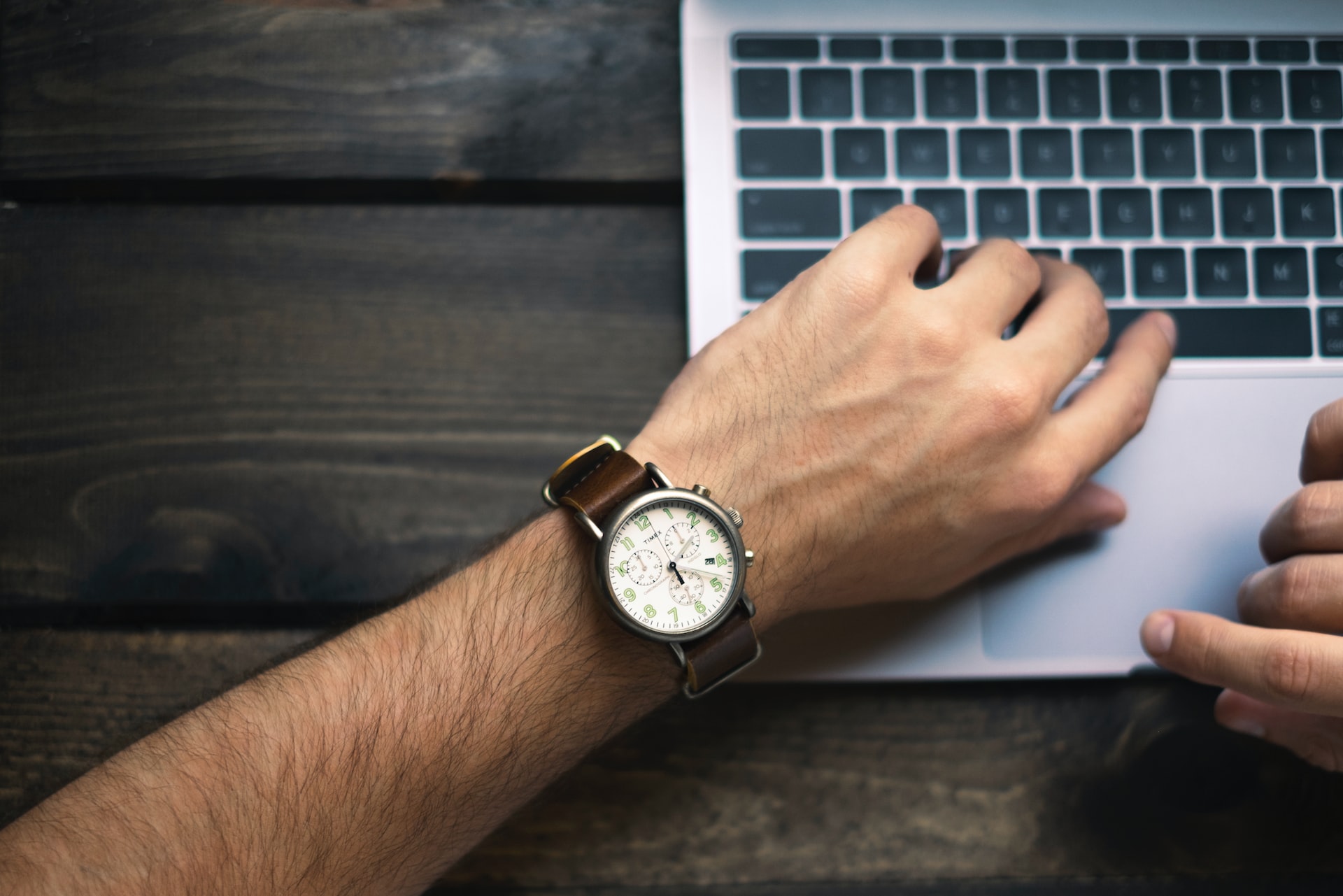 One solution for all your digital content needs
Understanding the current challenges and choosing the solution that suits your need are two important steps to win on the digital shelf.
NielsenIQ Brandbank is committed to being your one-stop-shop content solution provider, providing you with best-in-class and GS1 Certified digital product content, and one solutionfor all your omnichannel product content needs.