Is your business ready for 2023?
The 2023 edition of our much-anticipated, lauded webinar is back. Are you doing enough to meet the evolving needs of wellness-focused consumers in this inflation economy?
Sherry Frey, VP of wellness at NielsenIQ is back and better than ever. Frey will walk through topics like:
How consumers are approaching healthy living across Food and Beverage, Beauty & Personal Care, and Pet Categories
How trends move across the store
What behavioral changes manufacturers and retailers can expect in an inflationary climate
What forces will continue to shape the health priorities of shoppers
The top wellness trends to watch in 2023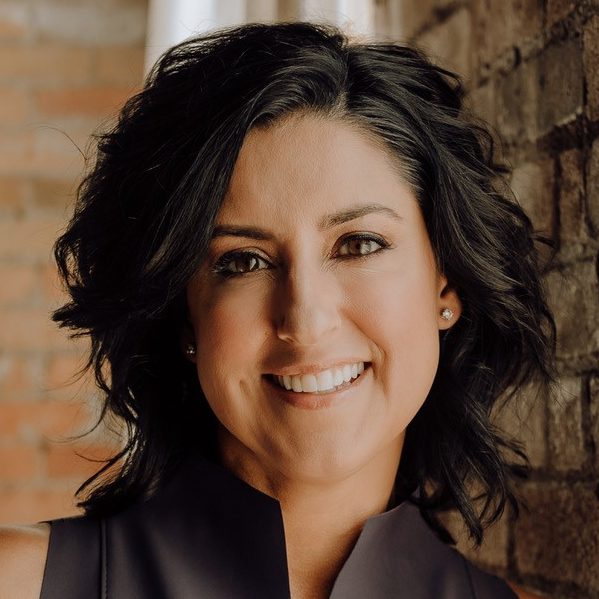 Meet the speaker
Sherry Frey brings more than two decades of industry experience to her role as Vice President, Total Wellness at NielsenIQ.
With a background in market research, innovation and consulting, she has elevated clients across the fresh, CPG and wellness industries, providing forward-thinking insights, combined with practical strategies.
In addition to leading NielsenIQ's Total Wellness team and industry engagement, Sherry has been a featured speaker at many national and international industry events, and is often sought as a media and analyst resource on topics related to consumer health, wellness and environmental issues.
Sherry's view of health and wellness spans beyond personal health and wellness, encompassing how we collectively think about the health of the planet.