Do you know how your products have been responding to price changes?
Join our NIQ experts as they offer valuable guidance on balancing the pricing and promotion strategy throughout the year by assessing:
The current state of the FMCG market and inflation outlook
Consumer's changing buying patterns and priorities
Global Benchmarks of pricing opportunities and risks
Winning strategies
Take a look to some of the insights you can find through the session: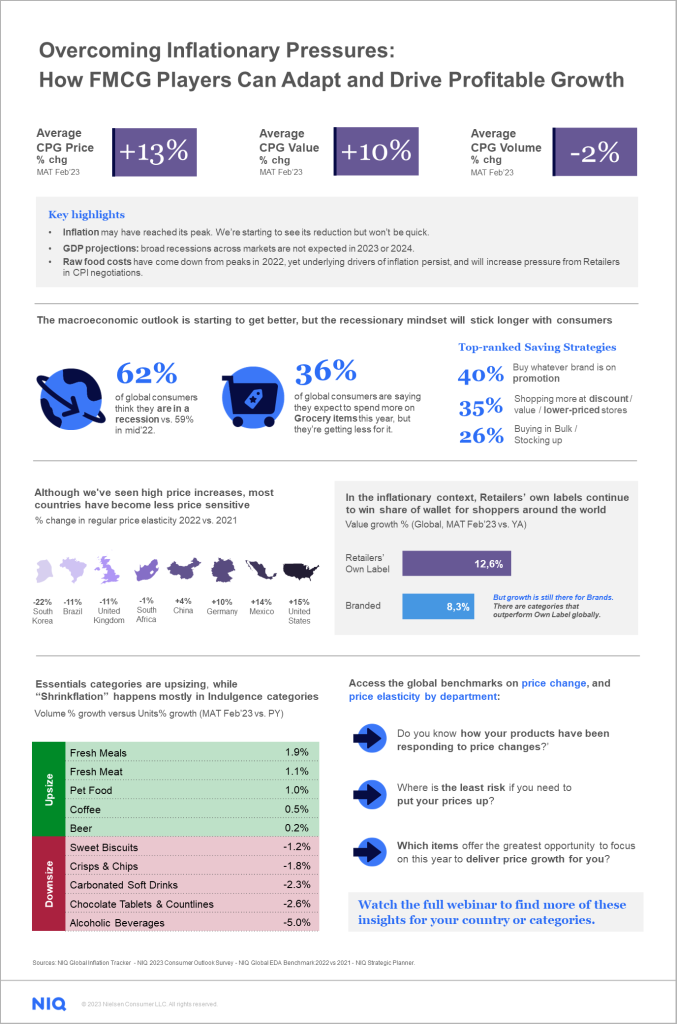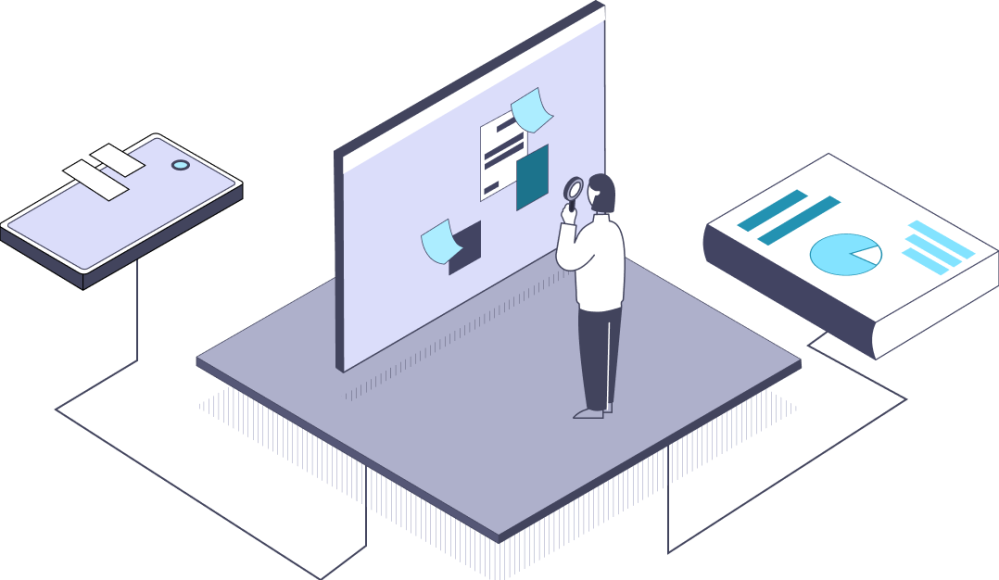 Looking to value growth without high volume losses?
Access a personalized view of these insights and let our experts help you strengthen your pricing strategies and drive profitable growth.