Is your business equipped to handle inflation-related changes in the market?
The last 3 years have left consumers unsettled. Rising inflation, interest rates and navigating a pandemic would be difficult to manage as single events let alone all at the same time. With a looming recession and historically low unemployment, it's no wonder why consumers' confidence is shaken.
Join NIQ's Steve Zurek as he shares 5 microcultures all manufacturers and retailers need to understand to meet shoppers where they are in the market and define market performance in 2023.
Research combines NIQ data with research from NIQ Connected Partner MotivBase, an AI anthropology engine to analyze millions of online conversations to uncover the unspoken motivations of shoppers.
Assortments are up for grabs and spending will be shifting, although maybe not like you would expect.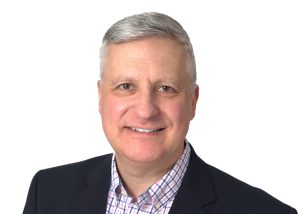 Meet the speaker
Steve Zurek
Analytics Thought Leader, NIQ
Steve is a CPG industry veteran with 32 years of experience in sales and category development. Prior to NIQ, he's worked for PepsiCo, Procter and Gamble, and GSK Consumer Health.
As the Thought Leadership Lead for North America Analytic Sales, he sets his sights on future of CPG and leverages his client-first perspective to create actionable, data-driven content.
Steve has an MBA from The Heller College of Business at Roosevelt University in Chicago and is an advisory board member at his alma mater. He lives in Roselle, Illinois.