In this on-demand webinar, you will have a look into the past and present on how large CPG companies and C-Stores approach "snacking."
Hear from our panel of industry experts as they discuss emerging trends, challenges, and the future direction of the 'occasion.'
Food consumption changes since the early 2000's
What is snacking today? What constitutes snacking? The frequency and "day part occasions".
The importance of functional snacking
How will today's snacking evolve and what does the future hold?
About the presenters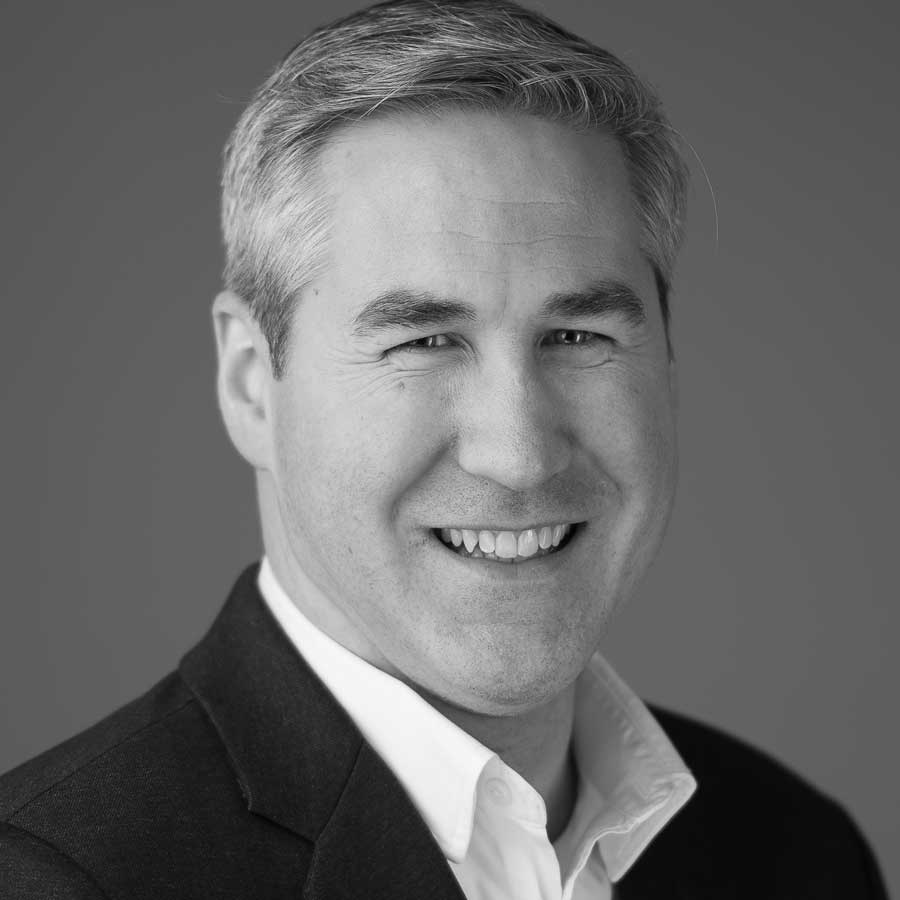 Jason Zelinski – VP North American Retail, NIQ
Jason Zelinksi is a 20-year retail veteran, whose work passion is using data to help retailers bring delight to consumers by ensuring the right products and offers are available on shelf, in app, and on mind. The first half of his career was spent in with Walmart & Sam's Club in Merchandise Operations followed by NIQ where he works with leading retailers in the Grocery, Drug, and Convenience channels.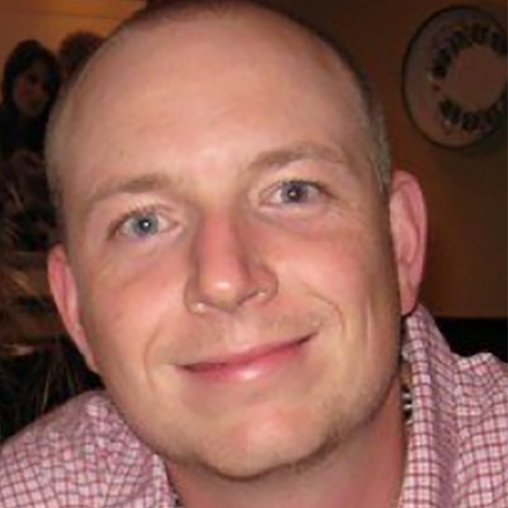 Adam Deremo – Founder & CEO, Awake Chocolate
Adam Deremo is Co-Founder and CEO of AWAKE Chocolate. At AWAKE, he is focused on team leadership, growth strategy, new product development and capital planning.
Before founding AWAKE, Adam spent 11 years at The Kraft Heinz Company and PepsiCo where he held increasingly senior roles in finance and strategy functions.
Lisa Ham – Director of Merchandising & Space Planning, Yesway
Lisa Ham is the Director of Merchandising at Yesway who oversees store layouts and multiple categories, leverages data analytics to optimize decision making, and mentors peers. With a Master's degree in Business Analytics, she is known for growing sales and margin while utilizing her background to teach data-driven decision making to others.