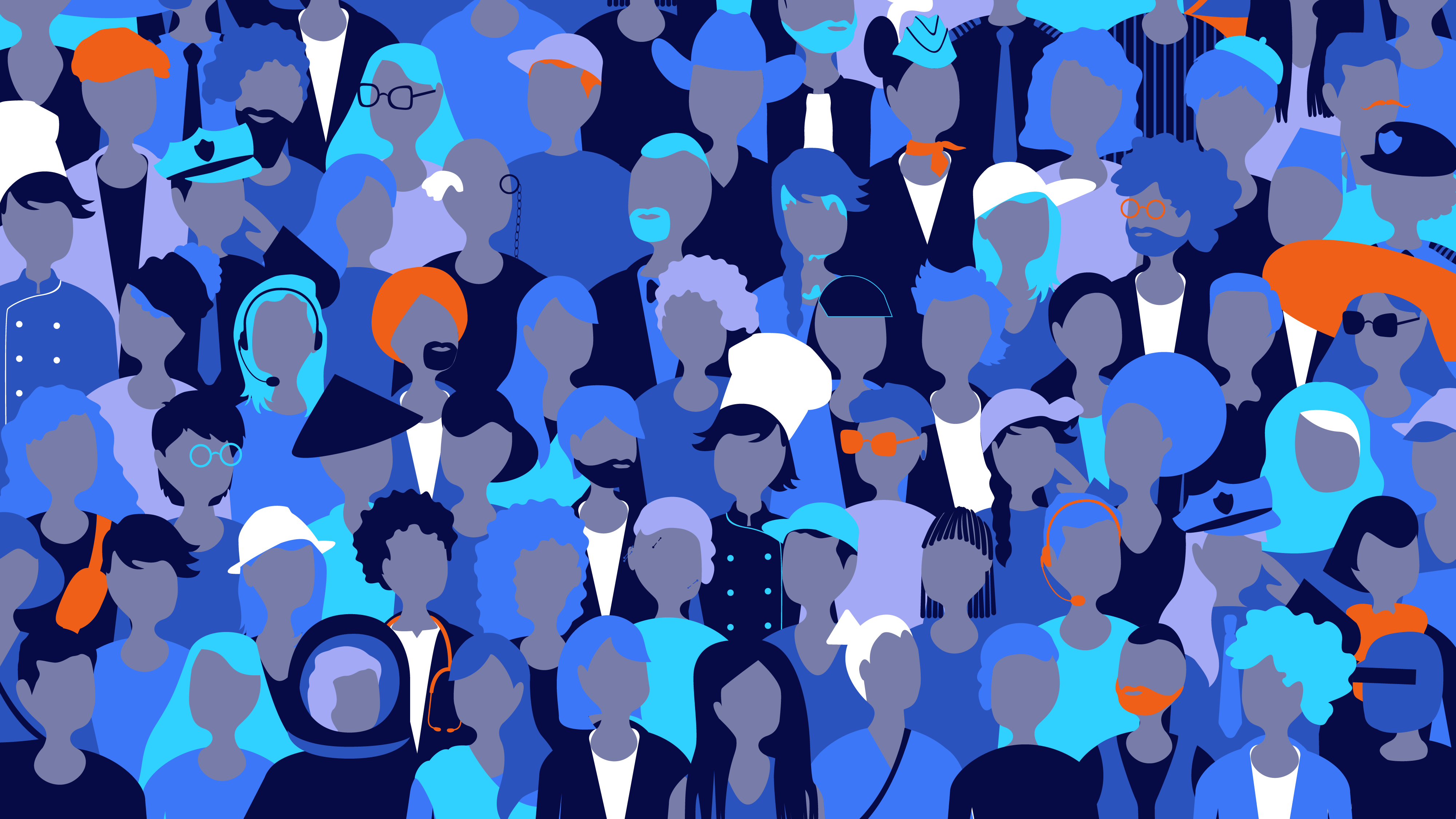 ---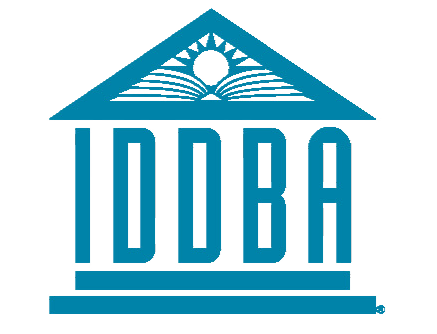 Boost your sales and distribution growth with Byzzer
What is Byzzer?
Byzzer levels the playing field by making reliable data and insights accessible to emerging brands that don't have the personnel or resources to match larger competitors. From actionable smart reports to weekly data alerts to an AI-power presentation creator, we have everything you need to succeed at a price you can afford.
---
Affordable for small brands
Byzzer's pricing is tailored to your individual needs and budget: there's no one-size-fits-all rate. Flexible ad-hoc options let you purchase one-time report runs just in time for retailer or investor conversations, and monthly subscriptions offer affordable ongoing access.
There's a package within reach for every brand, even if you're not on a shelf yet.
Have no budget? Try our free no-risk subscription to run three reports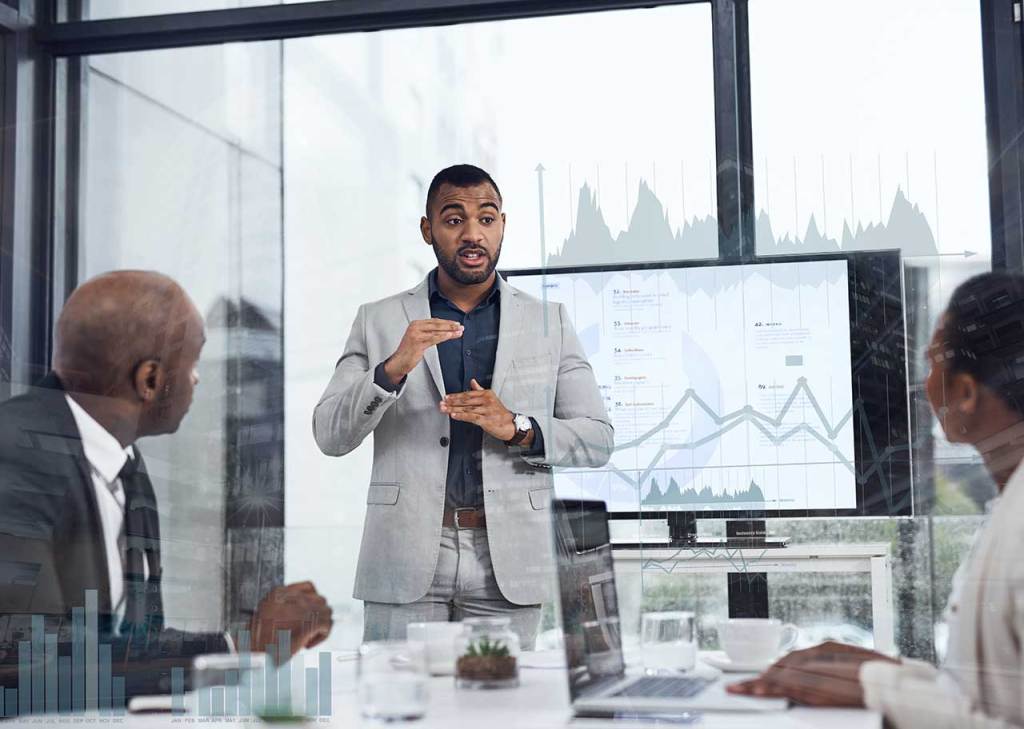 ---
Uncover a Clearer Path to Growth with Byzzer by NIQ: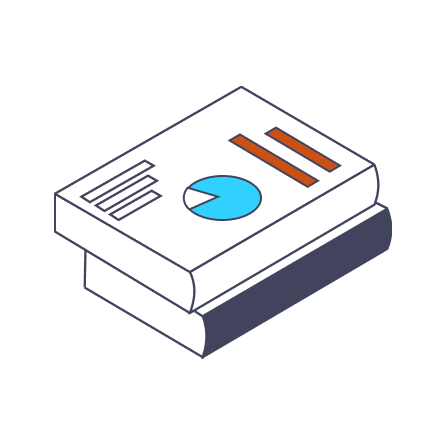 Full Market Coverage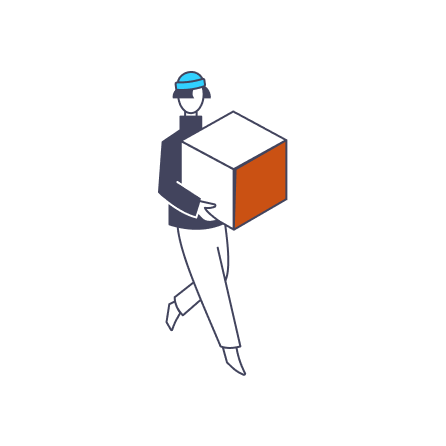 Comprehensive POS & Shopper Data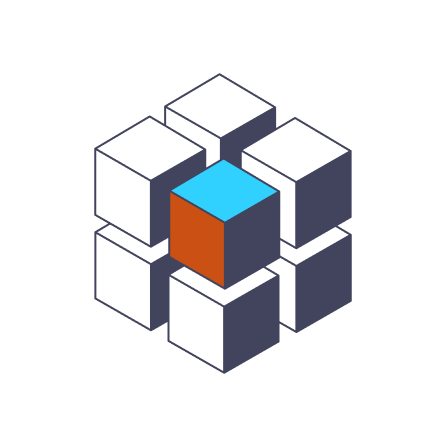 Flexible Data to Suit Your Needs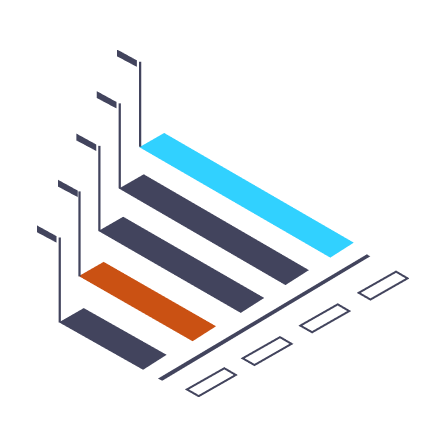 Solutions for Every Stage of Growth
---
Key Features
My Stories
Autogenerated presentations with the KPIs you need to convince retailers why you've earned your shelf space
Brand Score
See how your brand is performing relative to your category and competition
My Alerts
Set up weekly alerts to track your performance and your competitors, customizable by brand, category, and time frame
My Reports
35+ customizable report templates on your brand, including Total Wellness health, sustainability, and ingredient product attributes
Data On Demand
Access the data you need—weekly, account level, UPC level, and Wellness—any time of day with Data on Demand
---
Go beyond the natural, unlock the Full ViewTM of your category
Introducing the Better ForTM Segment
Better For Segment™ goes beyond the "Natural Channel", which as defined by competitors, misses 90% of the actual Better For™ market, where Premier Fresh shoppers spend 8x more share of wallet.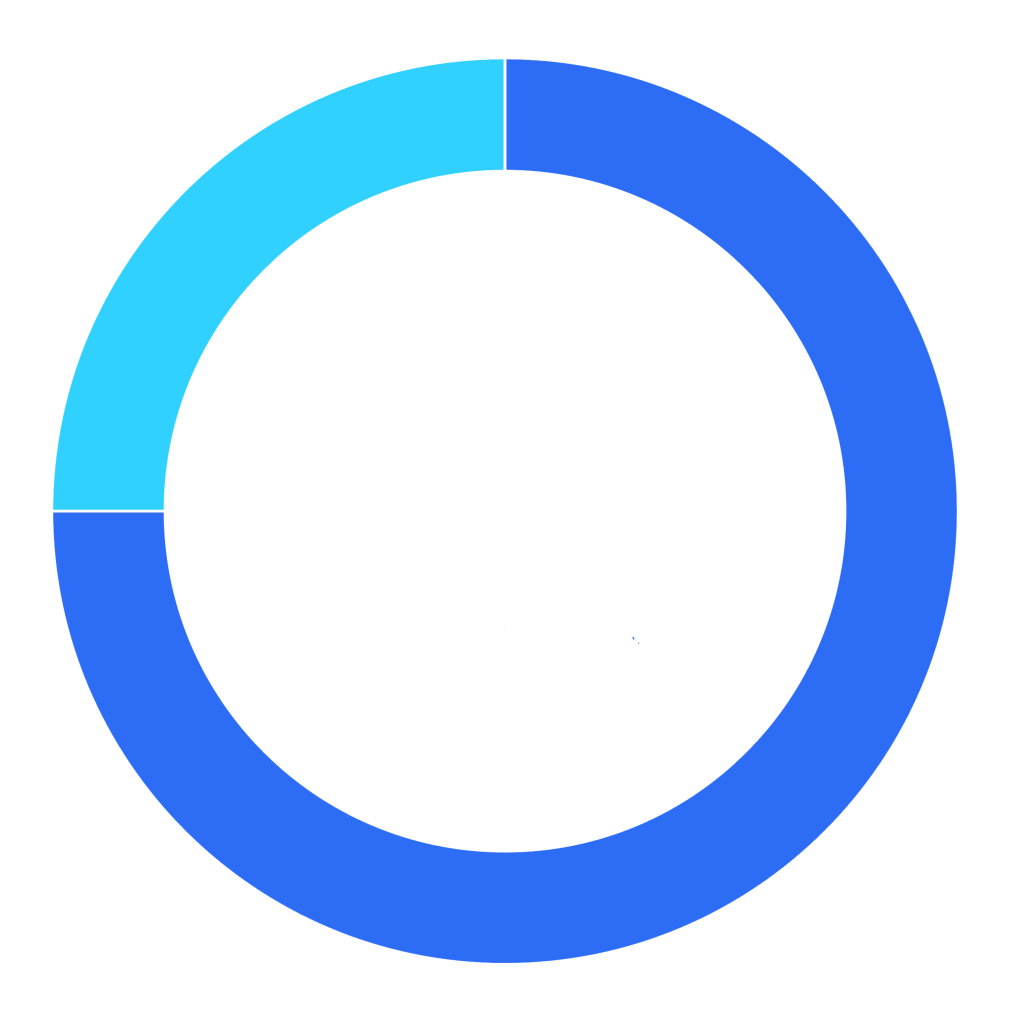 ---
The NIQ Difference
NIQ is a global leader in retail data solutions and has the most comprehensive and up-to-date retail and shopper panel data on the market. The data used by Fortune 500 brands can now be used by small or emerging brands to grow market share thanks to the Byzzer platform.
---
---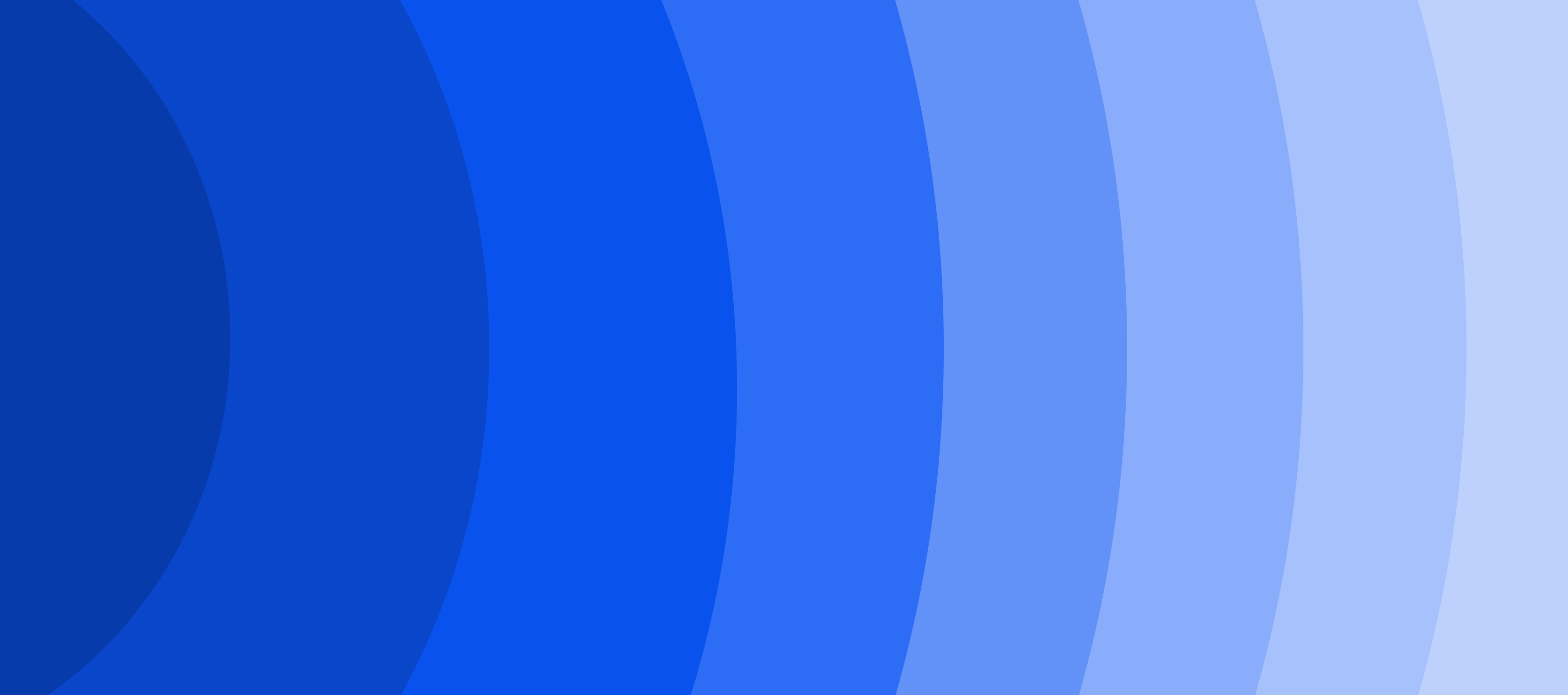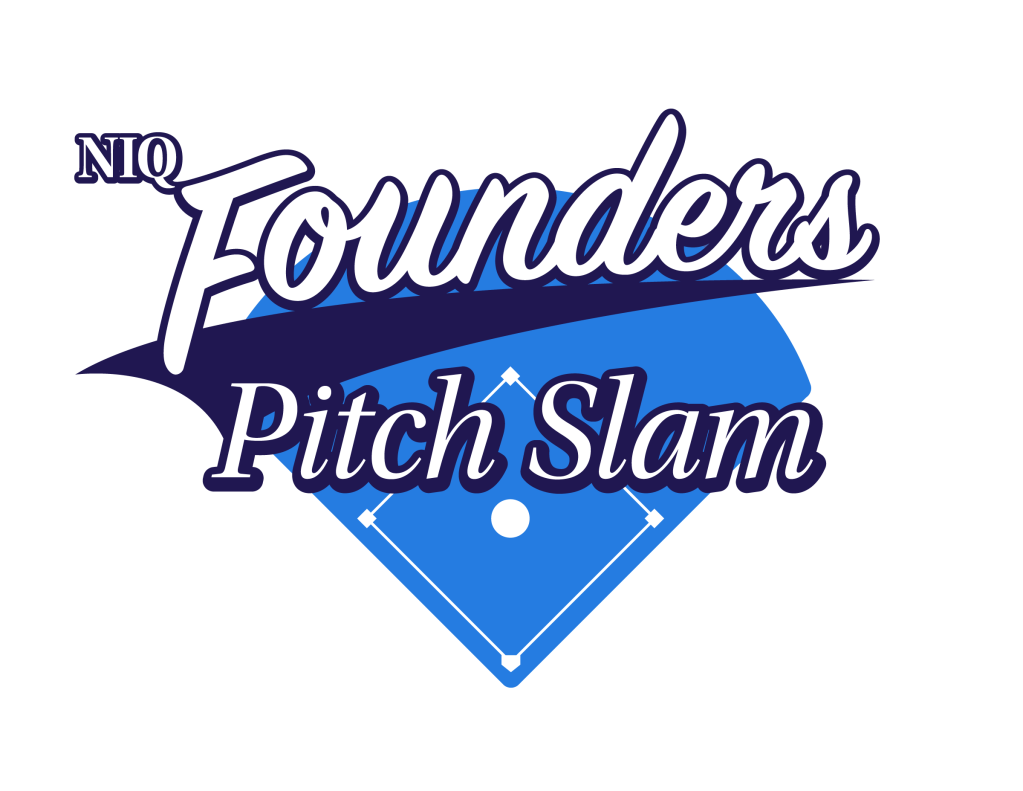 Get ready for the season opener!
The second annual NIQ Founders Pitch Slam will bring together some of the most innovative and transformative emerging CPG brands, challenging an elite set of founders to pitch their companies to industry insiders and business leaders as they vie for a first-place award of more than $500k including a $50,000 cash prize and in-kind prizes.
Join the 2024 NIQ Founders Pitch Slam mailing list to be the first to know!
---