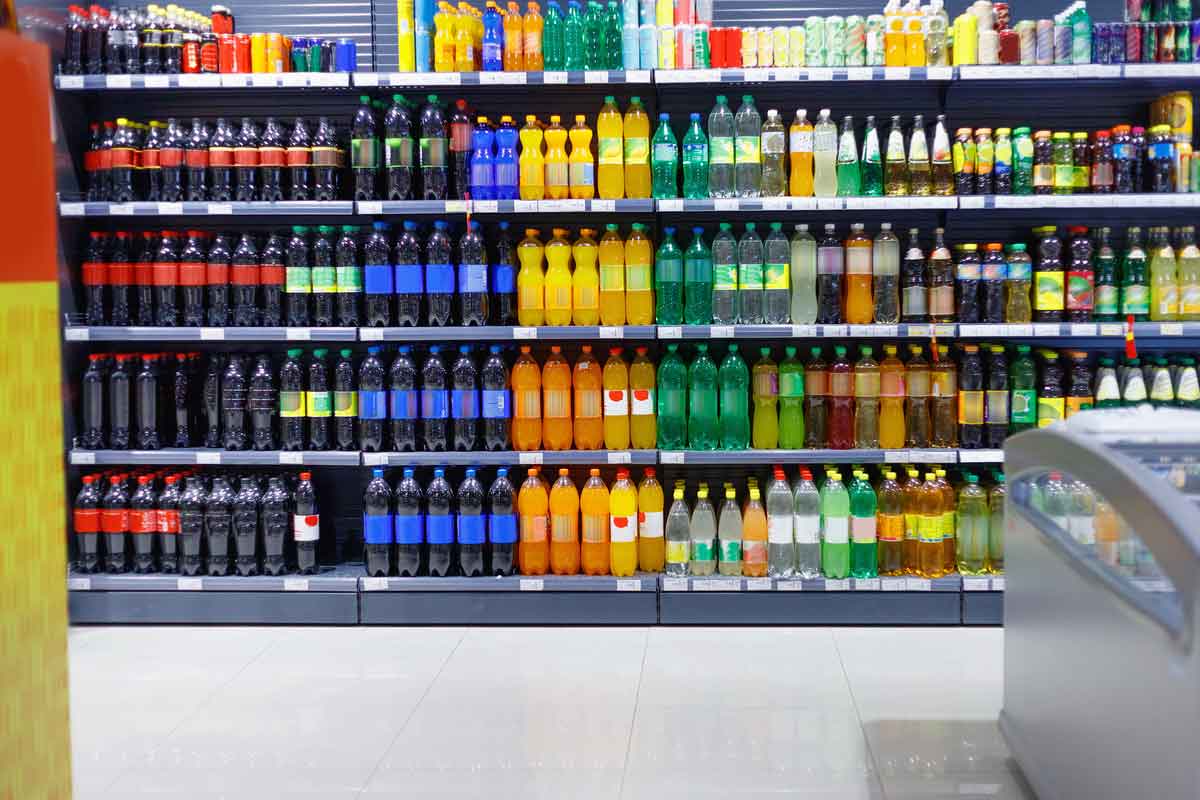 NIQ Brandbank has an exclusive offer, personalized for your brand(s) at this year's NACS show!
Brandbank will digitize your products live at the NACS show, qualifying them for health & wellness programs across retailers, including Walmart, HEB and Target, as well as powering NIQ solutions and helping ensure you get the Full View of your market performance.
To take advantage of this limited time offer, sign-up for free and we'll send more information, or simply bring your products and leave them with us and we will send back the image (plus label image for data).
Don't miss this fantastic opportunity to bring your products into the digital age, and it won't cost you a dime! You can also visit our booth and learn more about how to get started with FREE product digitization!
We are also offering a show deal for CPGs that want to upgrade to the full Brandbank service, which represents a 25% reduction in our standard fees. Our team will follow up to discuss upgrade options after the show.
Visit us in Business Appointment Center (BAC) #335 from 9 am – 5 pm!
To learn more about Brandbank: