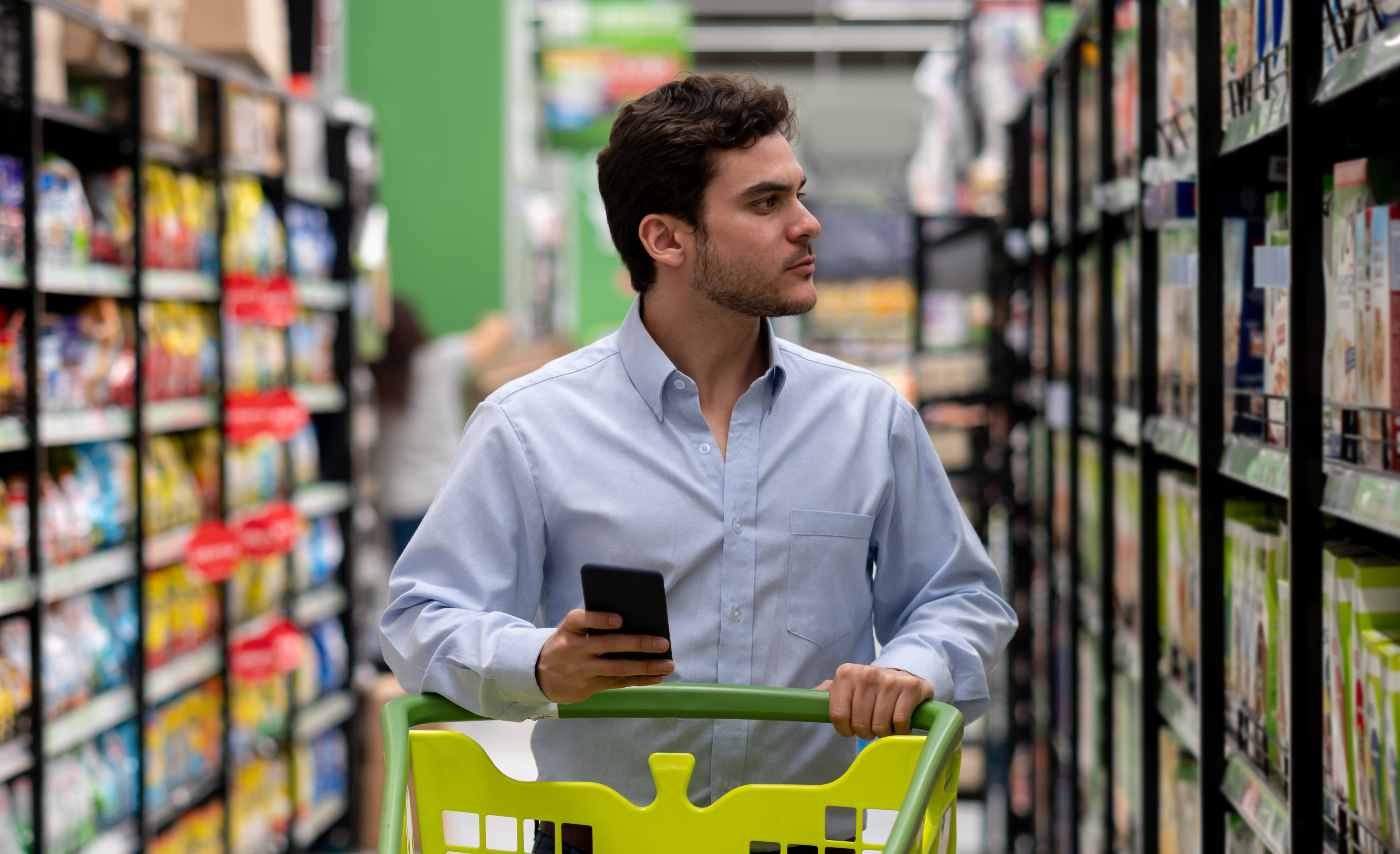 Are you keeping pace with pet care?
Don't get left behind in pet – the category's record growth means big opportunities for brands.
Growth is exploding for the pet category online and in-store – more shoppers than ever are using both channels. Smart pet brands are actively monitoring how their shoppers are buying foods, accessories, and products across all channels. Data is the tool you need to turn category growth into more sales and market share for your brand.
Omnichannel measurement that marries customer behavior trends with a holistic view into sales can help pet care brands maximize market share during a period of explosive growth.
Learn how you can omnichannel data in our use case
Fill out the form to download the use case: