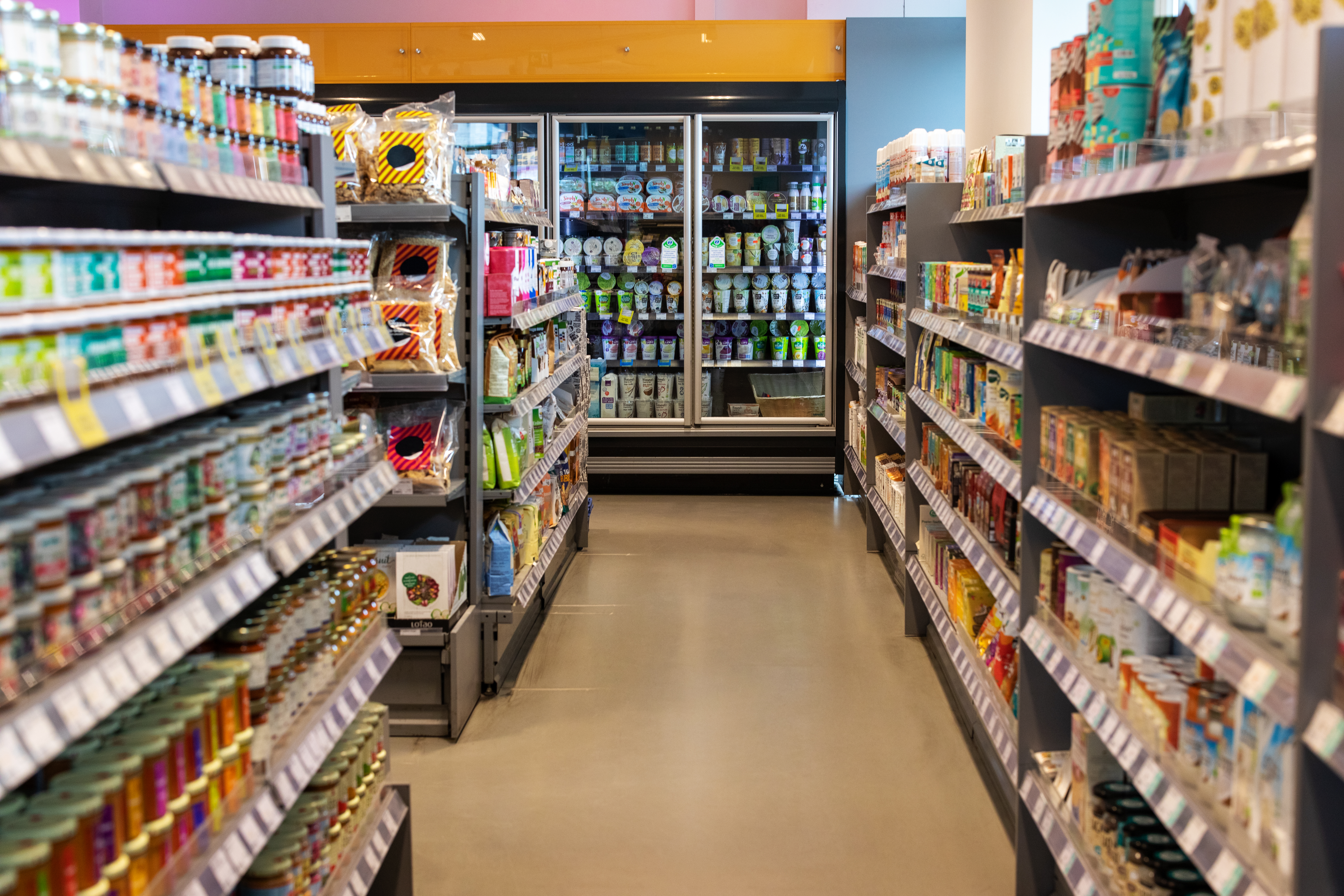 Welcome, RangeMe Retailers and Manufacturers
NielsenIQ's data can help you grow your business and maximize profits.

Retailers ​
Your shelf space is limited, so you need to make sure the products you carry will have an impact on your bottom line. But how do you know which products are winners?​
That's where NielsenIQ comes into play! ​
Here are a few ways our data helps retailers grow: ​
Uncover which products are selling fastest in your market and region.​
See which brands are growing market share and have a higher sell-through rate.​
Build relationships with growing brands and keep costs low.​
Maximize revenue with a strong product assortment.​
And that's just scratching the surface.
Manufacturers
As a manufacturer, you're likely looking at getting your products distributed in as many retailers as possible. But, are you targeting the retailers that will drive your biggest returns?
You can with NielsenIQ! ​
Here are a few ways our data helps manufacturers grow: ​
Uncover growth opportunities in specific retailers and markets​
Evaluate promotions and pricing to maximize returns​
Convince retailers of your brand value and trajectory
Find underserved niches to focus on to grow market share
NielsenIQ's data helps manufacturers build relationships, grow their market share, and increase revenue. ​
Fast-track your distribution growth
Get free instant access to the NielsenIQ Byzzer platform to run 3 reports to discover your brand's opportunities and threats.