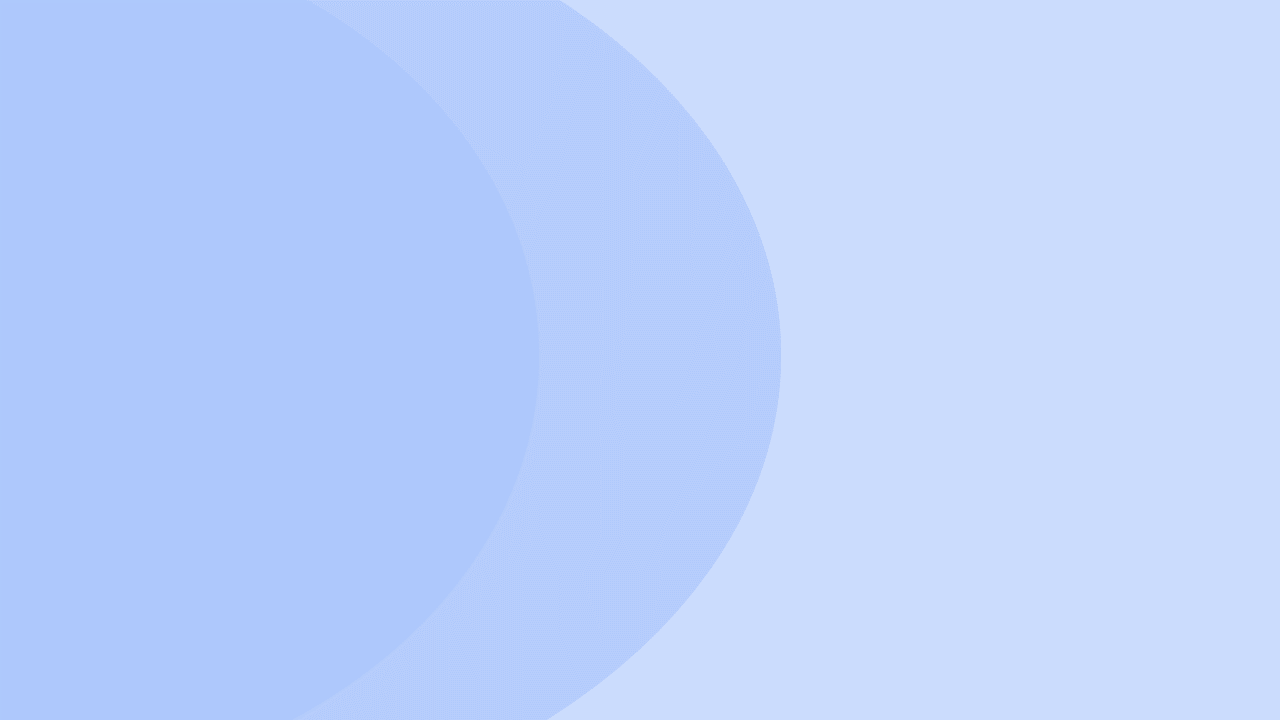 ---
Boost your sales and distribution growth with Byzzer
What is Byzzer?
Byzzer levels the playing field by making reliable data and insights accessible to emerging brands that don't have the personnel or resources to match larger competitors. From actionable smart reports to weekly data alerts to an AI-power presentation creator, we have everything you need to succeed at a price you can afford.
Get free 1:1 help to prepare for Expo West
Prepare to talk to retailers and investors at Expo West and schedule a free consultation today to learn more about driving your brand's growth with data– and how to get the most out of your free subscription.