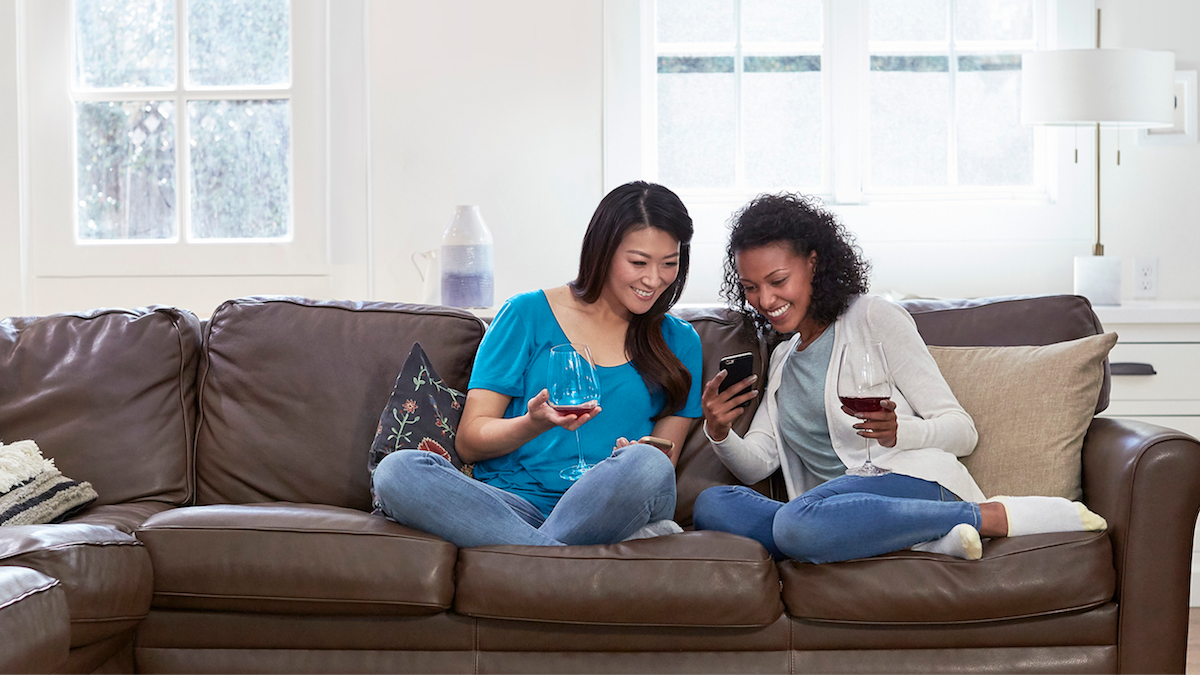 Global consumers are spending more time, with increasing frequency, on an expanded range of digital activities. It's undisputed that internet accessibility, mobile technology, and digital innovations are redefining consumers' every interaction and will continue to enable and disrupt many aspects of consumers' lifestyles well into the future.
According to Nielsen's recent Connected Commerce report, 95% of global consumers have made a purchase online, and as the internet penetration continues, it will further pave the way for e-commerce usage and increase the frequency of online purchasing from consumers. But brands and marketers need to know more than just the simple fact that consumers are buying more online. Usage, perceptions, penetration levels, and growth rates are far from homogenous around the world, and across an increasingly competitive landscape, category-level purchase data and regional consumer sentiment are keys to staying ahead of fast-moving trends.
The Nielsen global survey, which spans 64 countries, provides that level of detail, and the recent Connected Commerce report examines online purchase penetration for fast-moving consumer goods (FMCG) categories around the globe as well as which products consumers are buying online.
The survey results show that consumers in many markets are seeking convenience and delivery solutions along with the products while expanding their online purchasing to FMCG categories such as baby products, household products, and groceries. The total online penetration in these categories depends on internet connectivity in the respective markets and east of digital shopping provided by e-commerce platforms and retailers.
Nielsen has estimated growing potential for FMCG e-commerce sales in 34 markets in a recently published report that states online FMCG growth will accelerate four times faster growth than offline sales in the next five years. Our connected commerce research helps to identify various information sources consumers are seeking before making online purchases and also what could be the relevant enticers that can favor online sales conversions in multiple product categories. This report helps retailers to understand how to create local level competitive advantage on e-commerce platforms based on insights from consumer preferences and their convenience aspirations.