Welcome to the third episode of the NIQ + The CPG Guys Podcast Series!
Join our very own Jim Presley and The CPG Guys — CPG commerce industry icon Sri Rajagopalan and retail shopper marketing legend Bryan Gildenberg — as they dive into the shifting demand for wellness and sustainability and the ways CPG brands can adapt.
In this episode, we discuss:
The gaps between consumer demand and CPG sustainability practices
Gen Z's role in shifting the narrative
The way regulations are driving change
How consumers are seeking out sustainable products
And More
---
Meet the Speaker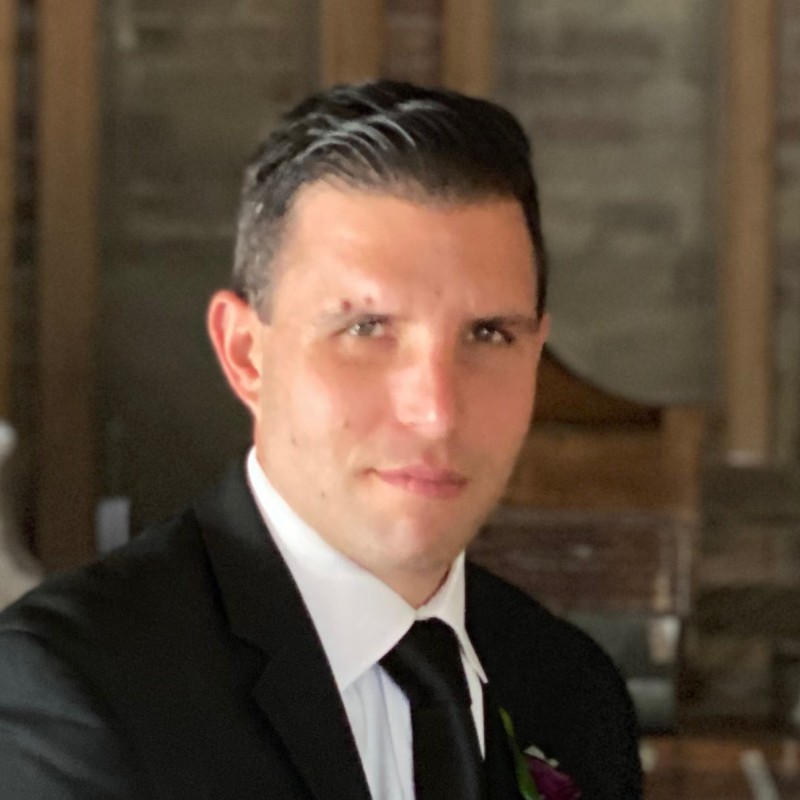 Jim Presley
SVP of Total Wellness, NielsenIQ
Jim Presley is the General Manager/SVP of North American Wellness, Sustainability, Survey, and Segmentation at NIQ where he shapes the strategic direction of businesses with alignment to trends, products, and thought leadership. Jim has been the architect of numerous industry-first solutions and capabilities.
He is passionate about identifying creative solutions that drive positive change within the industry and coaching the talented teams that support those efforts. He began his career in large CPG, spent a decade in the advertising technology space, became a startup founder and principle, and has spent the last 4 years in the market research/data as a service industry.
Interested in Learning More?
Book a consult with Jim to get his expert insights, learn more about the state of sustainability, and see how he can help you take your brand to the next level.
---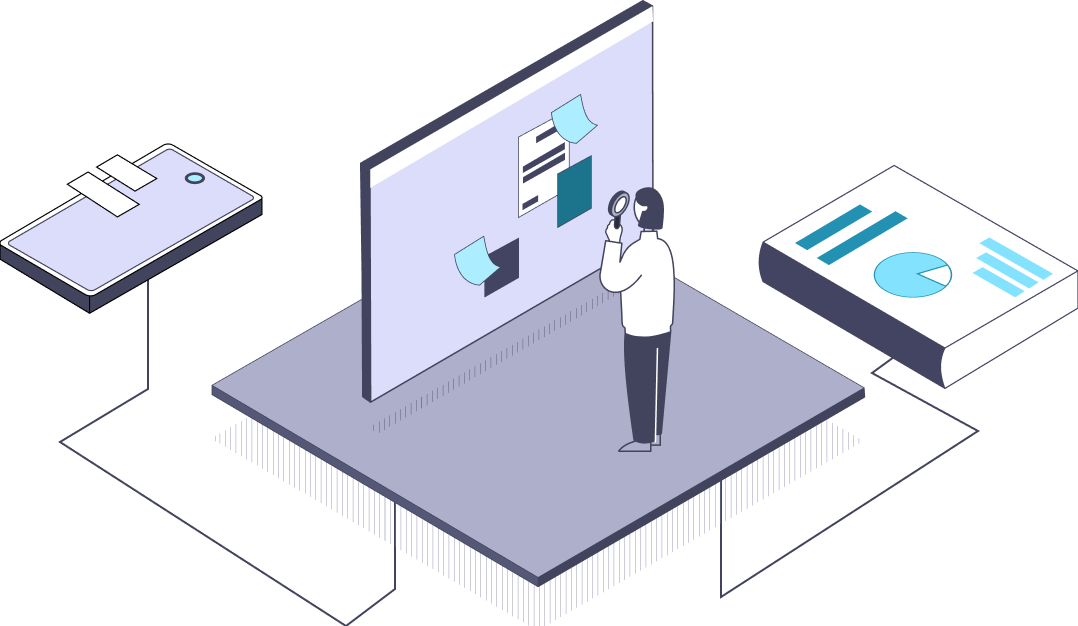 Make Your Growth Sustainable with NIQ
Speak with a sustainability and wellness expert to get the most accurate and actionable CPG insights.