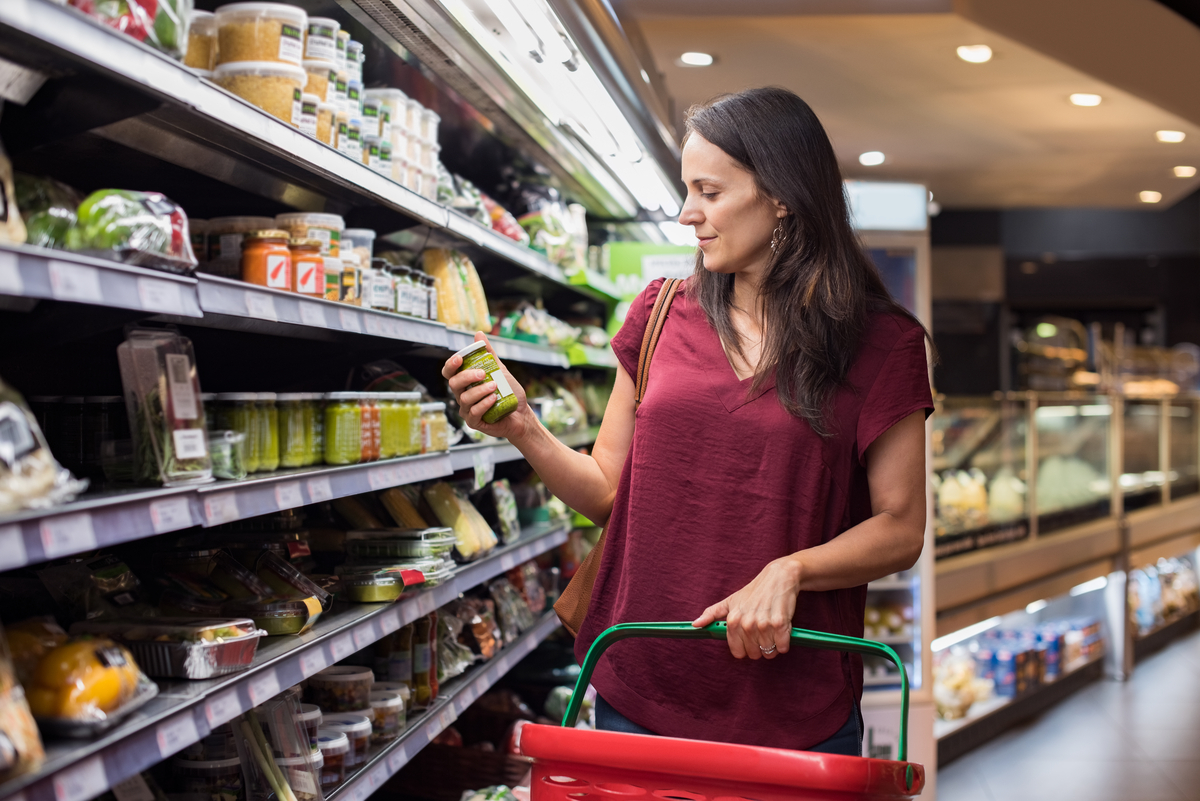 Know your consumer
Shopper Behavior
Homescan
Track, diagnose, and analyze consumer behaviour with the #1 provider of Canadian consumer intelligence.
Changing the consumer panel status quo
Based on Canada's most demographically balanced and statistically reliable households panel, our industry-leading methodology has helped Canadian businesses make the critical correlation between what consumers do and why for decades.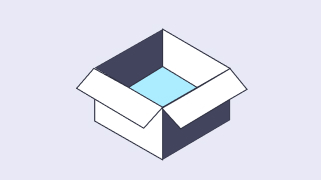 Prioritize the right consumer levers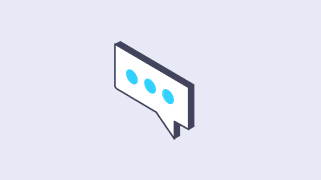 Track performance with granular data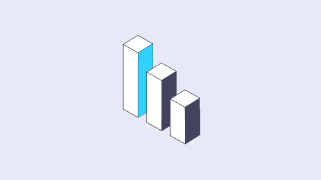 Survey and segment shopper groups
Diagnose trends with longitudinal data
Multiple years of consistently recorded purchases and aligned to retail measurement category definitions arm your business with insights on how consumer behaviours have evolved so you can make decisions that differentiate trends from fads. Democratize the insights with access through intuitive visual reporting modules suitable for casual or power users.
[TK — NEED IMAGE THIS IS PLACEHOLDER FOR THIS TEXT] Successful restages are more likely to have utilized upfront research before redesigning 41% of shoppers will continue to purchase a product because of its design.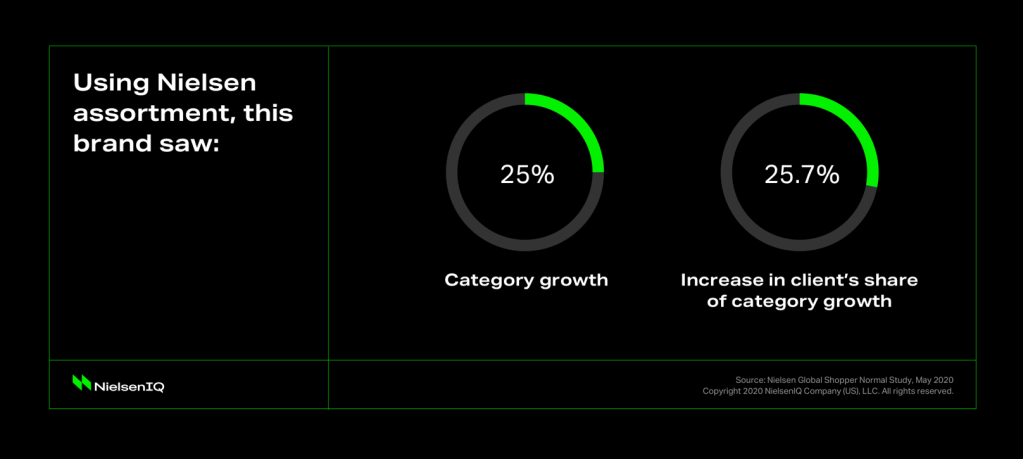 1
Unmatched coverage depth
Measure granular online and offline data, down to the product attribute level, with the flexibility to customize how you access panel insights.
2
Dedicated, managed panel
Strict panel guidelines assure accurate insights and an unbiased view so you can be confident that shifts in consumer behaviour are not a result of sample fluctuation.
3
Advanced Trip Projection
Proprietary Trip Projection methodology significantly improves data quality, so you can make decisions backed by the most stable, non-biased, and reliable data.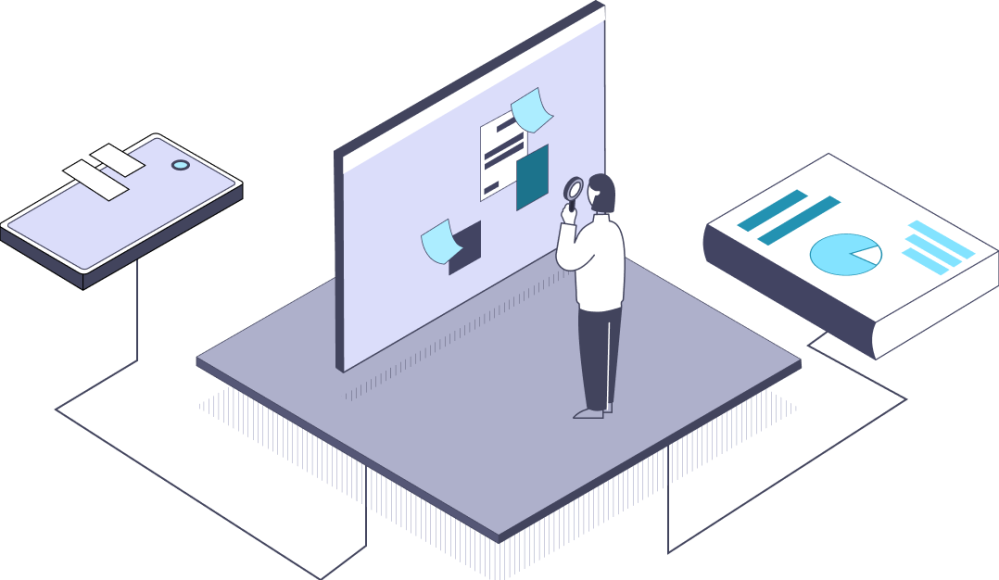 How can we help you?
We know that there is no one simple answer to every question. Tell us what your unique situation and needs are, and we'll work with you to find a solution that makes your life easier.
Lorem Ipsum…
Lorem ipsum dolor sit amet, consectetur adipiscing elit. Duis felis arcu, pulvinar a ipsum vel, elementum pharetra massa…