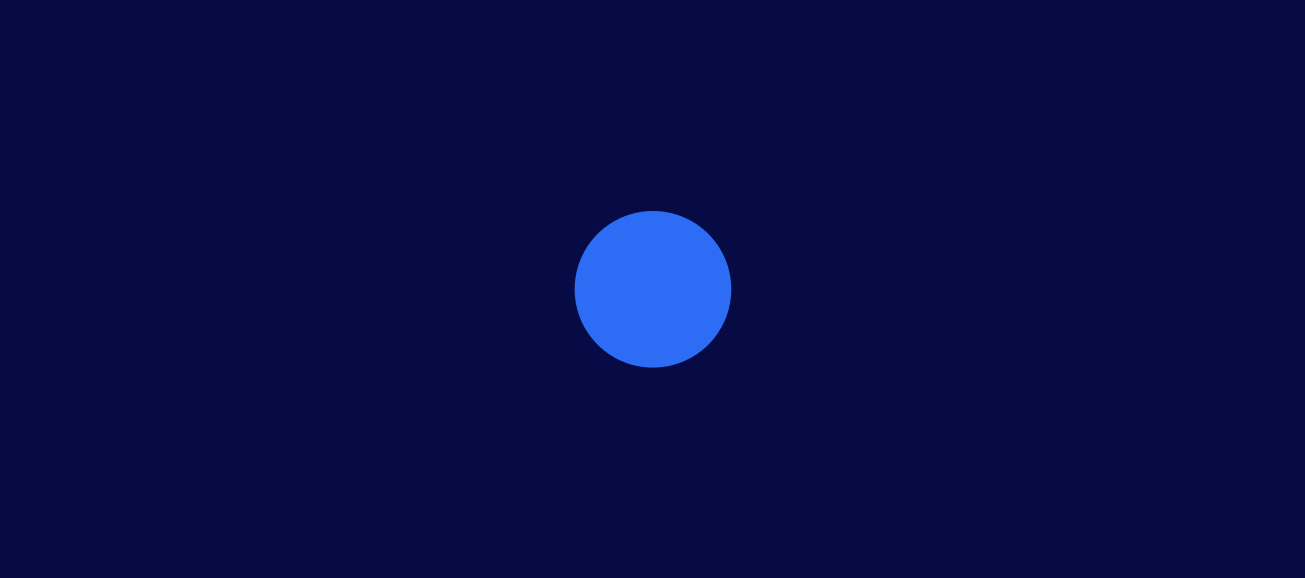 Market performance measurement
Track sales and share performance and understand drivers across in-store, e-commerce, and omnichannel to identify trends and understand competitive and category performance.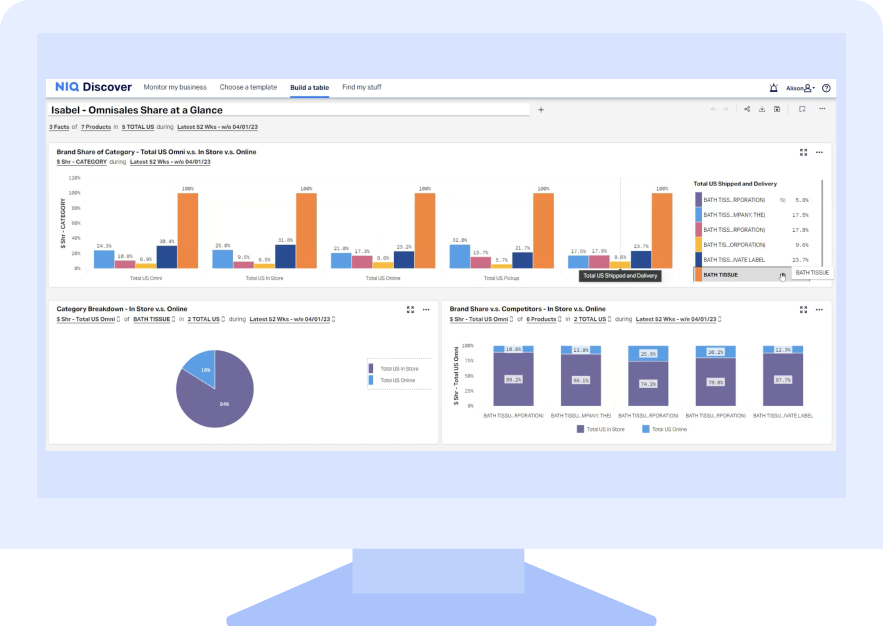 Get the full omnichannel view
NIQ is the global leader in retail measurement, with presence in more than 100 countries. Built on the foundation of the broadest coverage across channels, granular product details, and proven accuracy, NIQ retail sales and share measurement data is the dependable truth set to inform your growth strategy.
Comprehensive. We measure across all in-store and online channels—more stores, more granularity, more attributes, more consumers—to deliver the Full View of the omnichannel marketplace.
Dependable quality. Our reputation for unrivaled data quality and granularity is fueled by industry-leading POS-truth sets, the industry's largest sample sizes, and detailed product reference data.
Unique coverage. Specialized channel and category coverage, deep product attributes, and a total store view deliver a complete and clear read of performance.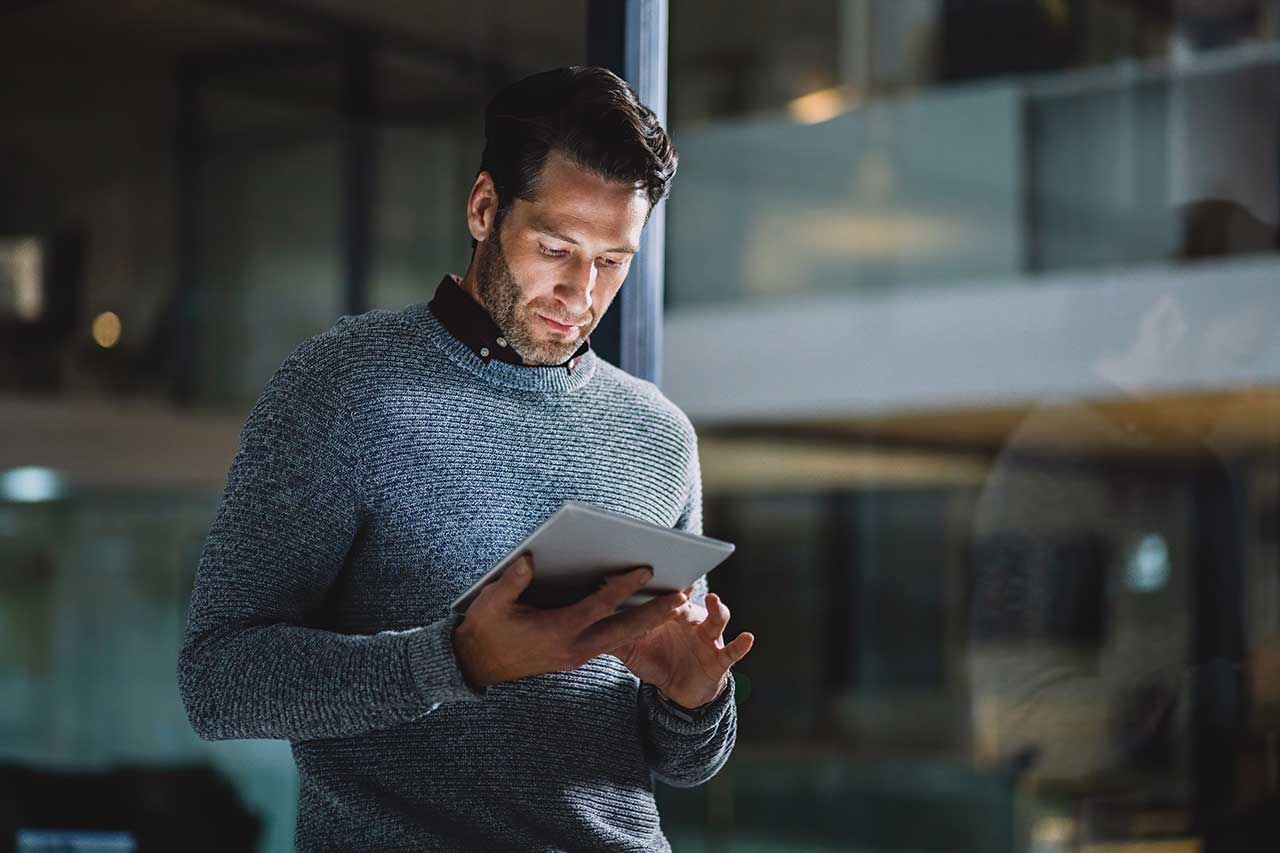 Looking to learn more?
Harness the power of the most trusted and comprehensive CPG data with an advanced, cloud-based data management, analytics, and visualization platform.