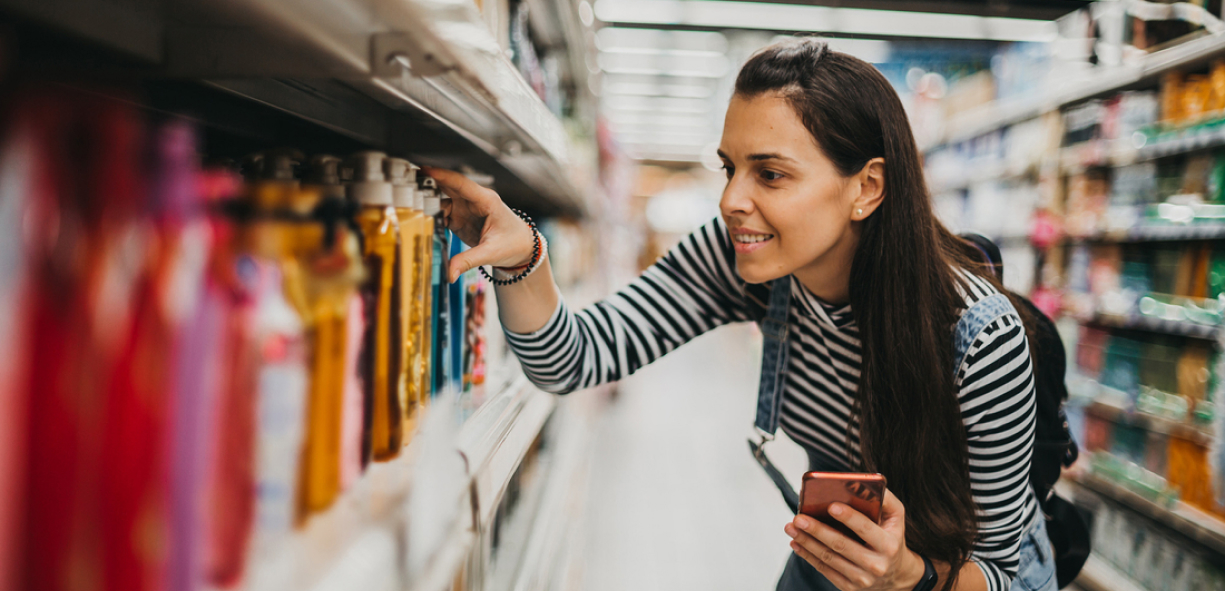 Assortment
Market Structure & Consumer Decision Tree
Identify the drivers of shopper purchasing beyond the core purpose to reveal broader, actionable patterns.
Seeing beyond behavior to the pattern
Manufacturers and retailers must understand how shoppers purchase to pinpoint opportunities for growth. Discover how different product attributes, brands, benefits, and types impact shopper purchasing behaviors across categories.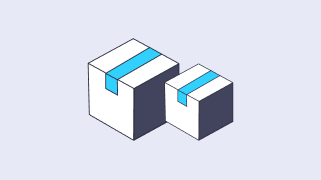 Develop and promote products effectively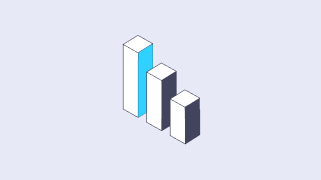 Obtain relevant, actionable next steps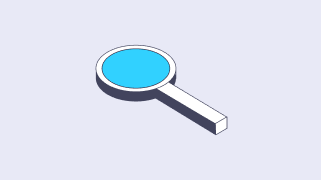 Identify areas for innovation and growth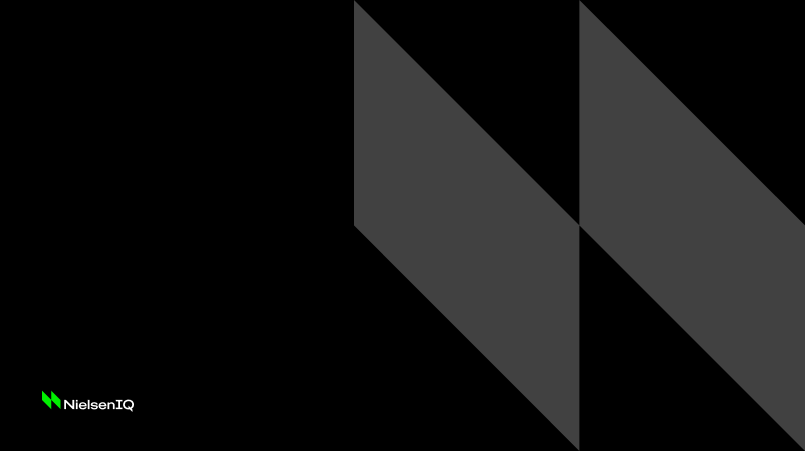 Close the gaps in your portfolio
Market Structure offers a robust, representative view of your assortment through powerful NielsenIQ data—including our unmatched Homescan panel data—and category-specific consumer transactional data. Leverage findings from attribute coding, behavioral mapping, and asymmetric stress to find key patterns and implement the right resets to drive success.
[TK — NEED IMAGE THIS IS PLACEHOLDER FOR THIS TEXT] Successful restages are more likely to have utilized upfront research before redesigning 41% of shoppers will continue to purchase a product because of its design.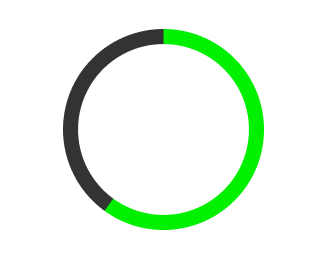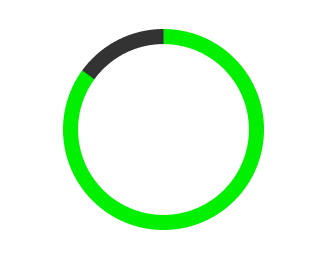 1
Industry-leading data
Combine NielsenIQ Homescan panel data with key third-party transactional information.
2
Layered approach
Influence assortment through the granular data available across numerous categories and highly detailed product characteristics.
3
Purchase-based framework
Determine how shoppers truly purchase in your category through NielsenIQ's holistic approach, built on the strongest data foundation.
How can we help?
We know not every question has an easy answer. Tell us your unique situation or what you might need, and we'll work with you to find a solution that makes your life easier.