Forhandlinger med retailerne
Principperne for forhandling med en retailer er stort set de samme som at forhandle med enhver anden samarbejdspartner. Det ideelle resultat er en win-win-situation, men hvad betyder det, når det involverer en retailer?
Her er et ting du skal overveje:
Vær bevidst om hvor du står
Opsøg viden om din kategori og dine konkurrenter
Forstå din retailer
Sæt klare økonomiske forventninger
Forbered en stærk pitch præsentation
---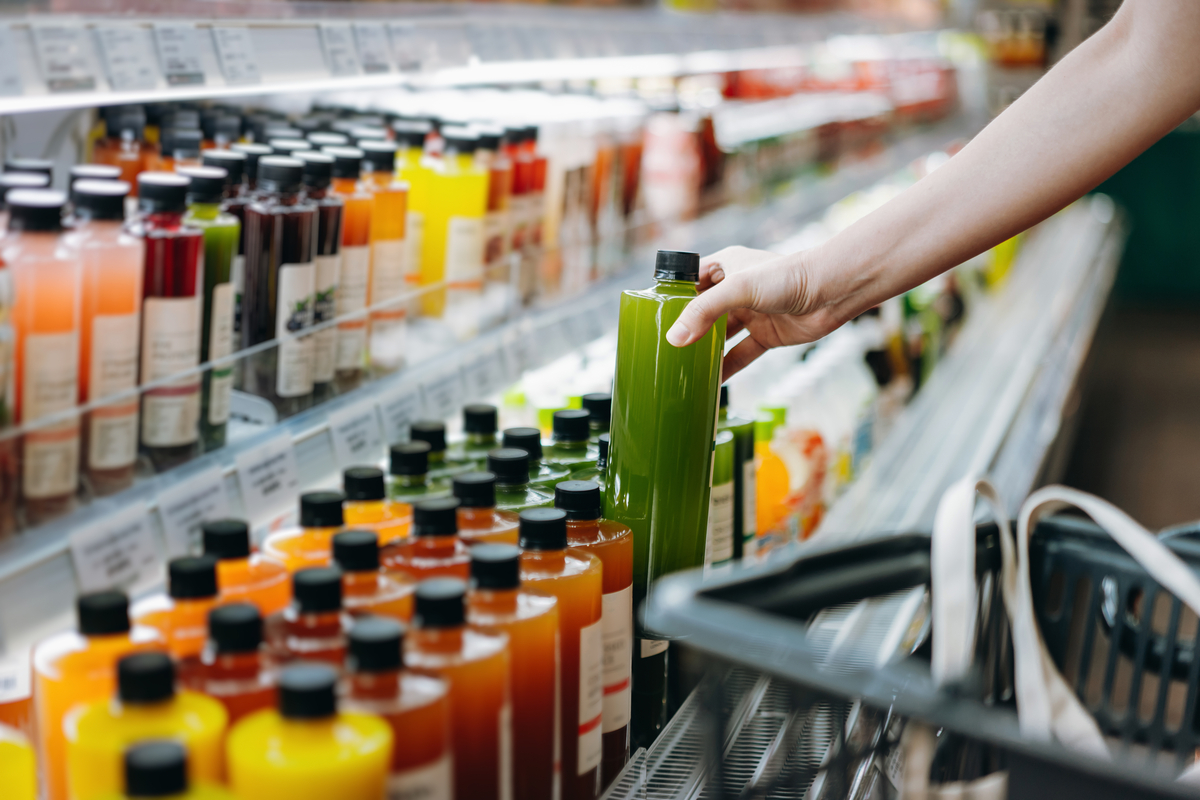 1

Vær bevidst om hvor du står
Inden enhver forhandling bør du visualisere, hvad du gerne vil opnå. Det handler om mere end kun at blive listet. Det handler også om hyldeplads og placering, passende prispunkt samt lagerstørrelse – hvor meget kan du levere indenfor en bestemt periode. Forvent hårde forhandlinger, hvor det kan blive nødvendigt at din fortjeneste mindskes til fordel for retailerens. Endvidere, at retaileren vil undersøge muligheder for at re-positionere dit produkt ifht. deres viden om sine kunder
For at kunne navigere succesfuldt i forhandlinger med retailerne bør du kende de vilkår, som vil være 'deal breakers' for din vækst-strategi.
2

Opbyg viden om din kategori og dine konkurrenter
Medmindre du introducerer en helt ny kategori, er det usandsynligt, at disse informationer vil være nye for retaileren. Det er dog vigtigt, at du viser en stærk håndtering af data og at du kan navigere korrekt i kategorien. Hvis muligt bør du sætte dig ind i, hvordan kategorien tjener til retailerens fordel. Dette kan åbne op for muligheder for dit produkt.
3

Forstå din forhandler
For at finde win-win punkter, må du forstå din både kundes motivation og din egen. Øget omsætning er en selvfølgelighed, men planlægger de også ekspansion eller re-branding. "
"Hvordan kan tilknytningen til dit brand hjælpe med dette?"
"Foretrækker de at samarbejde med producenten direkte, eller gennem en tredjeparts distributør (hvilket er en omkostning, du skal overveje)"
"Endelig er det vigtigt at holde sig for øje, at en del af omsætnings væksten ligger i produktets rotation og gen-bestilling. Du skal vide hvem der er forbruger målgruppen og vise at den er overlappende med butikkens kunder (shopperen)"
Lige så vigtigt er det at være forberedt på, at kunne give indsigt i, hvordan dine vigtigste konkurrenter er repræsenteret i butikken, deres kampagner og enhver branding på hylden, de måtte levere.
4

Sæt klare økonomiske forventninger
Det er afgørende for brands at have klare og realistiske økonomiske forventninger, når forhandlingerne nærmer sig. Som tidligere nævnt skal du kende din foretrukne prisfastsættelse, margin osv. – Og du skal også vide, hvor meget du ville være villig til at give afkald i fortjeneste ifht. at øge retailerens margin.
Andre økonomiske overvejelser omfatter brugen af en distributør (hvis relevant) samt listing gebyrer.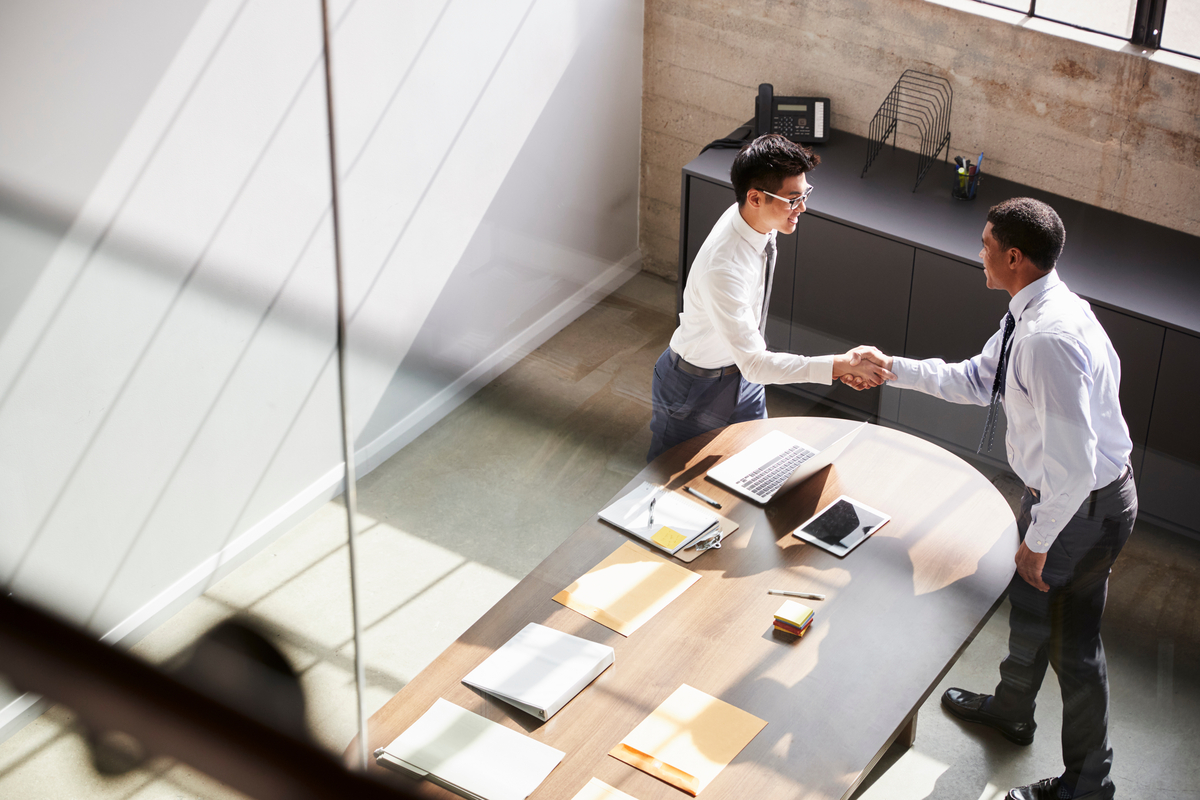 5

Forbered en stærk pitch præsentation
Et præsentationsdeck er ikke for alle. Det anbefales dog, at have et ved hånden, hvis det er nødvendigt. For virkelig at forberede dig på forhandlinger skal du udvide din viden til ud over retailerens overordnede motivationer. Du skal også have viden omkring de personer som du vil være i direkte kontakt/forhandling med. Saml information omkring deres forhandlingsstil og teknik. deres position, ansvar og karrierehistorie – både hos den pågældende retailer men også generelt. I sidste ende vil du pitche til en person, ikke kun en virksomhed.
Next steps

Når du har fået den ønskede hyldeplads, er det vigtigt, at du laver initiativer som sikre dig, at du fortsat vil have plads på hylden, samt hvordan din hyldeplads kan vokse.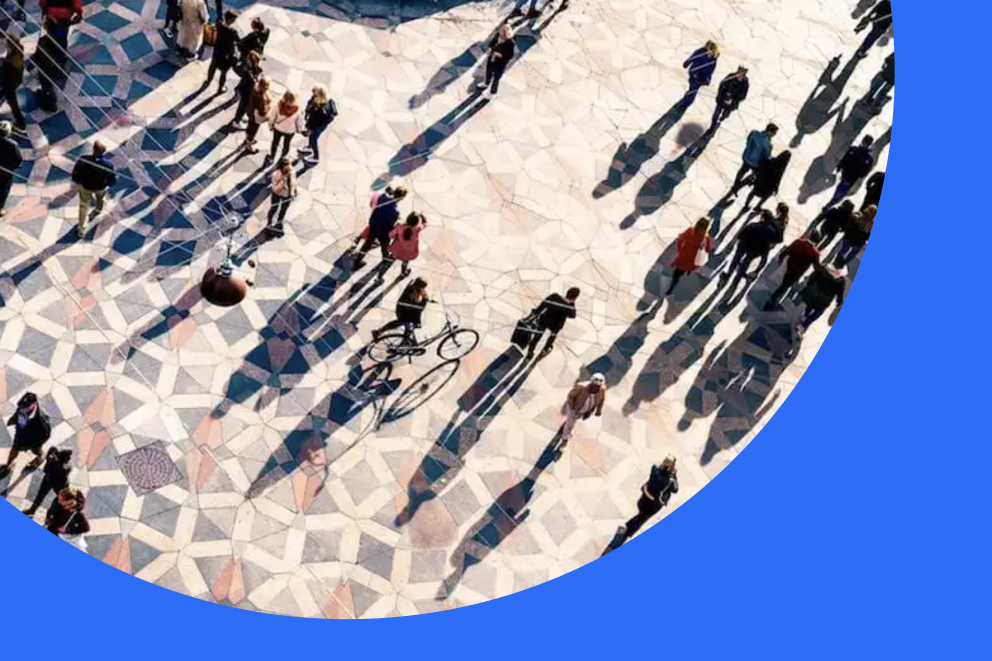 Accellerér din vækst
Besøg vores hjemmeside, der er målrettet til små og mellemstore virksomheder og se, hvordan din virksomhed kan få adgang til markeds-, kategori- og kanaldata.