Hvorfor er det vigtigt at have en distributionsstrategi?
Det handler simpelthen om penge. Der er en omkostning forbundet med at gøre dit produkt tilgængeligt overalt, og der er også tabte muligheder, når dit produkt ikke er der, hvor du kan maksimere indtægterne.
---
Få de vigtigste værktøjer til at komme i gang med kortlægningen af din produktdistribution
Der findes to nøgleværktøjer, som et lille brand skal udstyres med, før man kortlægger produkttilgængelighed. Det første er adgang til nøjagtige og pålidelige data for FMCG-universet inden for det ønskede marked eller område. Det andet er at kende sine konkurrenter, hvilket i sidste ende vil være dit benchmark for vigtige milepæle.
Udstyret med disse værktøjer og en god forståelse af, hvilke økonomiske ressourcer du har til at understøtte distribution, skal du nu identificere, hvilke butiksplaceringer der er bedst til at sælge dine produkter.
---
3 nøglebegreber inden for distribution, der er gode at kende
Numeric distribution
Du kan kigge på distribution på tre forskellige måder: Numerisk distribution, vejet distribution samt distributionseffektivitet.
Numeric distribution er det samlede antal butikker, der fører det produkt eller den kategori, der er relevant for dig. Lad os f.eks. sige, at der på et bestemt marked er ti butikker, der sælger FMCG-produkter, men kun 6 af dem sælger peanut butter. I dette scenarie er den numeriske distribution af peanut butter 60 procent. Dette kan anvendes på et brand, en kategori eller en bestemt SKU. Dem, der ikke sælger din kategori, kan være muligheder for distributionsudvidelse i fremtiden.
Vejede distribution
Men dette er ikke nok viden, da ikke alle butikker er lige. Så vi skal også kigge på den vejede distribution. Vejet distibution tager højde for kategoriens omsætning. Det er derfor et mål for kvaliteten af distributionen – og besvarer spørgsmålet: "Hvor vigtige er de butikker, hvor produktet er tilgængeligt?"
Ud fra dette kan du se, hvilke butikker, der har størt chance for at sælge dit produkt mest effektivt. Du kunne stoppe her og blot målrette din indsats mod disse, men vi anbefaler et ekstra trin.
Distributionseffektivitet
Det bringer os til den tredje og vigtige distributionsparameter: Distributionseffektivitet. Her skal du identificere dine vigtigste konkurrenter, som du vil benchmarke din præstation mod. Det er her bedst at have mindst to konkurrerende brands inden for dit område.
Distribution måler på en effektiv måde præcist hvad navnet antyder- hvordan er din distribution. Det fortæller, at et brand er i x antal butikker, men også om de butikker er de vigtigste ifht. salg af dit produkt (i flg. den vejede distribution). Med andre ord hjælper det med at måle, om din nuværende distribution har plads til forbedringer. Ligningen er enkel: 
Distributionseffektivitet = Vejet distribution ÷ numerisk fordeling
Jo højere score, jo større effektivitet og dermed højere return on investment.
---
Start med analyse
In sum, to create a strong distribution strategy, you should start with an analysis of the market landscape:
Identificer den numeriske distribution af din kategori
Forstå den vejede distribution for dit brand eller produkt
Sammenlign din distributionseffektivitet med dine konkurrenter for at identificere muligheder for optimering
Forstå kravene og metoderne til at blive listet hos de førende retailers (baseret på punkt 1-3) og metoderne til at komme på hylden hos de bedste retailers (baseret på punkt 1-3).
Evaluér alle informationer og hold dem op imod dine økonomiske og fysiske ressourcer. Beslut hvilke butikker, der passer bedst og som du vil gå efter. Forbered dig på, at der skal foretages justeringer undervejs.
---
Nøgletal for produktdistribution
Dagligvarehandelen er altid under forandring. Nye formater dukker løbende op, organisationsstrukturer ændrer sig og din distributionsstrategi skal derfor løbende revideres for at sikre, at den er effektiv.
Nøgleindikatorerne for distributionseffektivitet er som alt andet inden for FMCG – når volume- og værdi performance ikke ligger godt, bør man tjekke alle P'er i produktstrategien, inkl. Place (distribution).
Udstyret med de rette analyser og klar til at tage action, i kampen om at få succes hos retailerne er det vigtigt, at du har det rette samarbejdspartner inden for data. Det skal være en datapartner som kan hjælpe dig med at identificere hvor den største omsætning er, de største muligheder eller hvilke retailers som er vigtigst ifht. din kategori for at sikre, at din distributions strategi er den rigtige.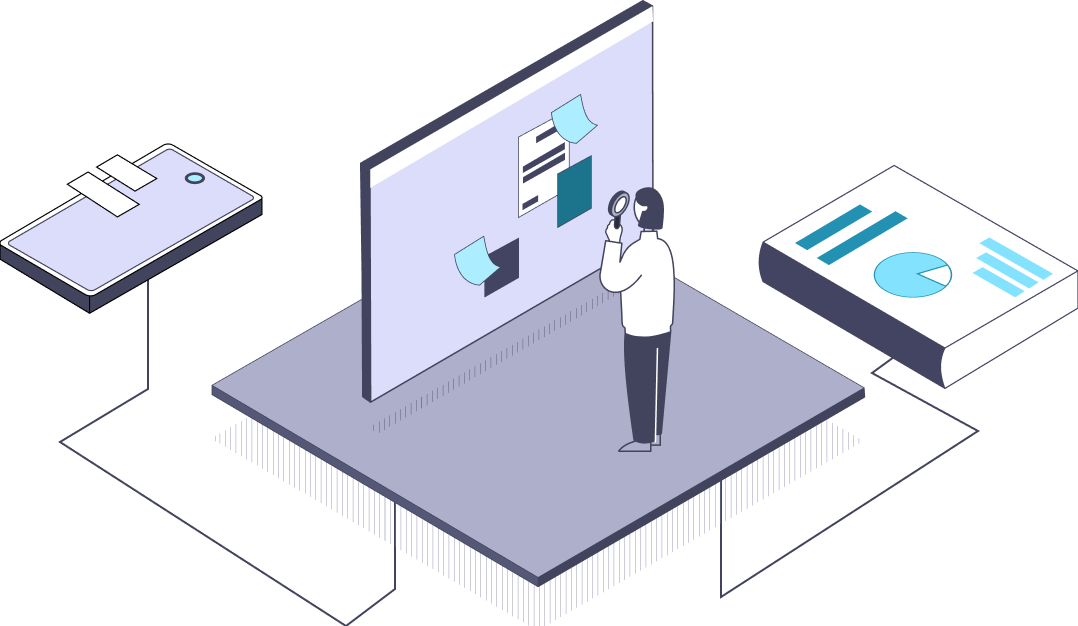 Accellerér din vækst
Besøg vores hjemmeside, der er målrettet til små og mellemstore virksomheder og se, hvordan din virksomhed kan få adgang til markeds-, kategori- og kanaldata.