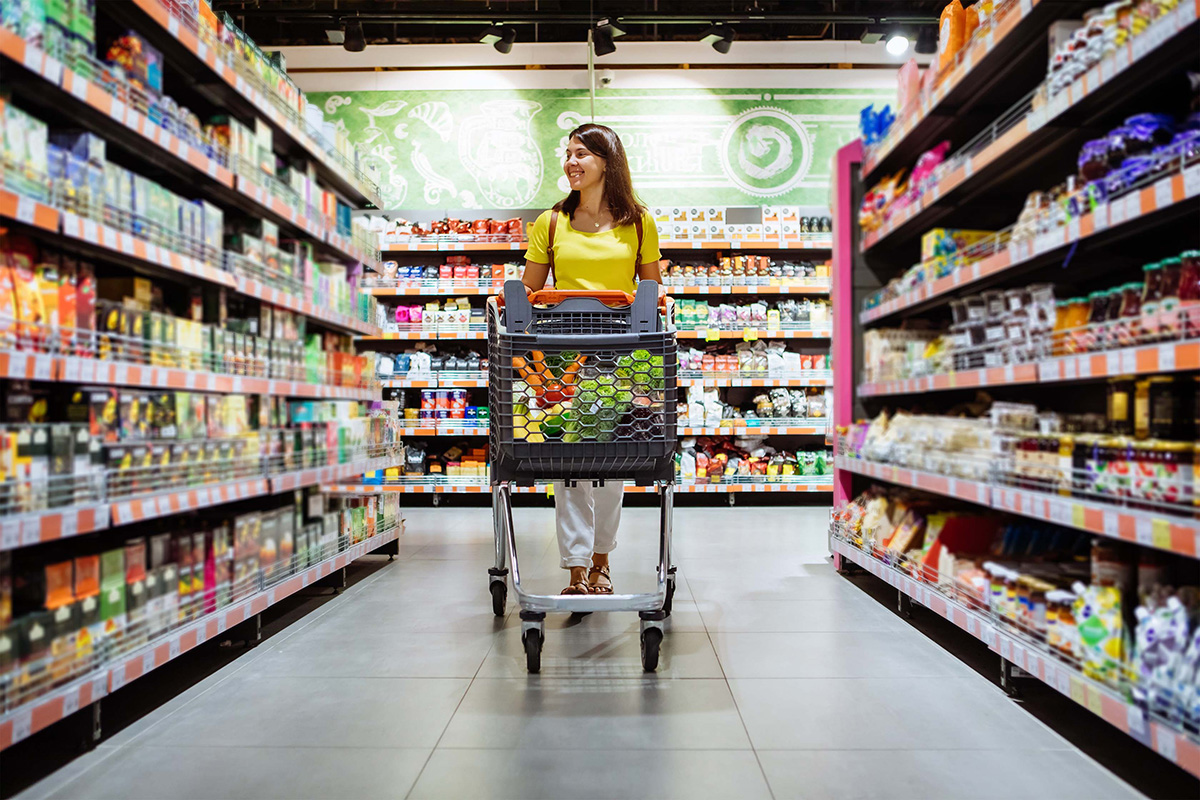 Perfect Shelf Merchandising Workshop
For Spaceman users
Do you want to translate your company's category and brand strategies in merchandising? Do you want to learn more about how you can make better planograms following the shopper decision tree for different types of stores? We are excited to announce that we launch the Perfect Shelf Merchandising workshop for Spaceman users, which combines the necessary Category Management Process within the store and on-shelf implementation! This workshop will provide you with all the Category Management knowledge, tricks, and tips you need to know together with real-time application on Spaceman software!
In this workshop, you will learn how to:
Understand the dynamics and the principles that affect store decisions and category layouts.
Understand the key KPIs implementation and measurement
Understand how category definition and shopper decision tree influences prefect shelf
Apply appropriate product placement rules according to the desired objectives and category management principles.
Day 1
Introduction
Space Management Introduction in the context of Category Management
What is it and why is it important?
Category Definition
Blueprint creation linked to Shopper Decision Tree
Category Roles and Shelf implementation
Ease of navigation. Allocate the appropriate space for the category linked to optimum assortment
Follow shopper profiles and missions
Category assessment and block creation
Ensure fair share according to segment and brand importance
Day 2
Operations Management
Minimize out of stock
Optimize the replenishment process
Consider logistics and other restrictions
Shopper Assistance
Ease of navigation
Product availability
Pleasant shopping environment creation
Category Strategy and product placement
Shopper assistance and influence. Increase traffic, profit, loyalty
Shopper Influence
Drive shoppers to strategic products
Product placement, space allocation and visual elements
New products, Private Label
Level: Intermediate
Space Planners, Category managers, buyers, business analysts, merchandising managers, assortment planners with Spaceman access and knowledge.