Welcome P2PI Live Guests
Stop by and see us at booth #114
Meet with an NIQ Expert at P2PI LIVE
86% of consumers now buy everyday items in-store and online.
Learn how to pivot to an accurate omnichannel strategy by scheduling a time to speak with an NIQ expert at P2PI Live.
Don't miss NIQ's Session at P2PI Live
Levers in the online shopping journey: What to expect in 2023 
Details: Tuesday, October 18th at 9:40 AM
Location: Salon A – 2 at the Hilton Chicago
E-commerce has been a high-growth, low-profit business for many in the CPG industry and keen understanding of the online shopping journey is now an imperative to achieve profitable growth.
Historical models and tactics based on in-store shoppers are obsolete. Winning in 2023 will be about raising domain knowledge of the online shopping journey to inform strategy and day-to-day decisions.
Join NielsenIQ's Harvey Ma and Kellogg's Manish Sharma as they elaborate on:
Biggest learnings about their shopper online vs in-store that they will leverage in 2023.
Sources to spot growth opportunities online.
Key online purchase drivers that are different from in-store.
Tactics to drive impulse purchases online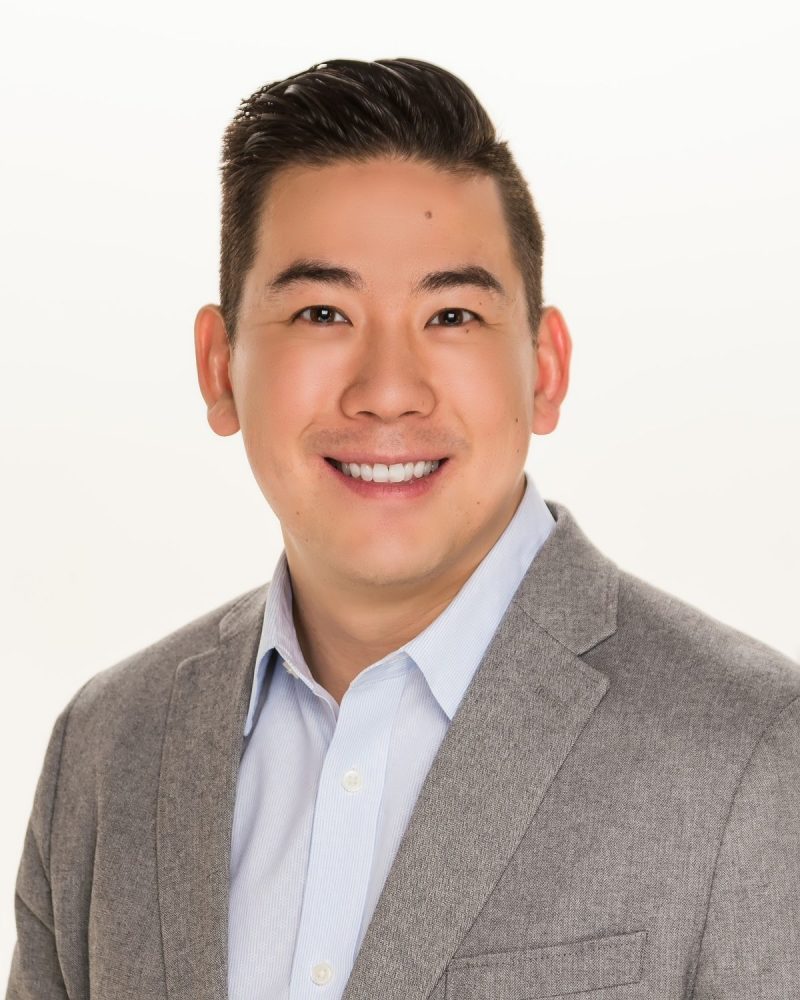 Speaker: Harvey Ma
Senior Vice President – Omni, Consumer & Retail Performance at NielsenIQ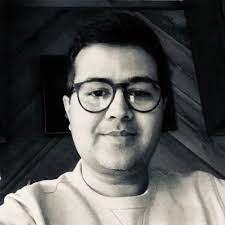 Speaker: Manish Sharma
Vice President and GM Omni-commerce at Kellogg USA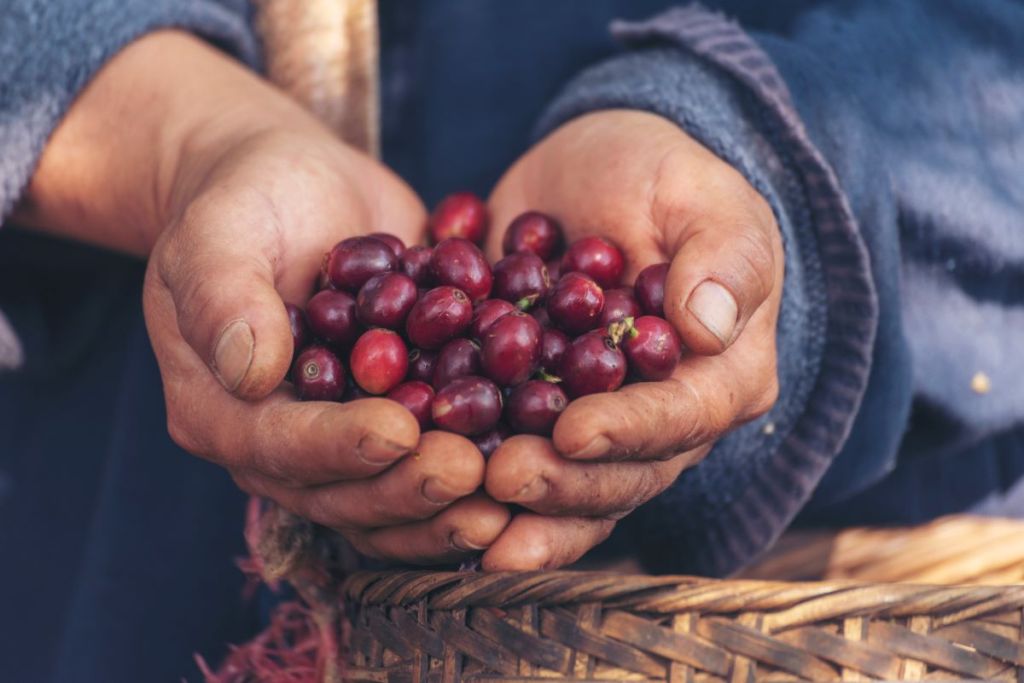 What consumers want from your products. Hint: to meet their needs state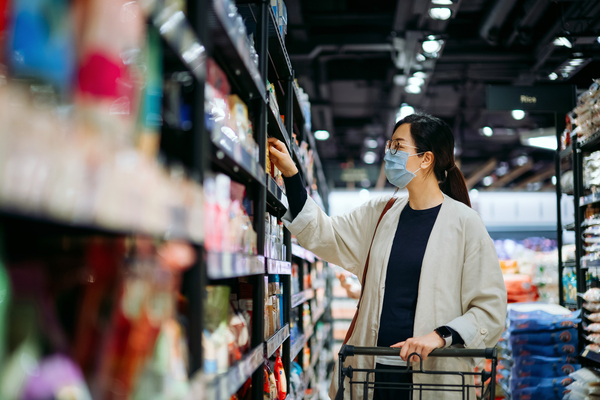 How to optimize your omnichannel data this year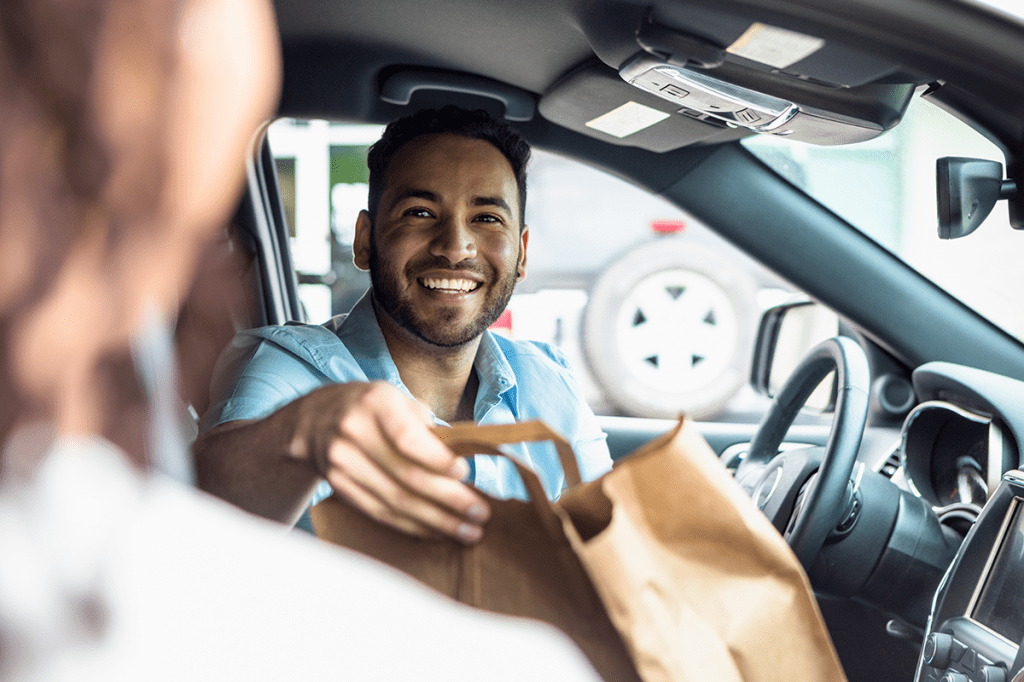 Where the digital shelf meets real life: Brick-and-mortar's new role