Getting your brand omni-optimized
Online data converging with offline data in one place — that's what it means to be "omni-optimized" and is the future of successful consumer goods brands.
Optimizing omnichannel data gets brands out of working in silos, meeting shoppers where they are, and allows them to grow alongside retailers' pace of innovation. It's mastering omnichannel measurement to track sales across multiple online and in-store channels and analyzing shopper behavior and engagement across every tactic and target. It's completing the full omnichannel picture.
But it can be challenging for a brand to keep pace in the race for fast and reliable omnichannel data. Brands can win by using the right metrics and omnichannel data solutions to ensure they are "omni-optimized"—acting on all available sales measurement data to create a holistic and comprehensive omnichannel sales and marketing strategy. Think of it as lacing up with NielsenIQ's Omnisales and Omnishopper solutions.
---
The channel metric
With NielsenIQ's Omni Solutions, brands gain access to reliable data anchored to years of point-of-sale insights that cut across many sources and channels, including even newer forms such as impacts seen by click-and-collect. The solutions deliver integrated cross-channel data in one place, sparing consumer goods manufacturers' the pain of reconciling disparate data sets.
With trustworthy omnichannel insights, brands can identify new opportunities for growth and pinpoint what categories are excelling in which and channels. Additionally, Omnisales data provides reporting on like-for-like performance metrics and sales figures, comparing competitor performance across e-commerce, in-store, and the entire path to purchase.
---
The shopper metric
Equally important for brands is understanding consumer behavior across channels and shopping methods to improve marketing messaging and brand activation strategies. Brands need the most accurate data to speak to the shopper and develop solutions to their needs. Omnishopper allows brands to know the consumer along the entire shopping journey. A brand can leverage Omnishopper data to identify trends; discover flavors, ingredients or product types growing within categories; uncover effective adjacencies and focus on preferred ways shoppers want to shop.
Together, these solutions help product manufacturers become fully "omni-optimized." 
---
Running with the data
A new NielsenIQ guide, "What's your brand's winning move? Optimizing your omnichannel strategy" explores the meaning of omni-optimization and how brands can benefit by shifting their approach to data.
One example is within the pet category. While working with NielsenIQ data, a pet food brand was able to identify changes in shopper buying behaviors through the pandemic and the impact on sales driven by increased pet adoptions. The brand analyzed increases in the dog food category over a three-year period, looking at online, in-store, and combined (omnichannel) sales. The result? The pet food company identified a shopping behavior that isn't just a short-term pandemic-driven trend but a new long-term pattern.
The omnishopper data also revealed trends in the percentage of per-channel dollar spend on the entire dog food category. That level of accuracy helps brands modify their marketing and promotions tactics to meet customers where they are—and it's a unique advantage of NielsenIQ panel data certified against a history of POS data.
The guide also highlights some trends in the alcoholic beverage category and how Omnisales data helped a brand identify the impact of click-and-collect sales compared with shipped orders and in-store purchases. That level of data can 'omni-optimize' a brand's approach to distribution and sales activation by channel. While some companies' data sets can misrepresent the different shopping channels and duplicate information, the alcohol beverage brand was able to spot an uptick in curbside orders by having access to the most accurate data from NielsenIQ.
Regardless of your category, learn how your brand can plan winning moves this year in our new guide.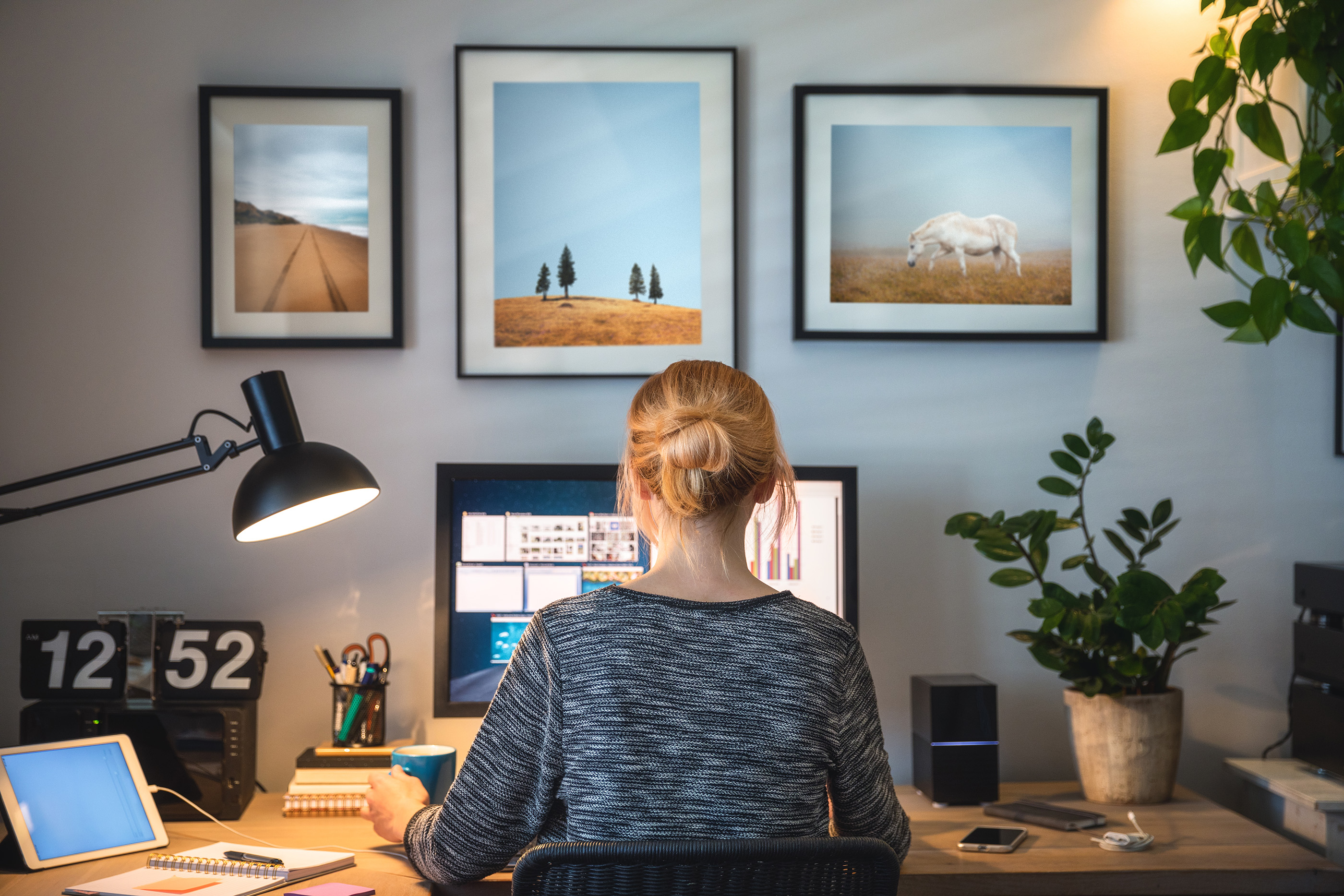 Up your omnichannel game
Contact us today to go from guesswork to great decisions.