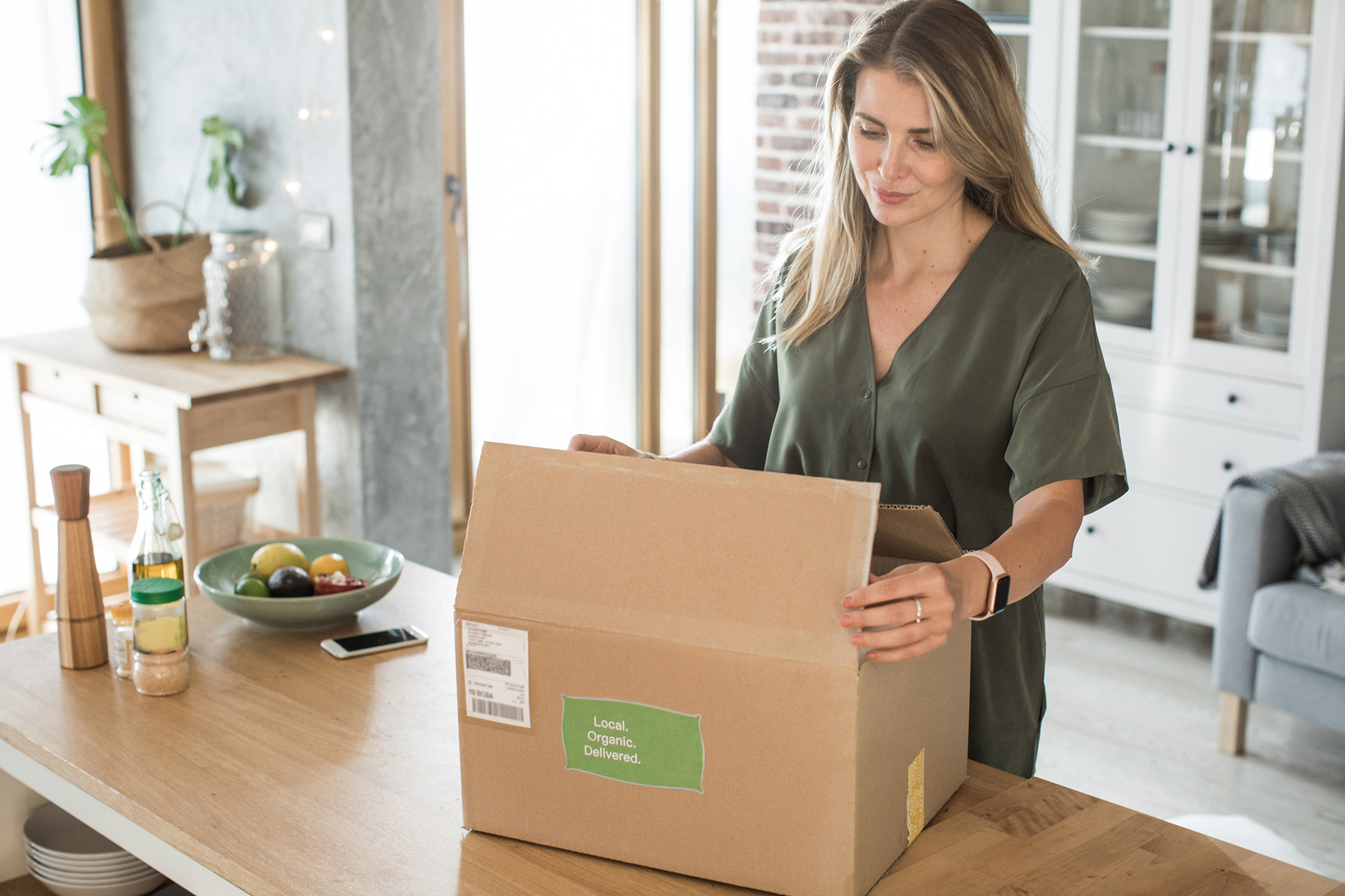 Webinar: 2022 Black Friday E-Commerce Results in the Current Economic Climate
Tuesday, December 6, 2022
Time: 3:00pm – 4:00 pm (CET) I 2:00pm (GMT)
Language: English
The European economy and its citizens are facing a tough winter. According to the latest economic forecasts, a European recession is now almost inevitable. The inflation rate is already at a record high in many countries and is driving up prices in a wide variety of areas. Consumers are increasingly on the lookout for the best deals which amplifies the preference for online shopping.
What would online shopping be without Black Friday, the world's most highly anticipated and one of Europe's leading online shopping events? Black Friday is the biggest sales day of the entire year in many countries. Retailers and online stores ring in the Christmas season and offer unbeatable discounts. Even the three-year pandemic could not harm Black Friday and overall sales continued to rise year after year. Meanwhile it is not only popular for items from the consumer electronics category, but also for other non-FMCG and FMCG such as beverages and pharmacy items. Due to the accelerating popularity of e-commerce, manufacturers and brands should consider these shopping festivals a critical strategic tool and make use of arising opportunities beyond these events in order to grow in an inflationary environment.
Join NielsenIQ and Foxintelligence experts for an informative session as we share unique e-commerce data and insights beyond Black Friday 2022 for France, Germany, Italy, Spain and UK that allow you to strategize and succeed in a tough time and to capture and nurture new sources of growth.
---
In this webinar, you will learn how to:
Maximize performance by understanding your business in the context of end of year online sales (top & flop categories, best-performing brands & retailers, etc.)
Understand penetration and consumer behaviors by generation and country to better anticipate your next e-commerce move
Leverage best practices in the market from Black Friday and end of year online sales
---