Leap ahead of e-commerce disruption
Accelerated by COVID-19 market dynamics, e-commerce has become a top priority sales channel. Manufacturers and retailers need to better understand this very fragmented ecosystem with multiple business models and competing start-ups—both by itself and in the context of brick-and-mortar retail.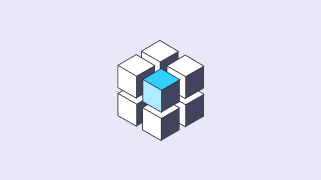 Know your online market share in the digital ecosystem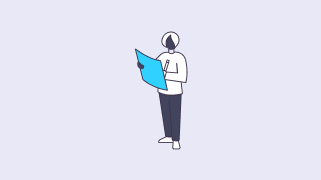 Gain new understanding of online consumer behavior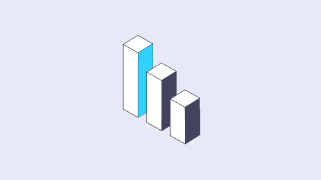 Leverage new data for your digital strategies and in-market activation
NielsenIQ acquires Foxintelligence, rises to the omnichannel measurement challenge
NielsenIQ, the industry leader in global measurement and data analytics, announced the acquisition of Foxintelligence, provider of the largest and most innovative e-commerce panel in Western Europe.
Understanding the digital consumer through data
Leveraging the most innovative consumer panel in the world for online retail and digital business
Best transactional data on e-commerce, built by gathering and anonymizing millions of e-receipts from consumers
With data from Foxintelligence by NielsenIQ you can:
Base your decision on the largest, most innovative GDPR compliant e-commerce panel in Europe—more than 600,000 active users already and rapidly growing!
Use transactional e-commerce data together with your NielsenIQ retail measurement data to get a complete omnichannel view of your business and customers.
Understand your consumers: find out who they are, what their journeys and consumption habits are, and find out what they are buying from your competitors.
1
Insights from billions of electronic receipts analyzed
Every day, the electronic receipts of the panel members are anonymized and analyzed in real time to deliver concrete and actionable insights for you.
2
See the performance of your competitors
Get intelligible data on the market shares of all e-commerce players, category by category, region by region.
3
Know your e-commerce consumer
Find out who your e-commerce consumers really are, what their backgrounds and consumption habits are, and understand what they buy from your competitors.
Testimonials
"We use Foxintelligence by NIQ to accelerate our digital transformation. We now have an all-in-one tool to read the market. We have the ability to act and react in near-real-time."
Lionel Devidal, Digital & E-commerce Director, Sephora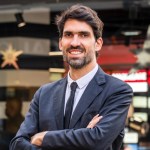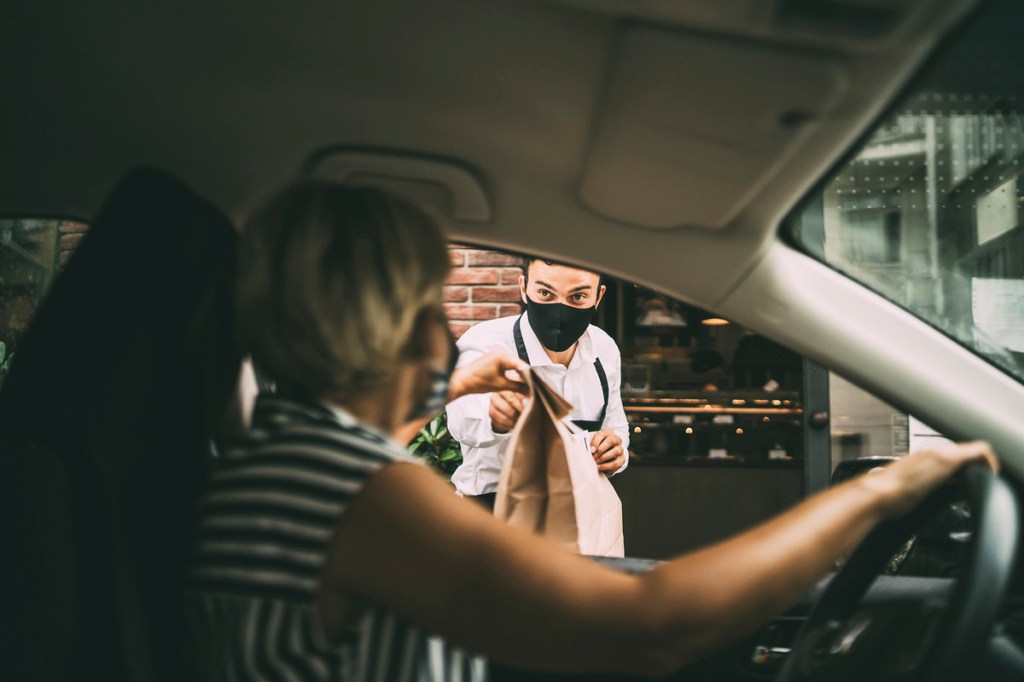 Analysis
The fragmented e-commerce marketplace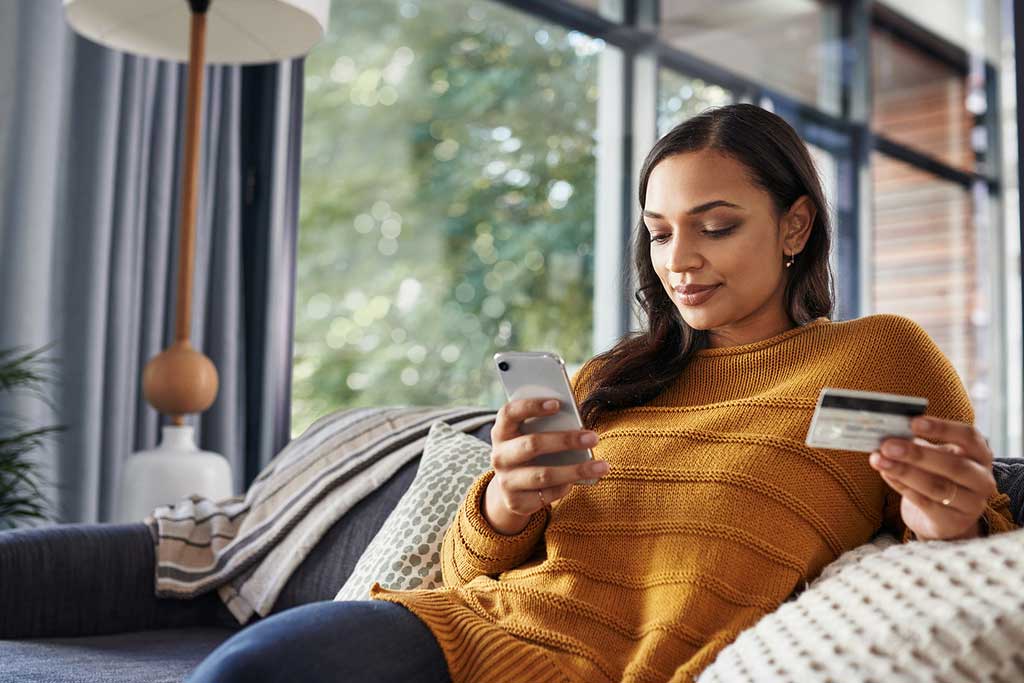 Solution
Data Impact by NielsenIQ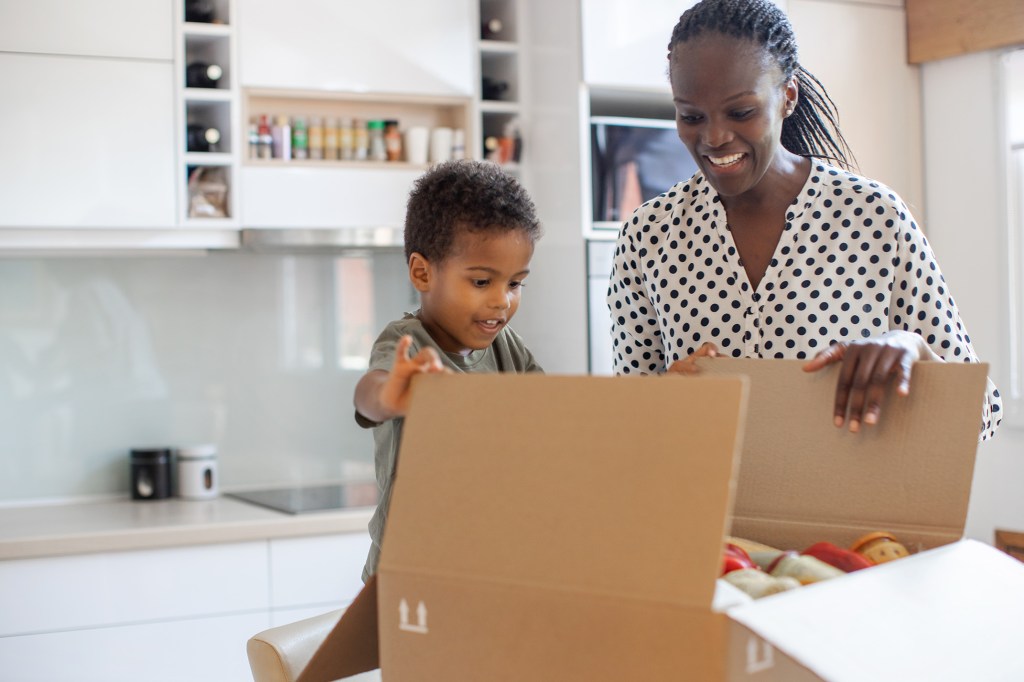 Analysis
Europe's next steps in
e-commerce growth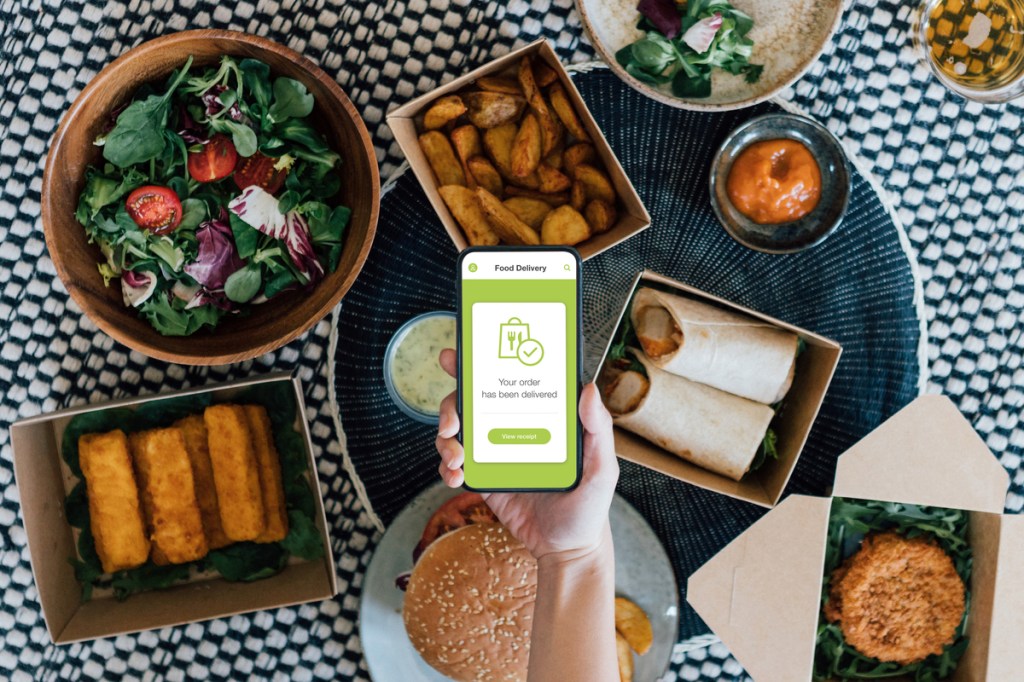 Commentary
Food online in the U.K., fresh and growing