Defining DTC
Let's start by clarifying what's meant by a "DTC beauty brand." It means the company sells its products directly to the consumer, minimizing overheads, without outside influences involved in distribution or operations.
This has allowed brands to form meaningful connections with potential customers via e-commerce platforms and social media to facilitate product sales. We have defined three different forms of DTC brands that originated online and sell online only such as Glossier or Madison Reed; multi-level marketing (MLM) firms like Monat or Rodan + Fields that use a network of individual sellers to move their products; and finally, the dot com company of an already established brand—like e-commerce offerings from Kiehl's or Clinque.
The DTC model once seemed a pretty secure option for beauty and personal care brands launching in the U.S., but NIQ sales data from 2021 paints a different picture. That year, total DTC beauty and personal care sales fell in comparison to the past two years.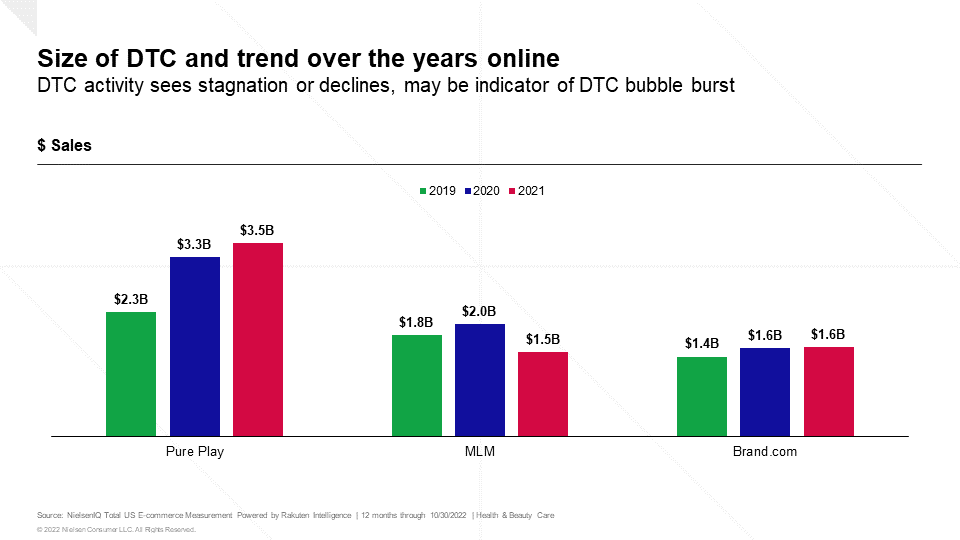 Between October 2021–September 2022, DTC brand sales reached $3.5B in the U.S. e-commerce realm, still up by +7.8% from the previous period.
However, brand dot com sales have stagnated, up by just +1.3% on the previous year and MLM DTC sales have been hit hard—dramatically dropping by -25.1%.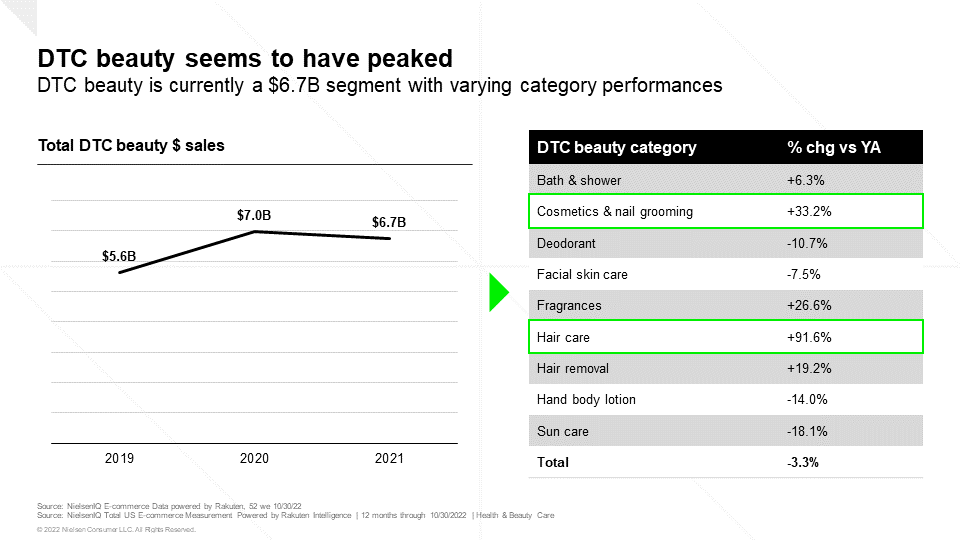 DTC fragrance brands have seen significant declines in the past year, with sales dropping by -20.9%, DTC deodorant sales by -6.8%, and cosmetics and nail grooming by 0.1%.
Despite this, all other BPC categories have still seen growth and DTC brands as a whole still hold a healthy share of each category, despite the decline in dollar sales.
---
Who buys DTC products?
DTC consumers are a wide and varied group. According to NIQ data brand consumers tend to be in the 25-34 age bracket, MLM brand consumers are often aged between 35-44 with an annual income of over $100K, and the brand dot com consumers tend to be younger, aged 18–25.
Despite these different demographics, there are commonalities among these consumers. They usually buy DTC products for the following reasons:
Personalized and unique products; feel like they are "made for me"
Clean or sustainable characteristics
Direct shipping and subscription options
The use of quizzes to find their optimal regime
---
Why has the DTC crown slipped?
Over the past year, there have been three main challenges for DTC brands that have contributed to declining sales:
---
So, where are the opportunities?
Going forward, DTC brands will need to reassess their strategies, but there is some good news, as there have been DTC brand success stories in 2022 too. Meaning: there could still be hope for DTC brands if they employ clever new tactics.
Some examples to take note of include: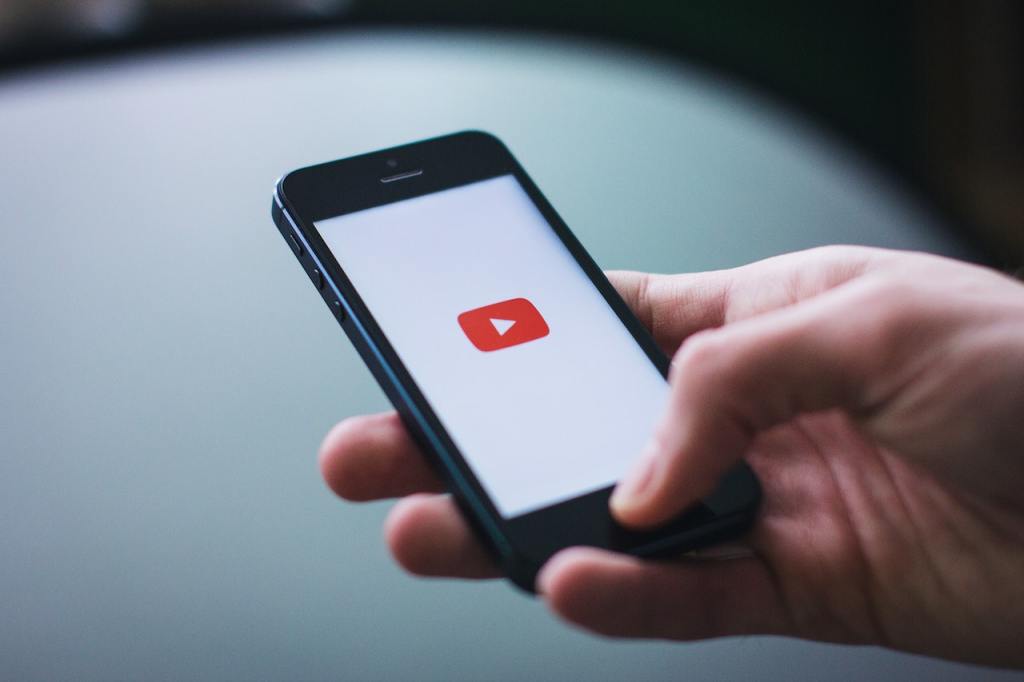 e.l.f Cosmetics' YouTube AR campaigns
This increased traffic, reduced bounce rate, and resulted in a 63% lower cost per unique user than previous campaigns.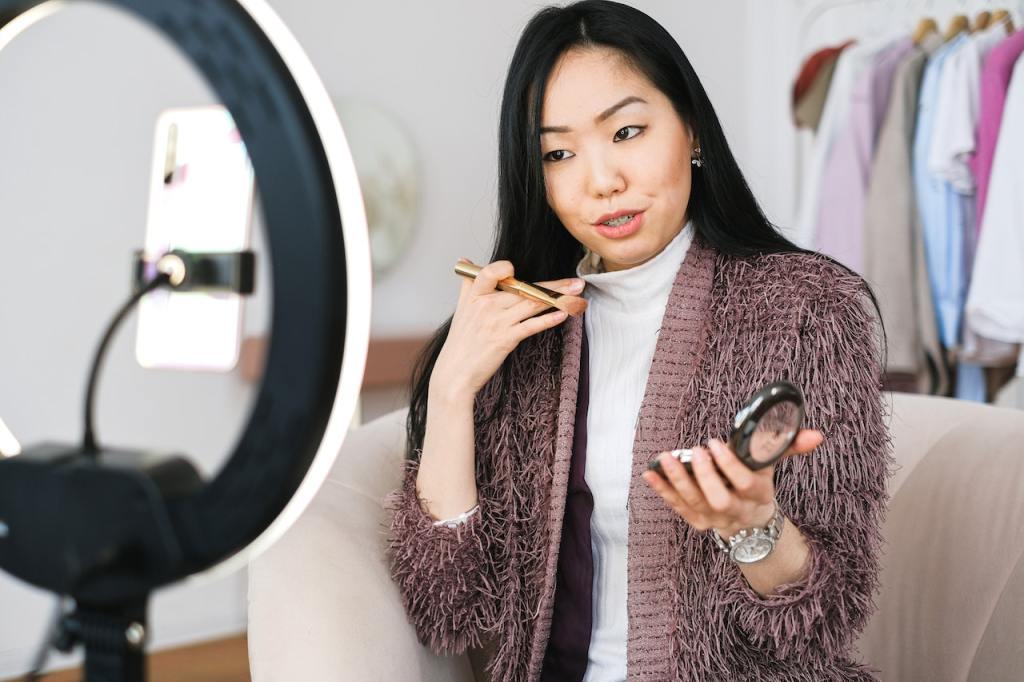 Glamnetic's use of social commerce and live shopping
Glamnetic's founder Ann McFerran goes live on Facebook to demonstrate different products and then offers limited-time discounts for those watching live.
Thrive Causemetics' customization and charity work
As well as being vegan and 100% cruelty-free, Thrive Causemetics lets customers tailor-make their product and also supports social causes.
---
DTC over-the-counter brands are just getting started
DTC brands selling feminine care products have seen the most success, taking a 20.2% category share of total sales according to NIQ data.
Lola is the number one DTC brand in this category based on dollar share and this can be attributed to a range of factors, including meeting a previously unmet need, increased relevancy of this topic, showcasing social responsibility, and using a combination of social media advertising and shame-free marketing campaigns.
It's also notable that there are currently no DTC brands within eye care, ear care, or adult incontinence, so these could be areas to explore.