Growth in a cluttered market through segmentation
An Egypt-based salty snack brand marketer, Company M, began exploring aggressive growth strategies, but it was struggling to find new product opportunities. The company wanted to determine whether a valuable opportunity existed.
Beyond that, the brand needed to know who the target customer was for this opportunity and whether or not there was a genuine need for this innovation. This was the primary objective of the segmentation study.
NielsenIQ Segmentation Science was used to decode the Egyptian salty snack consumers. Segmentation Science is built on a framework of:
Individual (who are the consumers?)
Mindspace (what do they want?)
Behavior (what do they do?)
Also known as the I-M-B framework, Segmentation Science uses this framework to explore unmet needs that exist in the market. This helps pinpoint product ideas that are likely to resonate and identify segments among whom these need gaps are more explicit.
In this context, a segmentation study was conducted using NielsenIQ Segmentation Science. The study identified a segment which clearly felt the need for a "healthy" snack. The study also found that none of the current brands available in the market were fulfilling this need.
This was a sizable segment: 26% of consumers who currently consume salty snacks. This segment can be referred to as the Health-Seeking Socializer. Using the I-M-B framework, we described the segment in terms of who they are, what their "need gaps" are, and hence, potential product opportunities.
---
Understanding the 'Health-Seeking Socializer'
The Health-Seeking Socializer in Egypt is likely to be found more among males, more often than not middle-aged (35-45 years old). They are likely to be active socializers who eat and snack out quite frequently compared to other groups of salty snack consumers.
For this group, salty snacks are appetizers before dinner and sometimes with dinner too. These consumers would like to cut back on their snacking. They consciously try to refrain from indulging when alone at home or watching TV (a salient snacking occasion in this market) but find themselves unable to do so in social situations.
Interestingly, this segment is not confined to a particular socio-economic class, indicating the width of opportunity available to Company M in terms of product innovation.
In terms of mindset, however, there emerged a few common personality traits that ran through this segment. The segment was high on extraversion, which explains their interest in socializing. They tend to make friends easily, start conversations, and don't mind being the center of attention within their social circle.
At the same time, they will not just move with the flow. They can be evaluative and critical of current choices available, and this helps explain their current need gaps in respect to healthy options available in the market.
Segmentation Science uses the OCEAN framework to analyze segments using behavioral psychology. To develop further segment understanding, the framework looks at these five key personality traits to determine segment needs, attitudes, and behaviors:
Openness to experience
Conscientiousness
Extraversion
Agreeableness
Neuroticism
In categories where hyper-personalization in communication or product offering is an objective, profiling segments in light of their personality traits is an incredibly useful tool.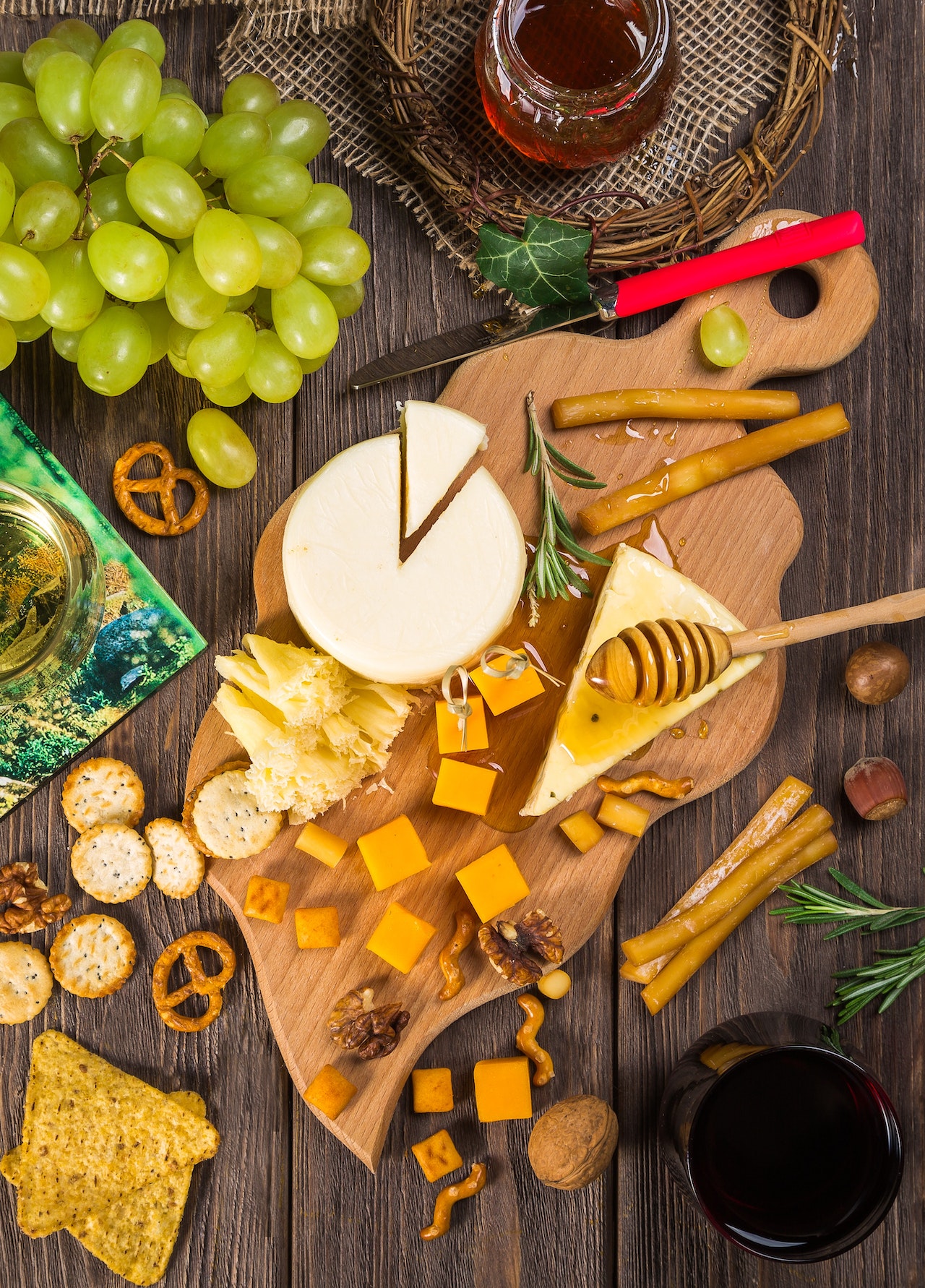 How does a snack stand out?
In the context of the category, what does this segment look for in a healthy snack? For Health-Seeking Socializers, it is important for these products to "feel" healthy and "feel" light.
The look, feel and texture of the snacks are especially important. Feeling healthy and light is the immediate payoff; the long-term payoff is losing or controlling weight.
At the same time, the desire for health needs to be counterbalanced with taste. The Health-Seeking Socializer actively looks for the pleasure that comes from consuming a salty snack, without the baggage of its perceived negatives.
Snacks that have a natural advantage in this segment are snacks that don't spoil their appetite for the main meal, balance well with other starters or snacks, and offer nutritional benefits.
The sensory aspects of the snack are important factors when appealing to the "health" crowd. However, ingredients and claims also play an active role in reassuring these consumers about the "health" aspect. The reassurances that Health-Seeking Socializers look for in their "healthy" snacks include:
gluten-free
organic
high on fiber
low sodium
low calories
The Health-Seeking Socializer wants these reassurances without compromising the pleasure of snacking.
It is clear that none of the existing players in the salty snack market in Egypt are fulfilling these needs, including the market leader, Chipsy. Sunbites is the only brand differentiated by having some nutritional value. However, it is not viewed as being overtly anchored on health.
Health is clearly a space that can be explored by Company M. The key theme that product development needs to anchor itself with is the offer of lightness and healthiness of the snack without compromising on the pleasure or fun of snacking.
Since much of the snacking is in a social environment, overt health cues may not resonate well with this segment. So the product—in terms of sensory experience, after taste, and nature of satiety—as well as how the product is communicated becomes key.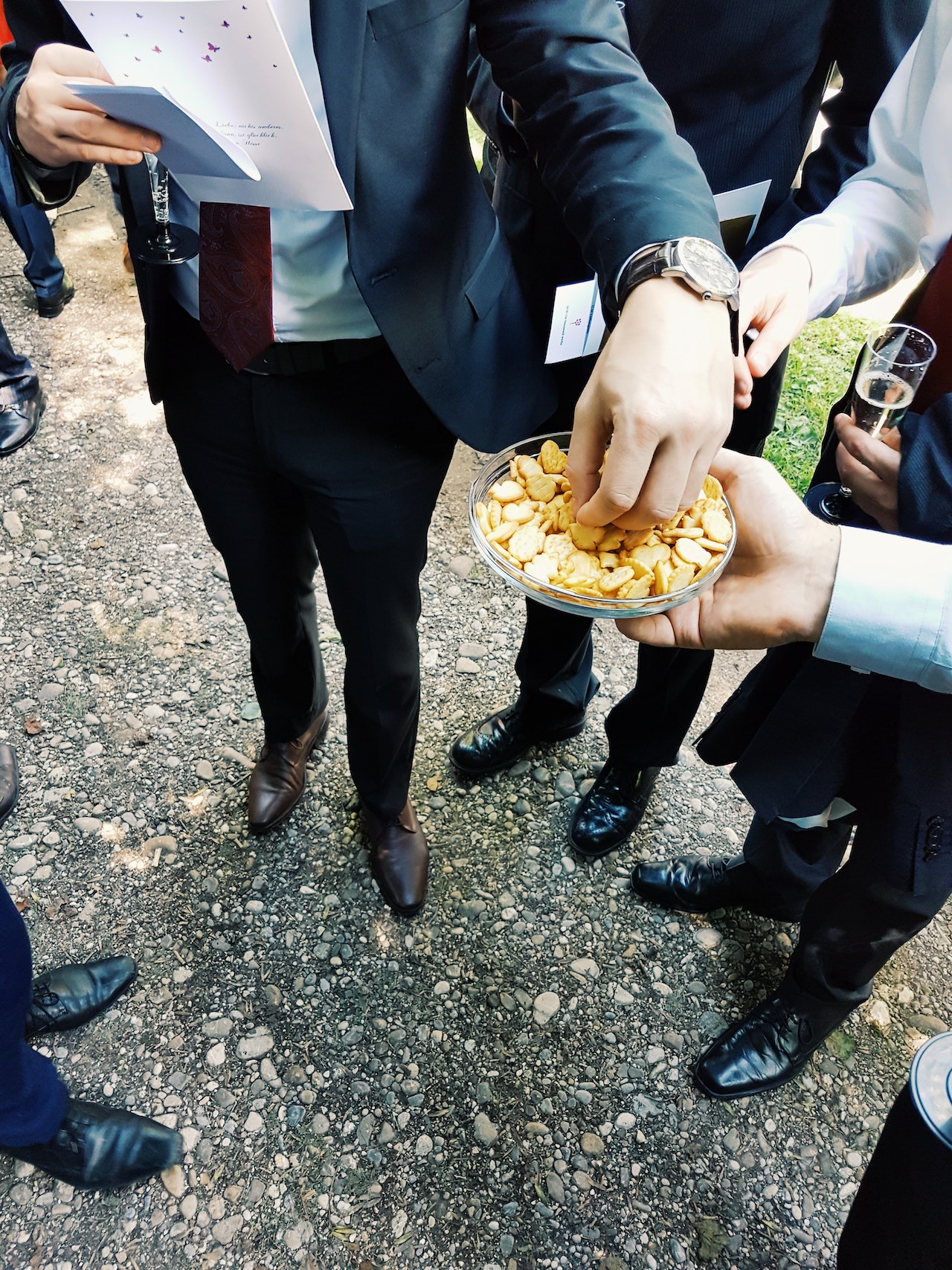 A golden (salty snack) opportunity
Health is clearly a space that can be explored by Company M.
The key theme that product development needs to anchor itself with is the offer of lightness and healthiness of the snack without compromising on the pleasure or fun of snacking.
---
Gaining competitive advantage with NielsenIQ Segmentation Science
Identifying the highest-value segment and the need gap to be explored leads us to several questions, including:
How should the snack innovation appeal to the high-potential segment in terms of appearance, texture, taste, ingredients, and other important qualities?
Should the firm look at a single product or a range? Should the focus be on the ingredient source (for example, natural or organic)? Or should the focus be on calorie content, gut health, or other health-related claims?
How can packaging be leveraged to strengthen the "health" positioning?
Can the new product or service command a premium from target customers?
How will the innovation be positioned against the marketer's existing brand? How can incrementality to the portfolio be maximized?
These questions and more are addressed through our Activation Workshops, where we support the CPG manufacturers and marketers to answer their key questions.