Inflation unified some consumer preferences
With such narrow margins to spare, small and medium-sized businesses (SMBs) cannot afford to waste resources trying to appeal to core consumers. The good news for brands is that consumers are conserving costs in similar ways across the board.
Ongoing price pressures felt by consumers are having a unifying effect on approaches to saving, whether consumers are agnostic toward brands or type-exclusive buyers.
According to a NielsenIQ survey of consumers, the top global savings strategies include:
25% monitor the overall cost of one's basket of goods
25% shop online to get better deals
21% buy whatever is on promotion
Of note to SMBs: unique savings strategies exist between those who say they exclusively buy small or large brands.
Exclusive large brand buyers are more likely to prefer shopping online to get better deals (32%) and buying larger/economy sizes of their products of choice (27%). Comparatively, exclusive small brand buyers are more likely to opt for private label/store brands (17%) and buy in smaller pack sizes to save money (15%).
---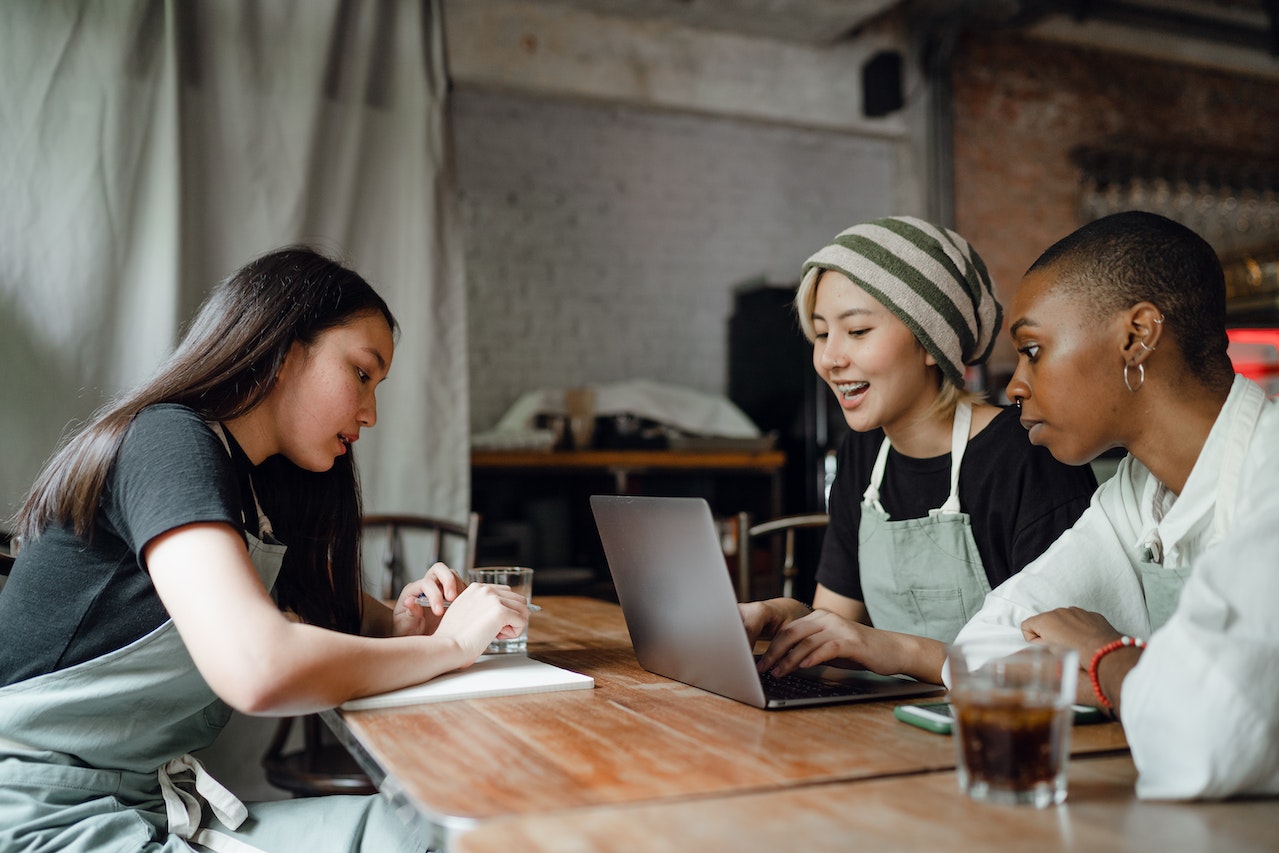 Delivering value
Inflationary pressures are changing the game for how brands can justify their worth and remain aligned with the core values sought by consumers. The good news for SMBs is that despite being largely "unfamiliar" in terms of notoriety, consumers are considering a wider variety of brands when deciding what to buy.
Click on the areas below to learn more about how SMBs can deliver value in specific regions.
---
What does "functional reasons" mean?
When asked about what makes a brand functionally viable, general responses covered many descriptors—ranging from quality to being backed up by certifications.
Many consumers around the world clearly focus on affordability in this high inflation climate. In Brazil, 95% of respondents said that all brands, whether large or small, are more likely to be considered for purchase if they were proven to be "good value for money." The same proved to be a high priority for respondents in Mexico (96%), South Africa (97%), Australia (95%), Indonesia (97%), China (92%), South Korea (89%), and India (92%).
But affordability alone is not necessarily the main concern for all consumers
In some countries, the quality of the brand compared to competitors along with meeting specific dietary or health needs is a priority concern. This is true in Saudi Arabia (88%), the UAE (90%), China (94%), and South Korea (90%). Similarly, consumers in Brazil focus on a product meeting specific dietary or health needs (94%).
Egyptian consumers highly value the need for a brand to regularly change and improve its product (91%), while in India customer service was the most important factor (93%).
Assumptions could be made that these sentiments are geared toward larger brands, as they can boast better cost efficiencies in manufacturing and distribution. The fact is, however, that 56% of respondents in Brazil and 61% in Mexico do not associate the ability of a brand to deliver on the promise of value with brand size.
Availability is also a huge concern for consumers around the world. More specifically, consumers require the convenience of a brand that is always available in stores where they shop. In South Africa, 96% of consumers highlighted this need, a sentiment shared by consumers in Saudi Arabia (86%) and Australia (90%). This is also very important in the United Kingdom, Poland, and Spain.
As a smaller brand, aligning your product to deliver on functional purchase reasons first can secure willingness to spend despite inflationary pressures.