A Shifting Beverage Landscape
Spiked beverages like hard seltzers and other flavored malt beverages gained 7 percentage points dollar share from Super Bowl 2019 to Super Bowl 2021. It's a remarkable feat considering beer – domestic, imported and craft – all increased sales during the Super Bowl as well during those years. Sales growth of spiked beverages simply outpaced them. So it's no surprise that Bud Light and Michelob both ran commercials the past two years promoting their hard seltzers to the estimated 92 million people watching the big game.
And yet, the week of the Super Bowl doesn't even register as one of the top 40 sales weeks for spiked beverages during the year. For a category that's morphed into an $8.5 billion dollar annual powerhouse, there's still ample room for growth. It's one of the reasons new innovations like Spiked Fresca and Boozy Mountain Dew are still launching, despite some bearish reports last summer about the sector's future growth potential.
---
3 Tactics Any BevAl Brand Can Employ for Growth
Expanding penetration and cultural prevalence outside of the peak summer sales season offer tremendous opportunity. And while a handful of brands like White Claw and Truly dominate shelf sales today, smaller or emerging brands can ride the spiked beverage wave year-round.
Here are 3 tactics any BevAl brand can employ for growth:
1. Grow your brand's distribution with a sales story rooted in data
Few brands should expect the national distribution that leading brands enjoy, but arming your sales team with fact-based presentations can help influence conversations with your retail partners during a sales pitch. Using category benchmarks that place all brands on equal footing should be in everyone's playbook. Metrics like sales per point of distribution can show retailers how successful your brand performs when it's on the shelf compared to your competitors, no matter if that's 10 stores or 1000 stores. It helps shift the focus away from straight sales and growth figures when you currently have limited distribution.
2. Set up alerts to monitor business threats more efficiently
It's challenging to stay on top of all the market dynamics impacting your business, but technology advancements make it easier to work smarter. Weekly notifications delivered right to your phone alert you to changes so you can address high-value opportunities in a timely manner. The alerts can be configured to match your category, brand and business needs. So whether your market share suddenly changed or a new brand entered your competitive set, you can stay on top of the most pressing matters without wasting time sifting through all of the noise.
3. Focus on the tactics within your control
Every company has dozens of competing priorities, and it's not easy identifying which strategies to focus resources for the most impact. Byzzer's Brand Scorecard grades your brand's performance compared to the overall category, then breaks it down further with overall grades for promotions, pricing, assortment and innovation (if applicable). This visual scorecard completes the heavy analytic work for you by answering the common questions around how your brand's performance stacks up against the competition and where you can improve. And if that's not enough, you can drill into each of the four functions for a guided action plan by retailer. That could mean tweaking the depth of promotion at Bashas' but swapping the core flavors of another line offered at Shoprite. The ability to customize strategies helps you make the right adjustments with the right retailers.
---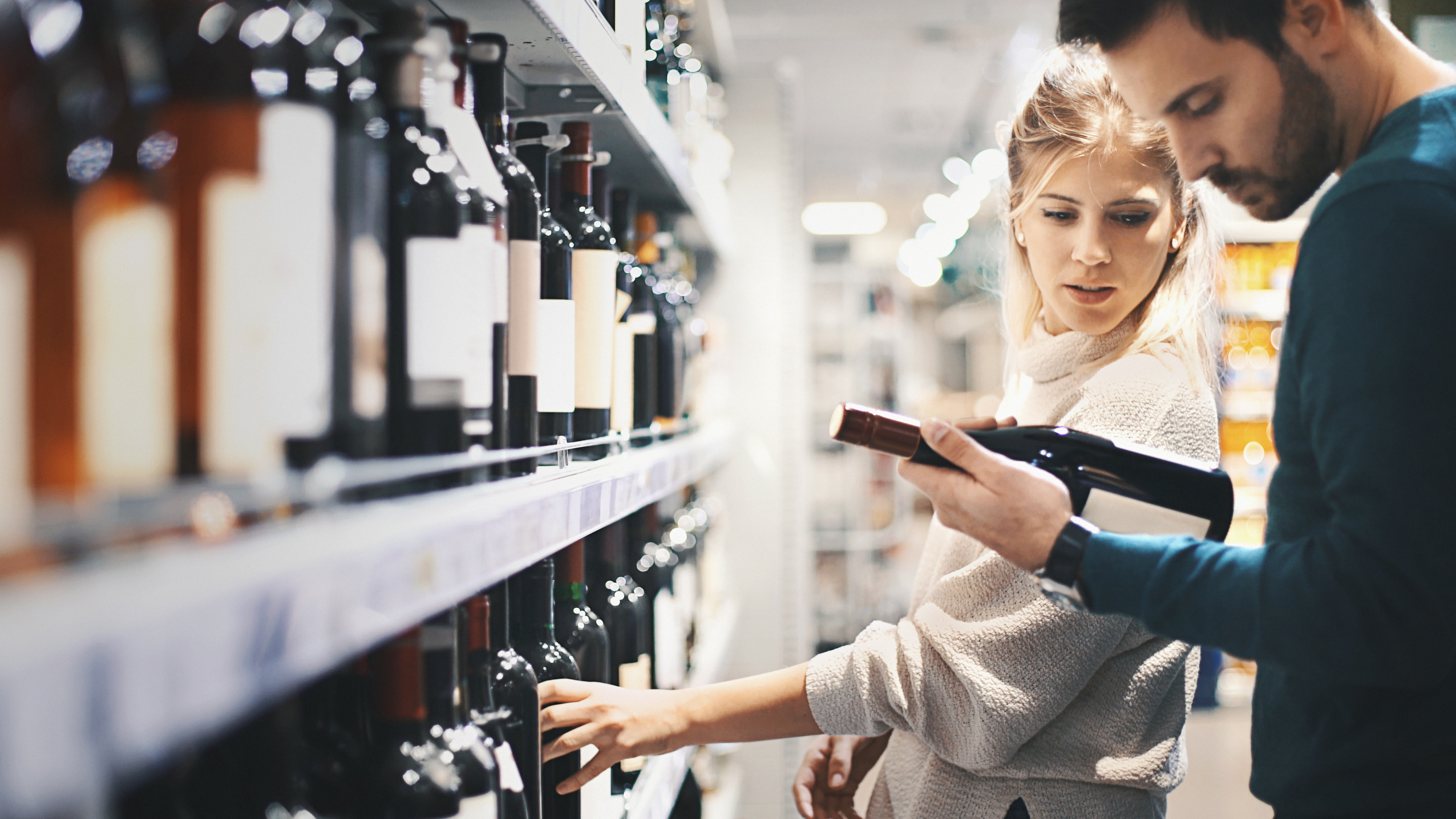 How NielsenIQ Can Help
Nielsen provides access to the essential data beverage brands need to successfully enter a new region, retailer, or retail channel. We offer the best-in-class, accurate, current retail sales data tailored to specific geographic regions and channels. We help beverage manufacturers assess the size of the market, analyze competitors' performance and hone in on untapped growth potential.
Think NielsenIQ retailer data is beyond your reach? Think again.