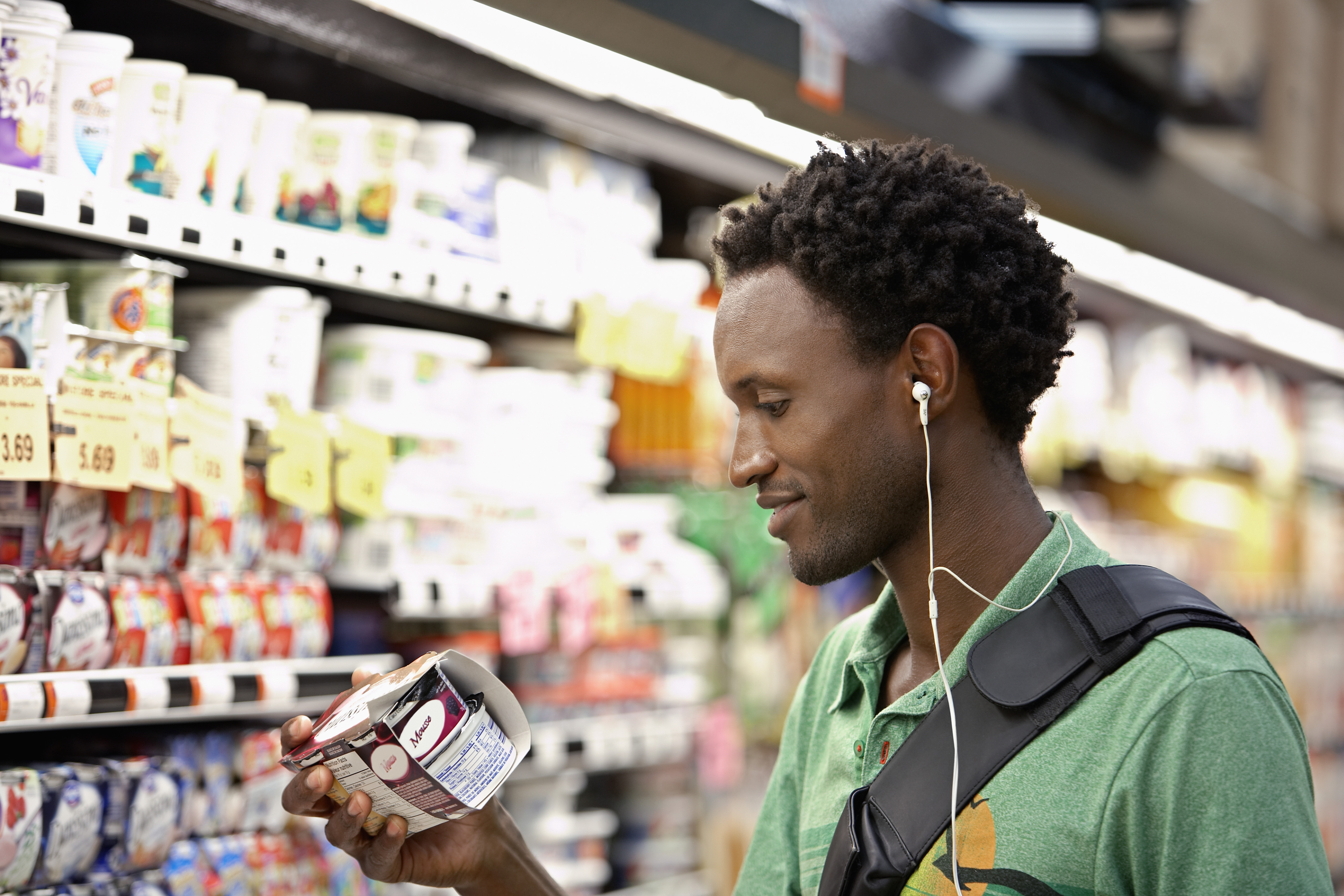 Retail Measurement Tracking
Retail Measurement Services (RMS)
Trust your performance and trend data in retail and e-tail markets with comprehensive CPG market measurement solutions.
Uncertainty unravels the best laid plans
Illuminate the most important details and facts for how your product is performing with comprehensive point-of-sale data. Track sales across key channels, retailers, markets, and shopper groups so you can adapt and improve your strategies with confidence.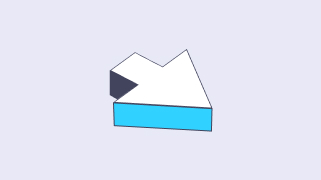 Discover new trends to maximize growth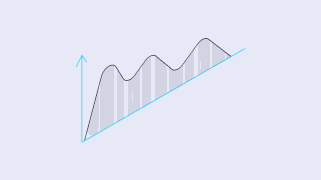 See the performance of your competitors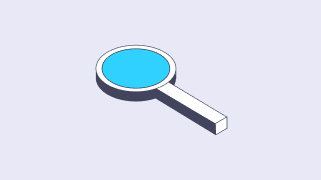 Make actionable decisions with trustworthy insights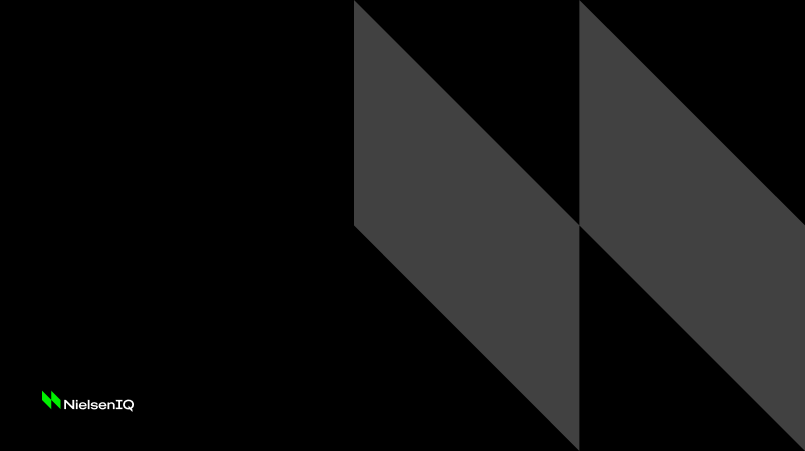 Be a market expert with dependable data
With the true intelligence of NielsenIQ's Retail Measurement Services (RMS) and unrivaled precision of its store-level information, you possess the clear insights needed to drive successful strategies. Determine the efficacy of your business's plans and tactics within specific local markets and across the global landscape. Track sales across key channels, retailers, and markets so you can adapt and improve your strategies with confidence.
1
Granular, global reach
We collect data for 50 million products from nearly 900,000 stores globally, on a monthly basis, enabling true market and consumer understanding.
2
Cross-channel coverage
See a full picture of performance across traditional and emerging channels, including grocery, mass, club, drug, convenience, e-commerce, pet, and specialty.
3
Total-store measurement
See what's happening across aisles. Track performance for packaged and fresh foods, beauty, beverage & alcohol, personal care, natural, and organic products.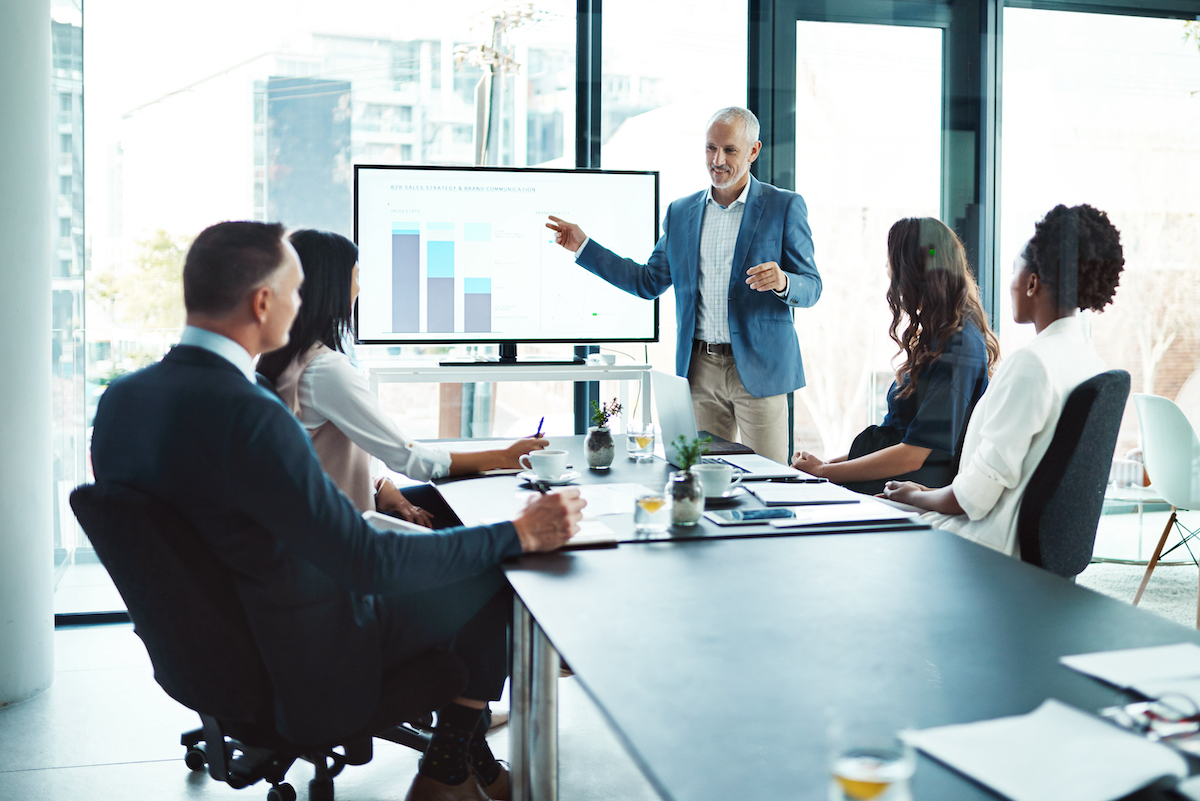 NielsenIQ Discover
Unleash the power of real, trusted data housed in a robust, intuitive, integrated visualization that supports both power users and casual users.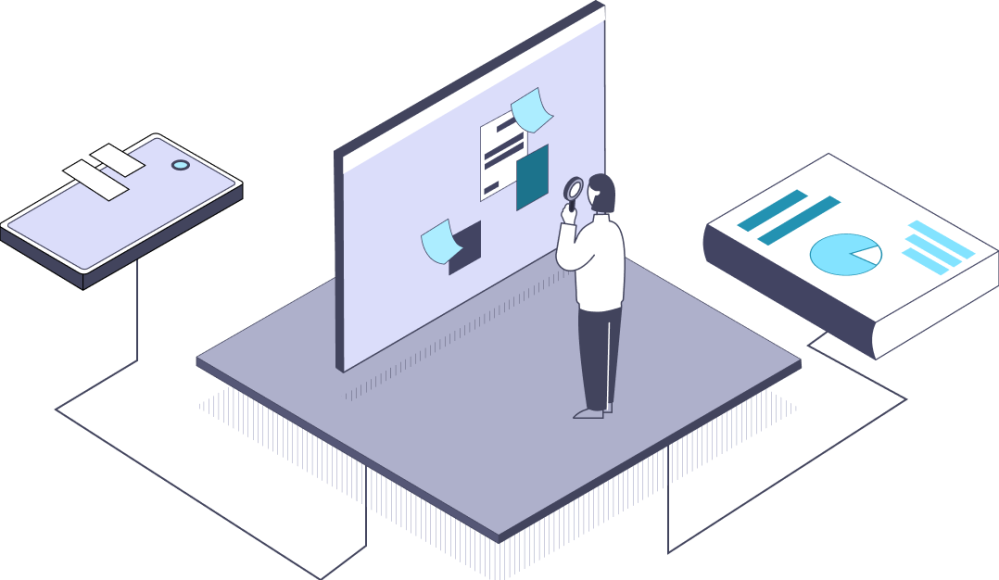 How can we help?
We know not every question has an easy answer. Tell us your unique situation or what you might need, and we'll work with you to find a solution that makes your life easier.