Ten trends to know
Lockdowns have hurt the On Premise…
NielsenIQ's data has shown COVID's massive impact on hospitality across Europe, with intermittent lockdowns, trading restrictions, and fears around safety making it hard to plan. While people were restricted to home, drinks sales migrated to Off-Premise, which grew its share of total beer sales from 49% to 56% between 2019 and 2022. Some of that share is returning to On-Premise now that restrictions are over, but volumes are generally still below pre-COVID levels.
But they have brought investment and innovation too
While it's been a very challenging period, COVID has shown the impressive resilience and creativity of On-Premise. Some operators used the time to update venues or find outdoor solutions to social distancing, and the sector accelerated its use of technology like apps and digital ordering. Thousands of outlets were forced to close, but COVID has left us with a strong base of venues.
The industry needs to work together to bring footfall back
Despite the end of restrictions, some consumers remain anxious about safety in crowded venues. Operators and suppliers need to collaborate to understand people's needs on hygiene and give them compelling reasons to go out to eat and drink rather than stay at home. Excellent service, a wide variety of foods, high-quality drinks that they can only get on-premise, and an all-round memorable experience will keep them coming back for more.
Price pressures are mounting
NielsenIQ's data has shown how consumers and businesses alike are grappling with double-digit food inflation across Europe. But while Off-Premise has minimized price increases in drinks, On-Premise businesses have had little choice but to pass rising costs on. There are clearly more pressures to come, and half (51%) of European consumers plan to change their On-Premise habits over the next 12 months. This means operators and suppliers will have to work even harder to show consumers they are getting good value for their spend.
People still want to go out to drink
Despite the perceived doom and gloom, consumer surveys consistently show that people still want to go out to eat and drink whenever they can. The challenge for all businesses is to understand their exposure to the risk of reduced visits and identify where brands sit within different consumer segments' attitudes toward spending. Encouragingly, data suggests that those who are at the lowest risk of cutting their spending are also the most closely engaged with On-Premise, and they are among the heaviest spenders.
---
---
Occasions are shifting
It's also vital to understand the dynamics of occasions and how they affect category and brand choices. While a steady return of people to offices has increased after-work drinks, On-Premise has seen an increase in lower-tempo, casual and experiential occasions, triggering some switches in category choices like from spirits to beer. It's critical for suppliers to identify which brands and venues are the best fit for these evolving occasions.
There's room for more premiumization
Despite the squeeze on spending, there's still huge potential for premiumization. People across Europe view drinking out as an affordable treat, and while some might be going out less, they are looking for premium experiences and brands when they do so. But it's important to remember that people still want good value for whatever money they're spending, so suppliers need to promote and deliver the high quality of drinks. Emphasizing the quality, origin and nature of ingredients can help show the value consumers are seeking.
Health and ethics matter more than ever
COVID has focused consumers' minds on health, which has opened opportunities to grow alcohol-free and low-alcohol drinks. Younger adults in particular are moderating their drinking, but they still want variety and quality in their no- and low-alcohol options. A prominent focus on sustainability and ethical practices remains a longer-term trend that consumers have turned their attention to, so suppliers need to prove their credentials here as well to stay relevant.
Activations work, but they must be right
NielsenIQ data proves that activations are still a key lever to pull. Half (51%) of European consumers who have seen or taken part in one say that it positively impacted their opinion of the brand, and nearly as many consumers (47%) say would be more likely to buy it. But with activations generating an average increase of 6.1% in product volume sales, and best-in-class ones reaching 16.6%, it is clear that some activations are much better than others. To get them right, suppliers need to understand what drives people's subconscious decision-making and take a test-and-learn approach.
It's all about the omnichannel
Because most consumers use both the On-Premise and Off-Premise, it's mission-critical to synchronize all parts of a supply strategy. NielsenIQ data shows how good experiences with an On-Premise drink leads to Off-Premise purchases too. As successful brand launches like Madri have shown, there are big prizes for suppliers who can show joined-up thinking in the omnichannel.
---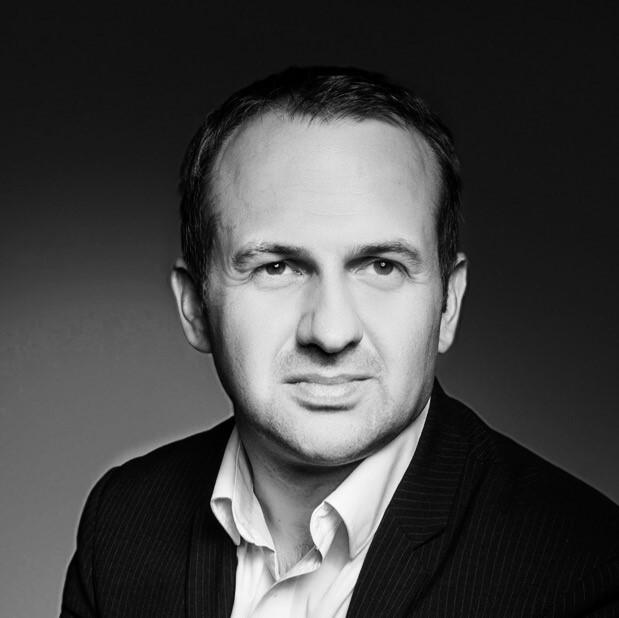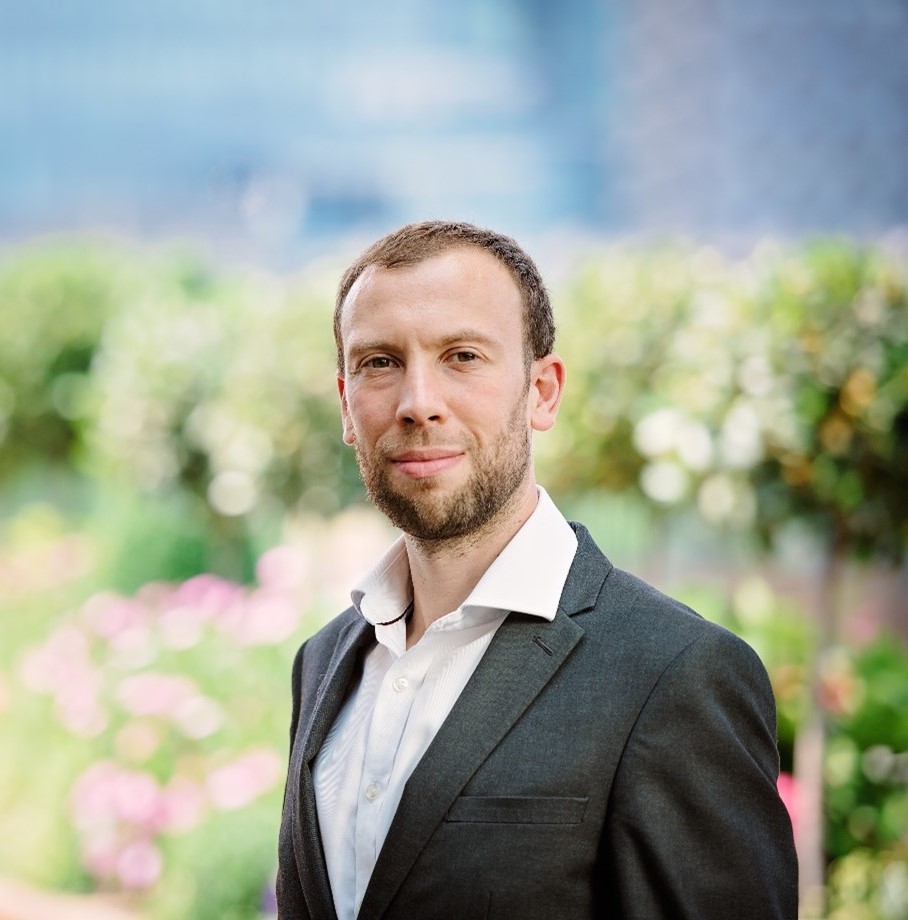 Ross Stoddart, VP of Global Clients at NIQ
Ross Stoddart has held various regional and global client leadership positions whilst working at NIQ, his CPG career spans over 23 years (including both agency and manufacturer side). In this time he has had exposure to a variety of clients across various categories and countries. Ross's category and global exposure plus his network leaves him well positioned to help both manufacturers and retailers unlock new global growth opportunities, in particular through: Finding new high consumer demand spaces, building new breakthrough innovations and finally helping clients with acquisitions and disposals.
Graeme Loudon, Managing Director EMEA at CGA by NIQ
With over a decade of experience consulting in the global on-trade market, Graeme has built his career by helping drinks brand owners to make smarter investment decisions in the market in order to grow sales and reduce cost.
He has achieved this across 25 global markets (with a focus on EMEA & APAC) by using data & insight to create strategies which deliver significant sales & share growth for his clients.
Graeme works with Global HQ's, multi-regional and local OpCo's to ensure strategy build and execution is aligned across the globe and across sales & marketing departments