The clean and sustainable beauty trend
Clean product formulations and sustainability are enduring trends across the CPG industry, as consumers place more emphasis on the products that they consume, bring into their homes, and put on their bodies. This trend is especially relevant in the health and beauty space as the term "clean beauty" is now commonplace. Sales of beauty products that meet NielsenIQ's clean definition are growing at 18% year over year.1 Retailers are helping to accelerate this trend by creating clean beauty stamps of approval for products that meet clean specifications, making it easier for consumers to search for and purchase clean beauty products.
One brand that is capitalizing on this trend is Native. After finding success in the deodorant category, Native launched a clean hair care line made with just eight ingredients and is free of sulfates, parabens, silicones, dyes, and is cruelty free. Launched in February 2021, it sold $16.8MM in-store.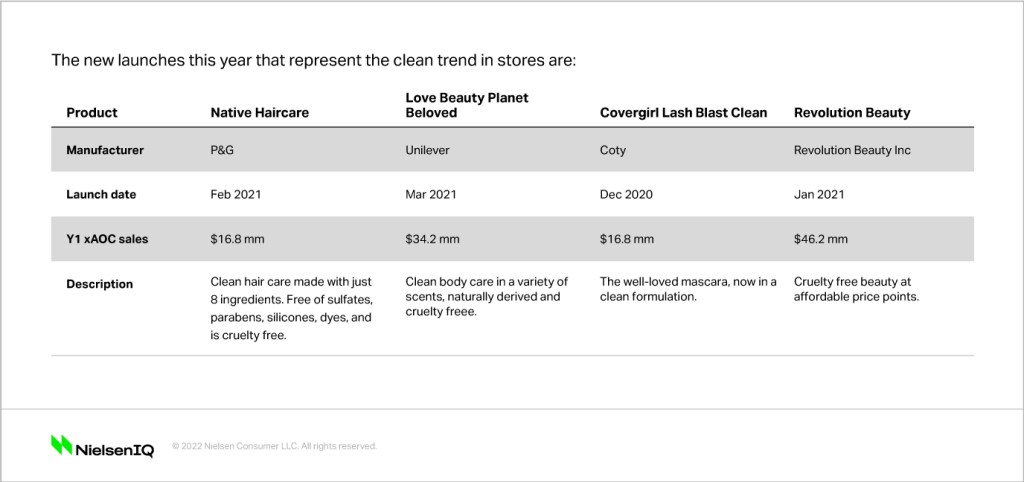 Consumers continue to look for brands that are free from parabens, sulfates, phthalates, and other perceived "bad for you" ingredients. In addition to the removal of certain ingredients, consumers also prioritize brands with a sustainability mindset and look for brands that have adopted cruelty free product testing, reusable and refillable packaging, and even water free formulations.
---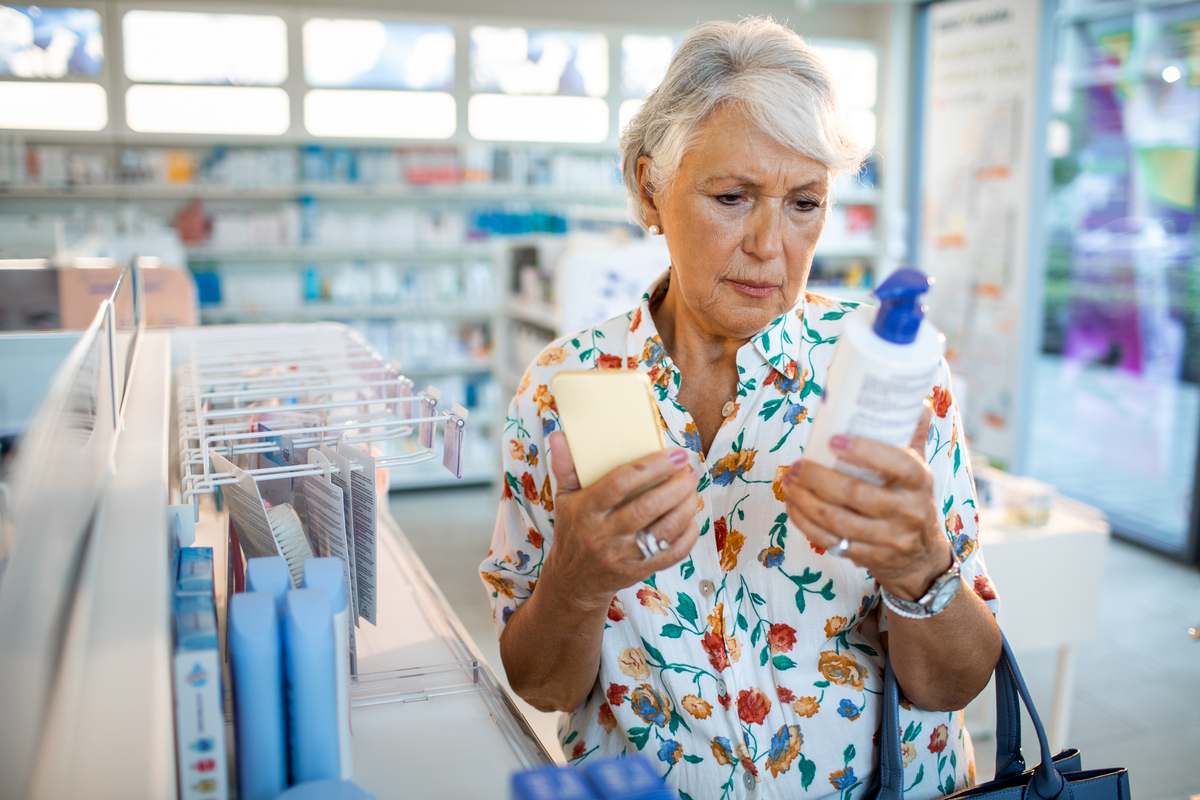 Methodology
Nielsen IQ's 2021 Health and Beauty Innovation Report, an annual compilation and celebration of innovation successes, recognizes brands that offer meaningful category innovation and are representative of key trends observed across health and beauty. Broadly, we considered new innovations that:
Sell either in-store or online
Represent a new brand or sub-brand
Started selling in July 2020 or later
Reached over $5mm in sales in their first 12 months on the market
For online launches, we considered brands that were new to selling online and experiencing rapid growth (the analysis looks at year one sales and does not include any analysis of the long term potential​).
---