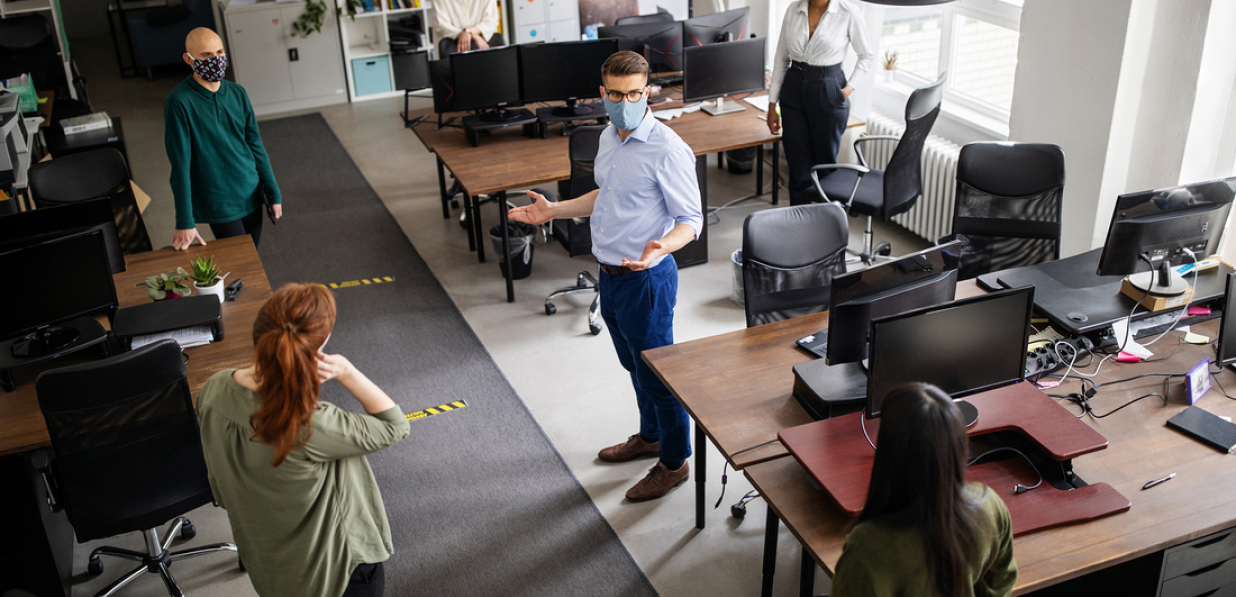 Forecasting & Activation
BASES Quick Use
Predict and diagnose product performance without compromising timelines.
Synchronize your budget and timeline
Positive consumer experience is the most important predictor of success for new products. BASES Quick Use allows consumers to interact with new products in-home and provide crucial insights in as little as 15 days.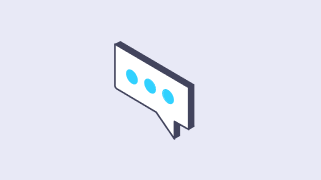 Understand your consumer's experience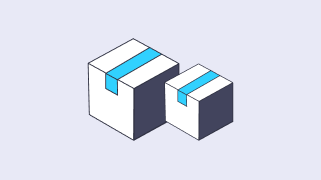 Evaluate your product attributes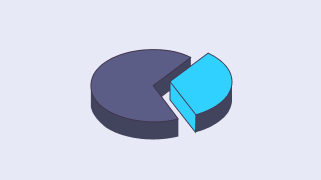 Enhance speed to insight
How do consumers perceive your new product?
You don't have to compromise time or crucial steps. Our fast, affordable product testing solution allows consumers to interact with your new product in their homes and provides you with crucial insights into how it's performing against expectations in as little as 15 days.
[TK — NEED IMAGE THIS IS PLACEHOLDER FOR THIS TEXT] Successful restages are more likely to have utilized upfront research before redesigning 41% of shoppers will continue to purchase a product because of its design.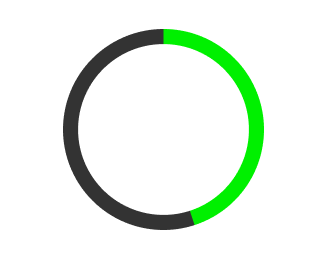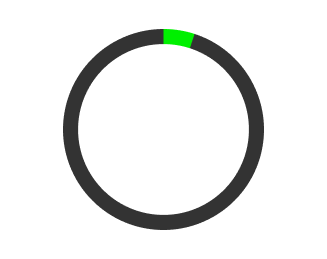 1
Reliable
insight
Leverage a gold-standard methodology with more than 40 years of product testing experience.
2
Diagnose improvements
Implement customized analysis based on your unique learning needs.
3
Expert-guided platform
Collaborate within your own team and get start-to-finish client service support within Innovation Studio.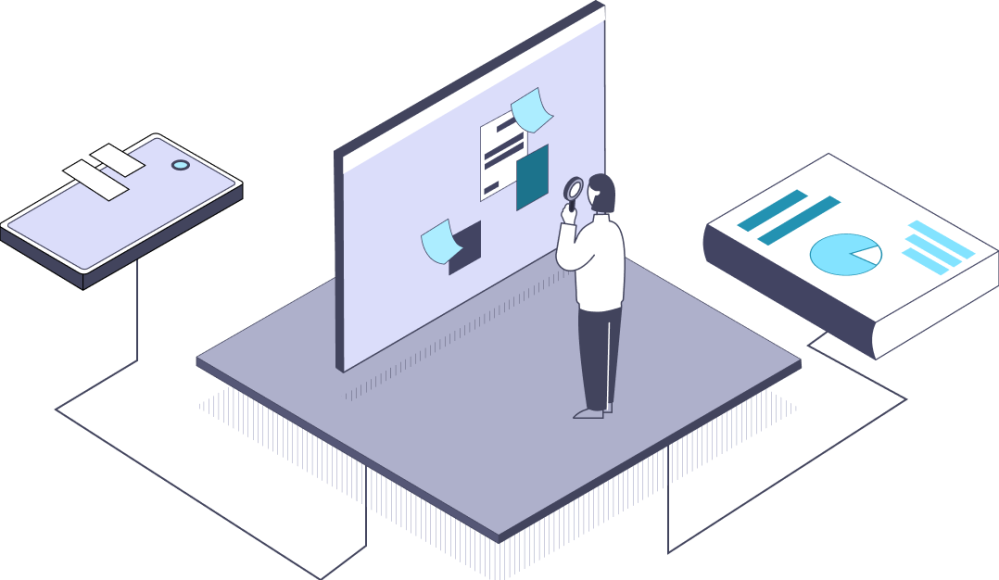 How can we help?
We know not every question has an easy answer. Tell us your unique situation or what you might need, and we'll work with you to find a solution that makes your life easier.