How to use data in a product launch
A great deal of data and resources should be used when planning, launching and promoting your brand's latest innovation. Before you even launch a product, you should be accruing data on the product's category, retailer, and competition. For example, do you know the retailer's speed to market? Then, you need to revisit the data when it's available on store shelves, and you've launched marketing campaigns. You need to make sure potential customers know about it and understand why and how it will benefit them.
It's data that can help you track the progress of your product. You can determine what part of your launch plan is going as anticipated, and what needs course correcting. This way you can fully capitalize on this major moment.
You might be thinking that major players have all kinds of data they can use. But as a small CPG manufacturer, I can just go with my gut. But, the days of following your gut are over and success only comes from listening to the numbers. That's why small CPG manufacturers need a data-driven growth strategy.
---
Does data really make a difference?
McKinsey found that 21% of high-performing organizations identified setting a data and analytics strategy as their number one key to success. Moreover, these higher performing companies were a whopping 57% more likely to say that they alter their long-term strategy in response to data and analytics.
In other words, it isn't just initial planning and projections that can benefit from data. Using data to track and adjust long-term plans post-launch is essential to performing at your best.
One of the biggest gaps between high-performing companies and the rest was incorporating daily data practices for every member of their organization. In the McKinsey report, 43% said data is broadly available to frontline employees whenever they need it.
Access to data is great. Integrating data into the decision-making process for every decision maker up and down the ladder is better. It's what separates successful CPG manufacturers from the rest, no matter what their size. It even gives you insight into the factors that influence the demand of consumer goods, so you can act quickly.
---
Nobody needs data more than small CPG manufacturers
It's true that everyone in the CPG world would benefit from the democratization of data. But, it's vital for small to mid-size CPG brands and manufacturers that must stick to a budget. The small CPG landscape is ever-shifting, and it's easy to get left behind without data.
As any start-up entrepreneur can tell you, showing profitability is key to keeping investors confident. But we also know that trade promotions aren't just expensive–they actually often lose money. The biggest CPG manufacturers don't have to worry as much about incremental lift. But smaller CPG manufacturers need to make sure that every penny they spend is helping. And they need to invite trial more than older brands with bigger name recognition. So how does a small CPG brand avoid spending themselves off the shelf after a successful product launch? That's where retail data can help CPG manufacturers spend and invest with precision.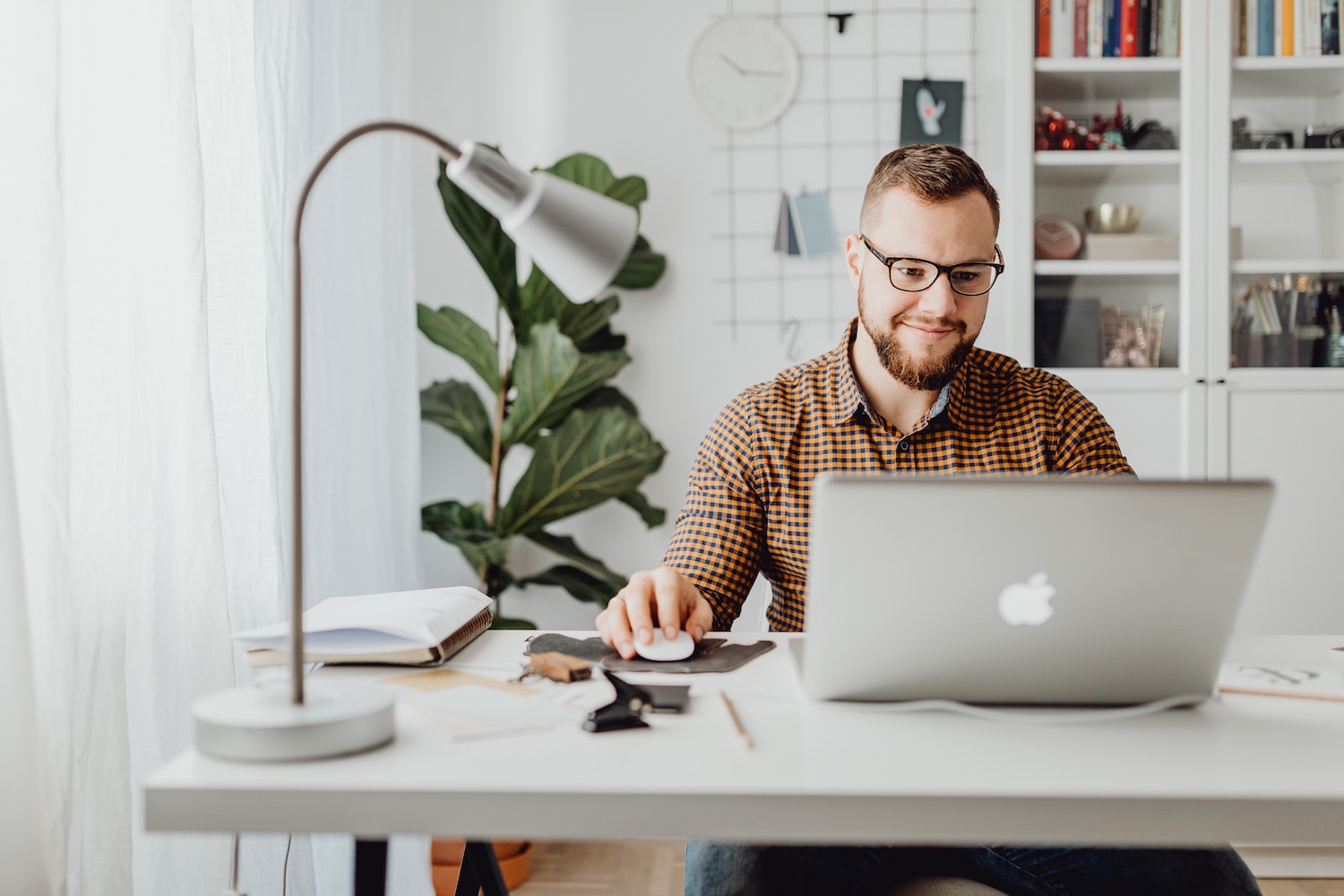 Get the most out of data
A successful product launch requires dedication, knowledge, and data. Luckily, all of this essential data is now easily accessible for small and mid-size CPG teams thanks to NielsenIQ. With just a few clicks, you can get a clear picture of your brand's areas of opportunity. You can also get immediate answers about how your new product launches compare with your competitors.
Using analytics is key for any CPG brand looking to maximize sales and optimize its product assortment. Using this data, you can better convince retailers to invest in your brand and give you valuable shelf space. To continue to grow your business, you also need to know the types of data your brand should be measuring and understand how to optimize your trade promotions.
---
What metrics matter most after product launch
You need to make useful data available to your team in order to ensure the most successful launch and long-term performance. This means you'll need to know which metrics matter most at this juncture.
First, you'll want to track how your new product is performing in your category. This will allow you to make comparisons against directly-competing products and companies to help you set realistic goals and determine whether you're on track with your initial plan.
Next, you need to know how your new product is performing by market. When operating on a tight budget, you want to make sure you are putting your energy into the markets that are receptive to the new product. Looking strictly at the category might mean you miss outliers where the launch isn't gaining traction or where it's flying off the shelves. (That's where information like panel data can help tremendously.)
Last, you'll want to check how your new product is performing against other new products launched in your category. This prevents you from comparing apples to oranges. Sure, it's important to know how your new product is standing up to the industry-leading products in your category. But, knowing how you measure against your direct competitors gives you a clearer picture of potential and expectations to help you set new goals and adjust your strategy accordingly.