Use Data to Drive Holiday CPG Sales
The 2022 holiday season may be a bit of a letdown for different industries and brands. For example, many premium BevAl brands are likely to see less growth than in previous years due to consumer belt-tightening. So, getting a more accurate view of the market and your customers is more important than ever.
Here are five ways you can use data to your advantage to drive holiday CPG sales this season:
1. Build Customer Loyalty
In Q3, consumers feeling the impact of inflation changed their consumer habits to focus on the essentials. During Amazon's October Prime Day sale, 38% shopped for deals on groceries and everyday essentials instead of holiday gifts. Brand names also felt the sting. Private Label, which on average provides 14% savings versus other brands, is now accounting for 19% of CPG sales in the U.S. This means it will take more effort to ensure customer loyalty and avoid losses to cheaper alternatives. Tracking your Customer Loyalty Index (CLI) and acting swiftly when you see a wane in support can help you weather the storm.
2. Optimize Your Inventory
With supply chain issues abounding and various factors that influence consumer demand shifting, your inventory levels need observation. You don't want to be stuck with excess inventory or fail to meet your retailer's expectations this holiday season. The key to this is to better understand which products you have that are selling well and which are lagging behind. Consider product velocity, products at risk of delisting, and margins. Getting your product mix right will let you get the most out of the holiday season and avoid having a lot of dead stock to offload at a discount in 2023.
3. Target Customers with Omnichannel Sales
Total CPG online sales are up $21 billion over last year. But, only 14% of consumers are still solely shopping for FMCG products in brick-and-mortar stores. Getting a better understanding of where your customers are shopping and why is key to maximizing holiday sales growth. More than one in five (22%) of shoppers now plan an in-store shopping trip combined with a prior online order. Sticking to purely brick-and-mortar or eCommerce sales may cause you to miss out on available opportunities. By using a combination of retail sales data and consumer insights, you can achieve a more holistic view of the market.
To make this even easier for emerging brands, NielsenIQ is now offering access to omnisales data to Byzzer subscribers. Now, these brands can get even greater insight into their customers and keep pace with the more established brands.
4. Use Promotions Wisely
Holiday sales and promotional activity have always been tightly connected. But, early promotions haven't shown the return many brands are used to. During the October sales, 32% of consumers shared with NielsenIQ that the deals fell a bit short in comparison to typical Black Friday holiday deals. As a result, most consumers prioritized smaller purchases and deals with 72% indicating they spent under $200 on a mixture of holiday gifting and everyday essentials. As inflation continues to impose a cost-of-living crisis on consumers your promotions will truly need to hit their mark this year to entice purchases. Look to the data to show which products are offering the best return, are generating the most demand, and can support a bigger promotional discount without overly impacting your margins. Just don't forget to measure your trade promotion effectiveness to avoid extending weak promos.
5. Refine Your Messaging
One of the often overlooked benefits that you can gain from data is the ability to better speak to your customers. Knowing that customers are leaning toward the everyday essentials and eschewing premium products opens up new marketing messages for your brand. Use a combination of POS and panel data to look at your sales figures, product prices, and promotions. Then look at your competitors' figures. If you can highlight the value added by your brand that the others aren't doing, customers are more likely to be swayed into purchasing your brand this holiday season. Retail and consumer data are a great way to identify what differentiates you from the rest of the pack and your customers (and the competition's) would love to hear it.
---
What Data Do You Need?
In today's constantly changing world, keeping up with shifts in demand is harder than ever. Ensuring you aren't losing holiday CPG sales means you should have a good grasp on the types of data you should be collecting. In short, you should be looking to retail data, consumer insights data, and marketing data if you handle your own marketing efforts. Retail and consumer insights combine to give you a holistic view of your brand, category, and competition.
To ensure you're receiving the most accurate and actionable data, you need to go through a third-party company like NielsenIQ. NielsenIQ is a global leader in retail data solutions and has the most comprehensive and up-to-date retail and shopper panel data on the market. We tailor our solutions to each brand's unique needs and budget and offer plenty of free insights and guidance along the way.
---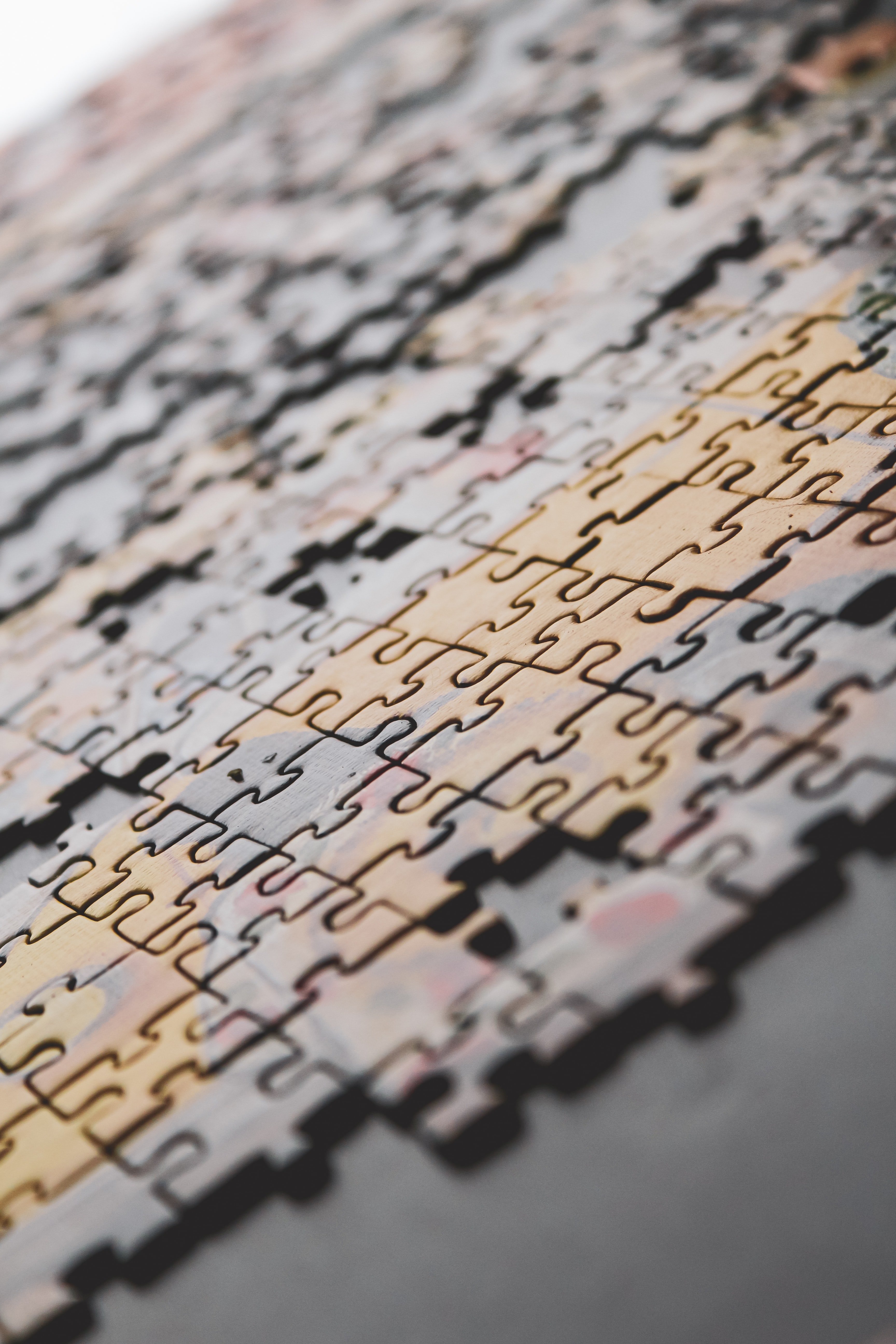 Data Isn't One-Size-Fits-All
Understanding the state of the current market, your position in it, and evolving trends hinges on your ability to access up-to-date and accurate data. That's why it's vital to understand how CPG data can help your business grow and dedicate a budget to investing in a good data platform.
With Byzzer's reporting solutions, you can have all the data you need at your fingertips. Byzzer provides breakdowns of a wide range of attributes and markets in easy-to-digest reports. Best of all, we'll tailor our offerings to fit your unique business needs and budget.
Interested in more valuable insights like these?