Omnishopping is here to stay, are you prepared?
The pet food shopper is the ultimate omnishopper. With the ever-changing landscape of pet products on the market, pet food shoppers are doing more research before they buy. Not only are they searching for the best price, but they are also placing a high value on the most convenient ways to get quality products for their pets. Checkout the infographic below to see how pet food shoppers are shopped pre-Covid and today.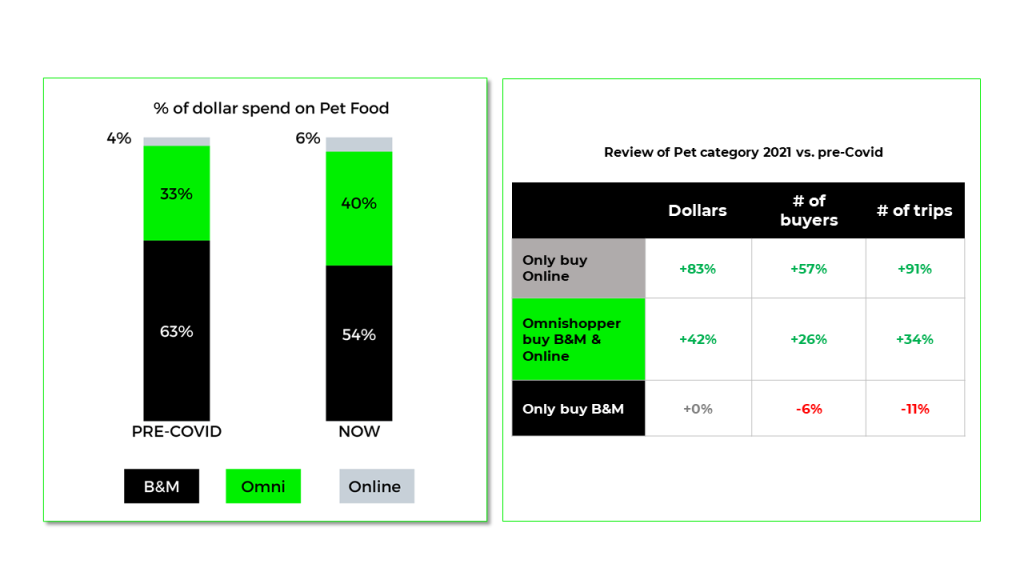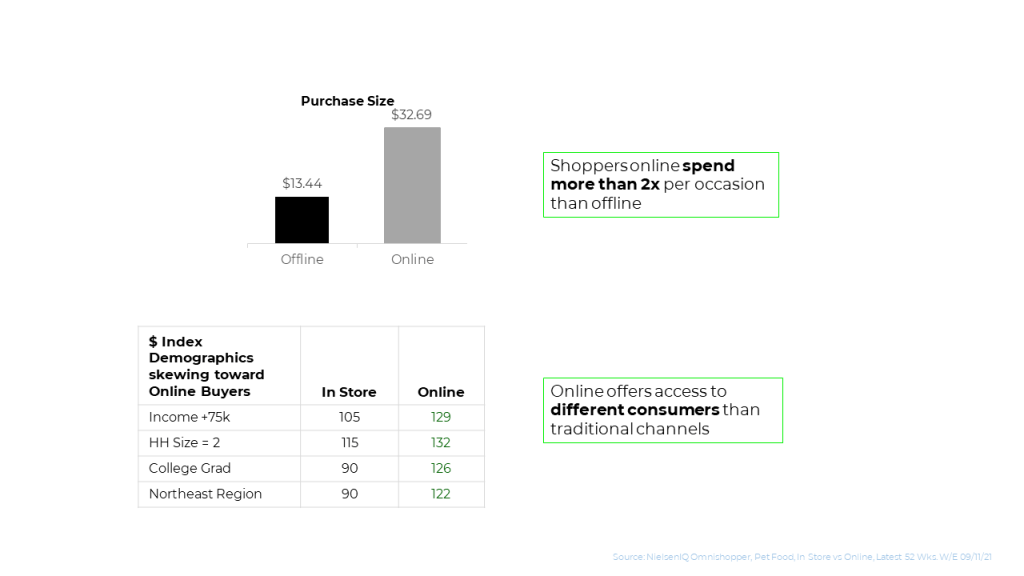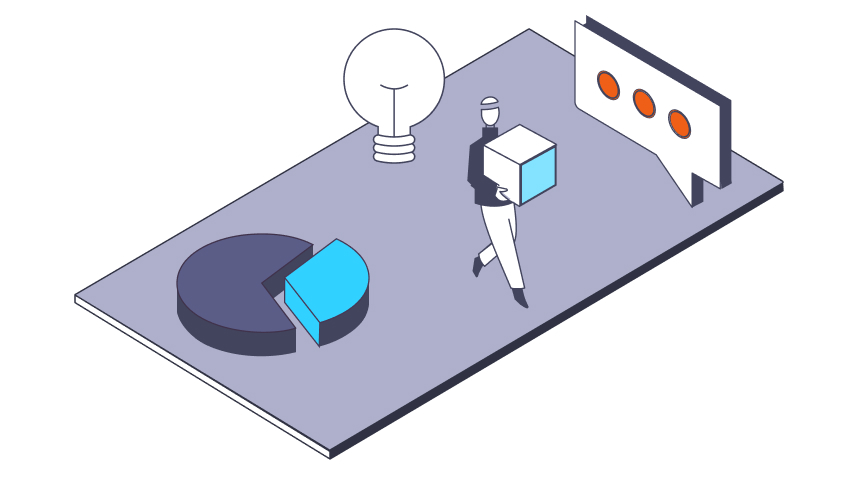 Prepare for omnichannel shoppers
In order to make confident, strategic decisions, you need to understand exactly how and where shoppers are purchasing yours and you competitors' products.
---