Unlocking insights: Personal Care industry dynamics revealed
We conducted an in-depth survey of SMBs to develop a better understanding of their business challenges, current concerns, perceived risks impacting business growth, and their outlook on future growth opportunities. 
Of those surveyed, the second largest portion of respondents were Personal Care brands.  
52% of consumers told us they do not plan to change their budgets for Personal Care products (despite persistent inflation); however, only 12% were eager to try out smaller brands. ​Do you have the right insights to attract consumers to your brand and thrive in the personal care industry? ​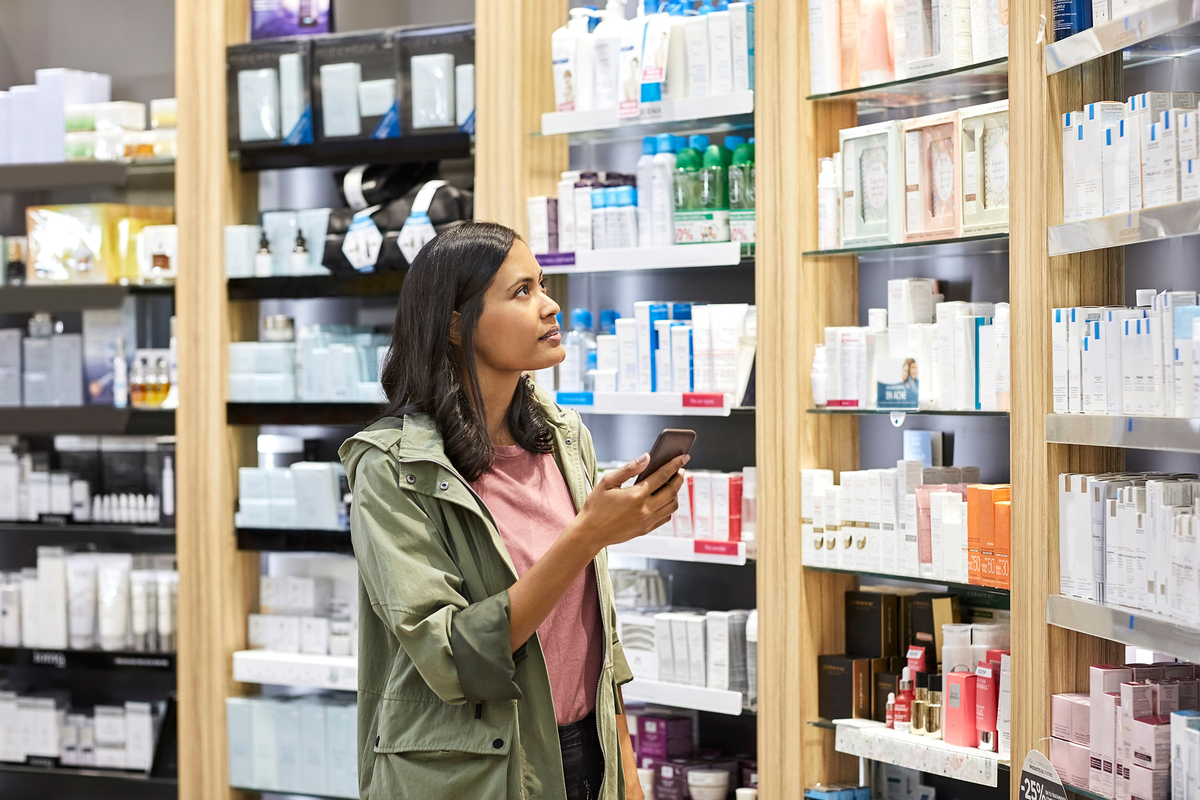 ---

---
Fuel your growth
Learn how your business can access market, category, and channel data.