Two-thirds of shoppers say they would switch from a brand they frequently buy to another brand that delivers detailed product information beyond core nutrition facts, according to our new research conducted with FMI – The Food Industry Association.
As omnichannel experience gains importance, consumers are demanding greater transparency in their pursuit of health, well-being, personal growth, and values-based living.
Download slides from our recent webinar exploring:
The demand for transparency and the implications for manufacturers and retailers
The omnichannel playing field: how the industry paved the way and how consumer's online shopping preferences and behavior are forcing the industry to evolve
The huge opportunity for you to educate shoppers and win consumer loyalty and market share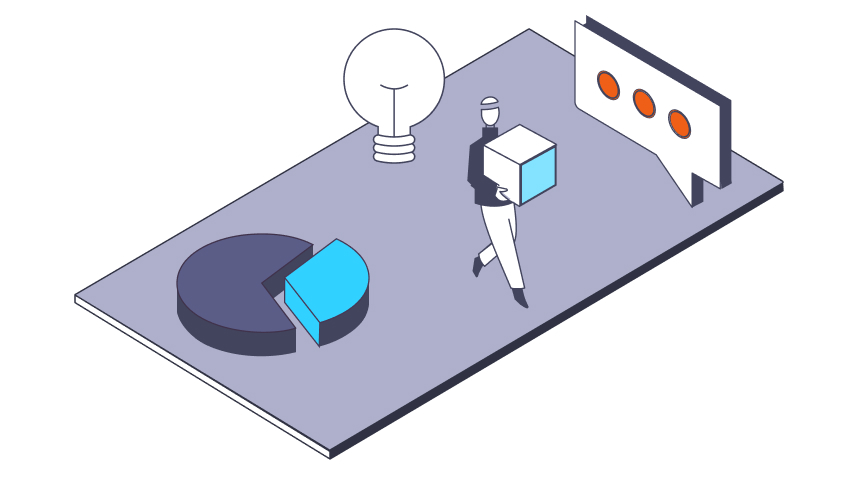 Transparency in an evolving omnichannel world
Read the latest report from NielsenIQ and the Food Industry Association (FMI) to learn how shopper attitudes and behaviors are evolving and differ when buying in-store versus online.