A guide to sustainability
Sustainable brands connect with consumers. By following sustainable practices, brands can build consumer loyalty that transcends traditional marketing approaches, position themselves as a force for positive change, and create a sense of ownership and meaning throughout the organization by helping to make the world a greener place?
But where do you begin? NielsenIQ partnered with New Hope Network to build the Sustainability Guide that dives into NielsenIQ's five pillars of sustainability and answers questions like:
Will shoppers pay more for sustainability?
Why sustainable? Why now?
What categories are showing sustainable growth?
Learn more about how sustainable brands can separate themselves from the competition by downloading our report today.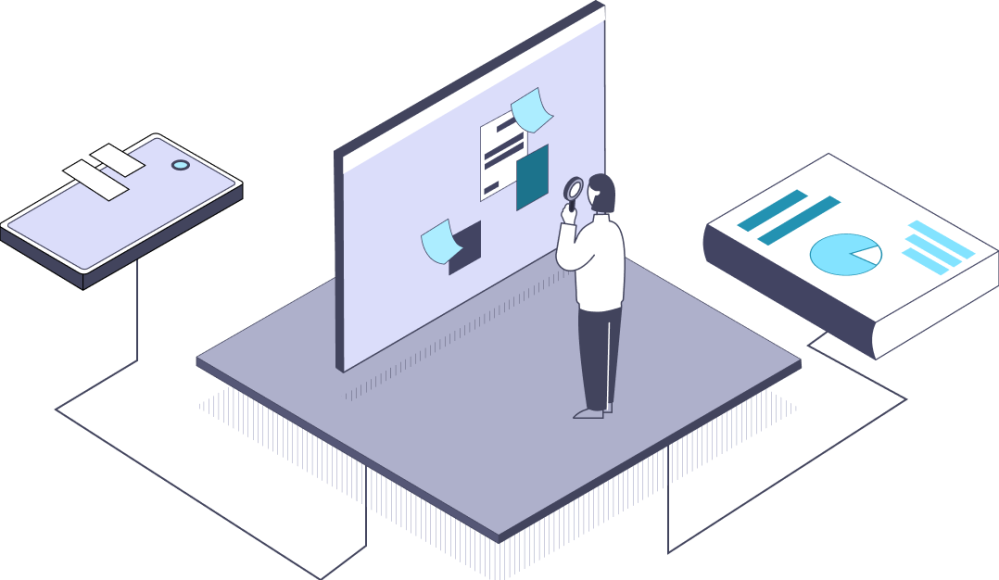 Are you a sustainable force to be reckoned with?
Explore NielsenIQ's five pillars of sustainability and answer your burning questions around sustainability initiatives with the Sustainability Guide.