With coverage of markets across Europe, Americas and Asia, this report provides an in-depth analysis of sales performance, consumer insights, and market size to equip stakeholders in the French wine industry with the necessary knowledge to capitalise on untapped global opportunities.
By combining local market knowledge with global insights, the report offers suppliers, operators, and distributors strategic recommendations and a unique perspective on the market potential of French wine beyond its borders to thrive in the competitive global wine industry.
To learn more about CGA's research capabilities and the Wine Reports, contact Julien Veyron at Julien.Veyron@nielseniq.com
---
Combine the capabilities of this report with the 'Wine in France' Report to get a complete view of the French wine industry.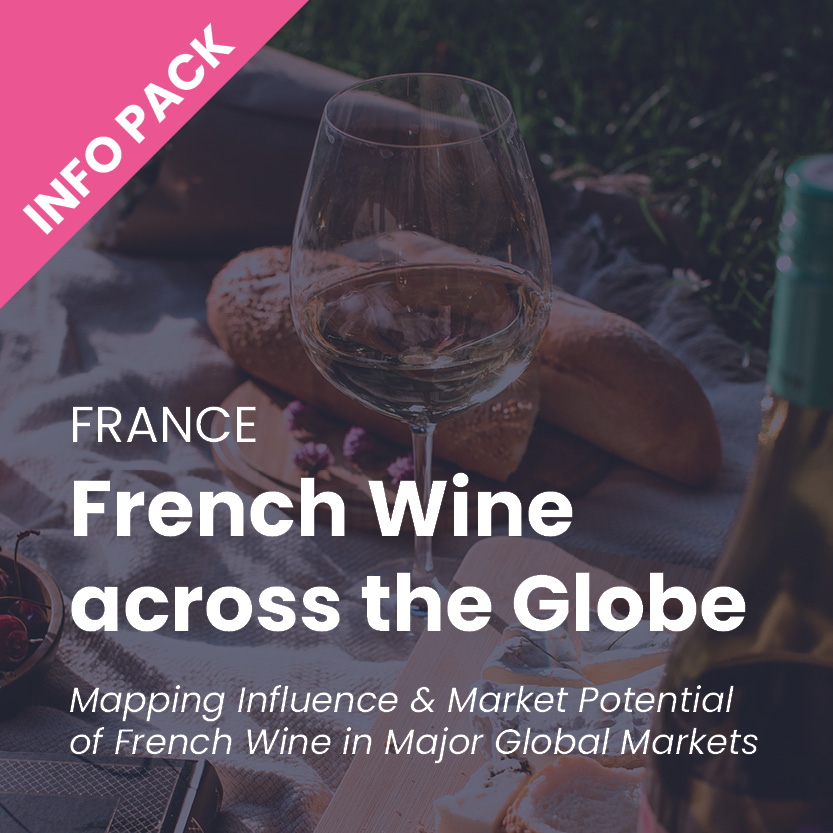 ---